Airports Practice in 2017
Posted 08/12/2017 by Valery Olefir
Infrata Aviation has had another successful year of international growth in 2017. We are very pleased with this vote of confidence by our clients in Infrata as a leading commercial, and technical aviation adviser on more than 10 successful high profile and challenging airport transactions.
We have expanded our capability in North America with industry-leading airport P3s in Los Angeles and Denver as well as a number of airport acquisitions in the USA. We have supported ambitious projects in fast growing markets of Latin America, the Caribbean, Middle East, South East Asia and Africa.
In 2017 Infrata has strengthened its analytical core with the development of new forecasting and business planning models to allow us to quickly evaluate investment options and airport business models. We have invested in tools and data to better analyse and forecast airport commercial revenues and other non-aeronautical activities including the development of 'airport cities'.
Want to see our projects?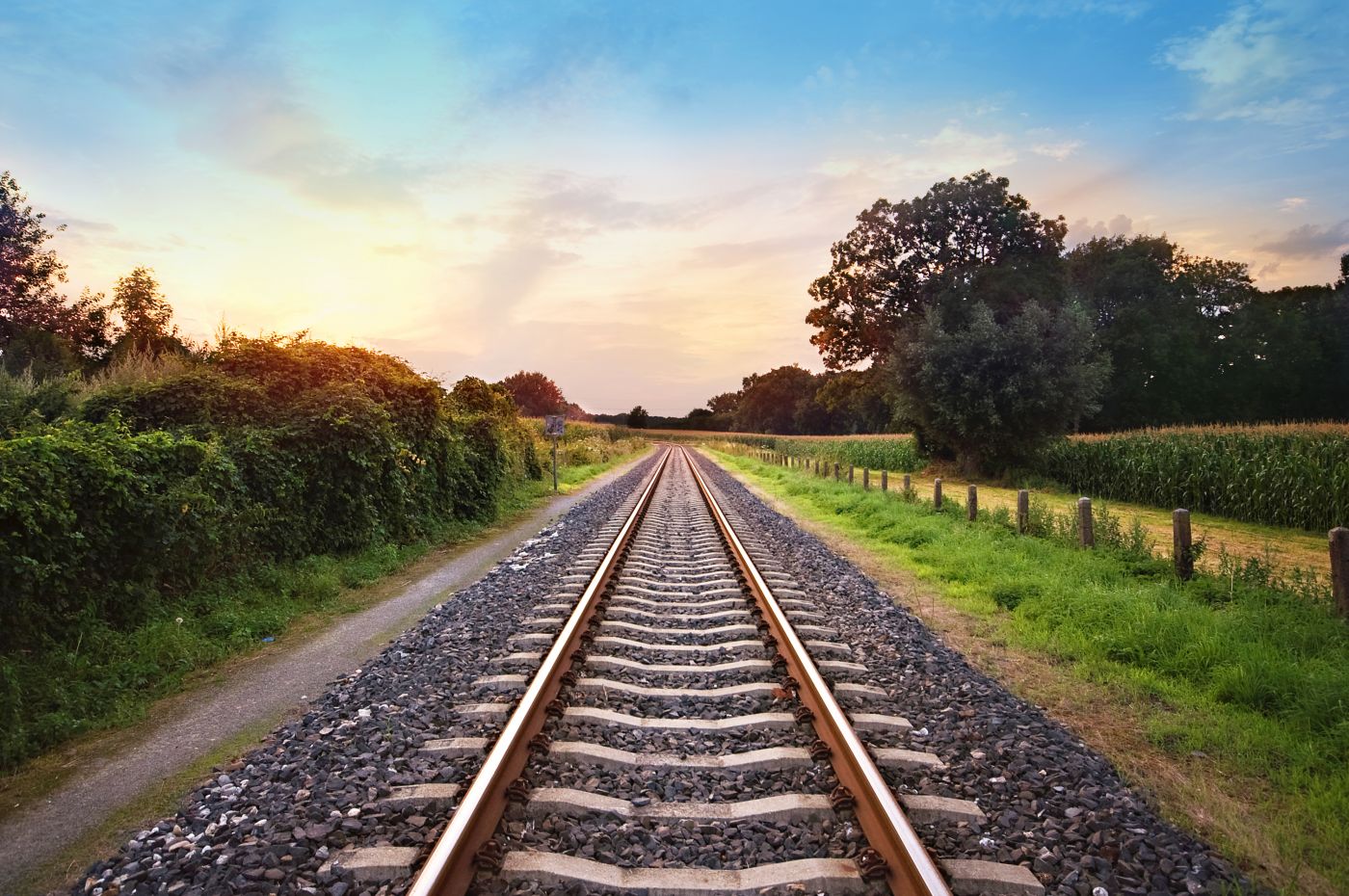 This project involved the rehabilitation and maintenance of the infrastructure, track, and diversions on the Algorta-Frey Bentos railway. This previously non-operational 141km stretch of track is part of the Uruguayan rail network.
More news