Commuting in Toronto made easier
Posted 24/05/2018 by Sharlene Hay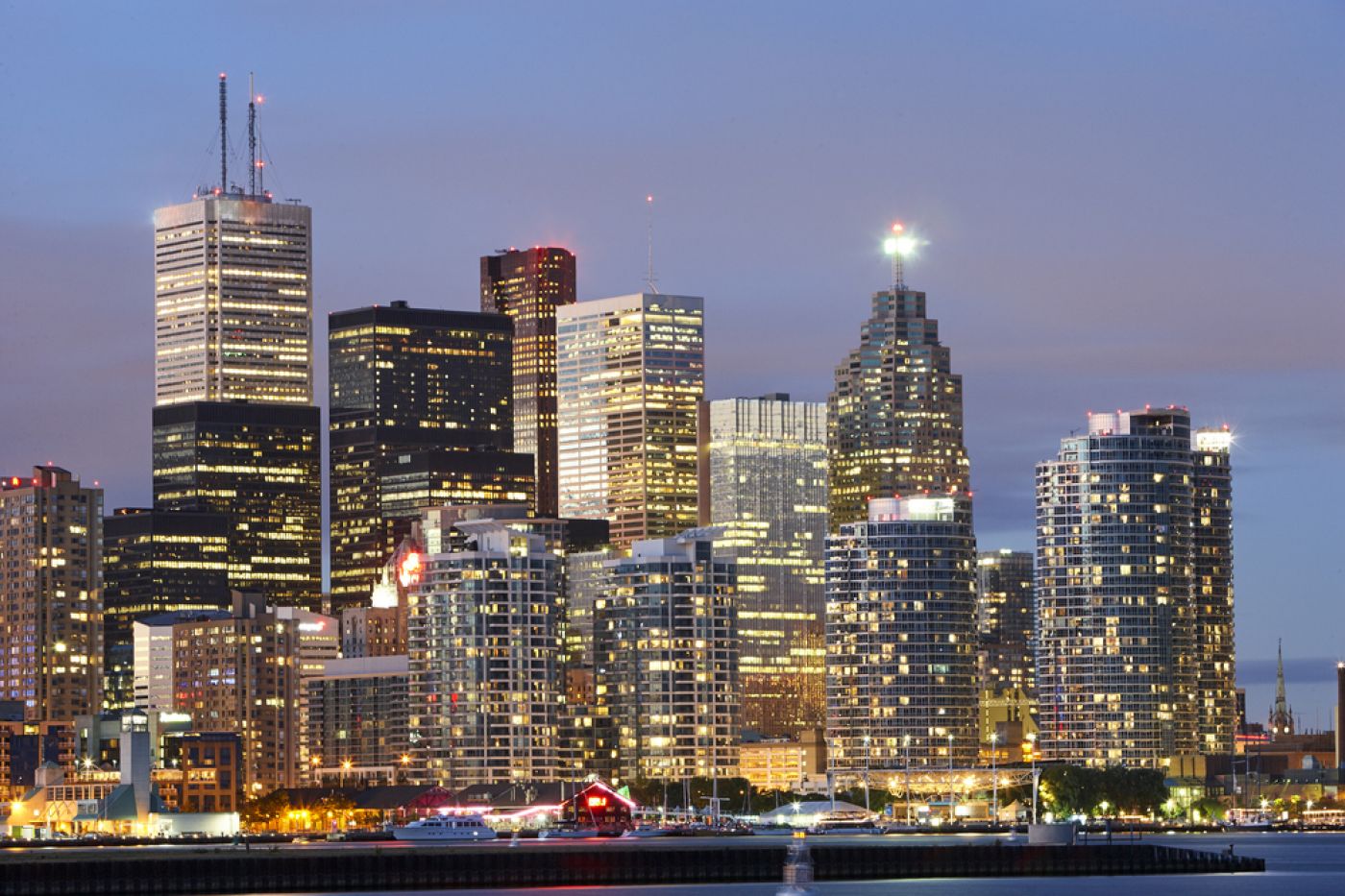 How do you make commuting in Canada's largest city easier than ever before? Toronto moved one step closer to this reality with the Finch West LRT project reaching financial close on May 7, 2018.
Infrata was appointed as Lenders' Technical Advisor in 2016 and our analysis supported the credit approval process through the bid phase and enabled the sponsor to secure financing by giving the lenders the confidence to invest. Financing totalled USD 620 million, comprised of USD 482 million of senior debt and USD 183 million of medium and long term bonds. We are looking forward to continuing our role into the construction monitoring phase.
Read more about our work on this project here (link to http://infrata.com/projects/fi... )
Want to see our projects?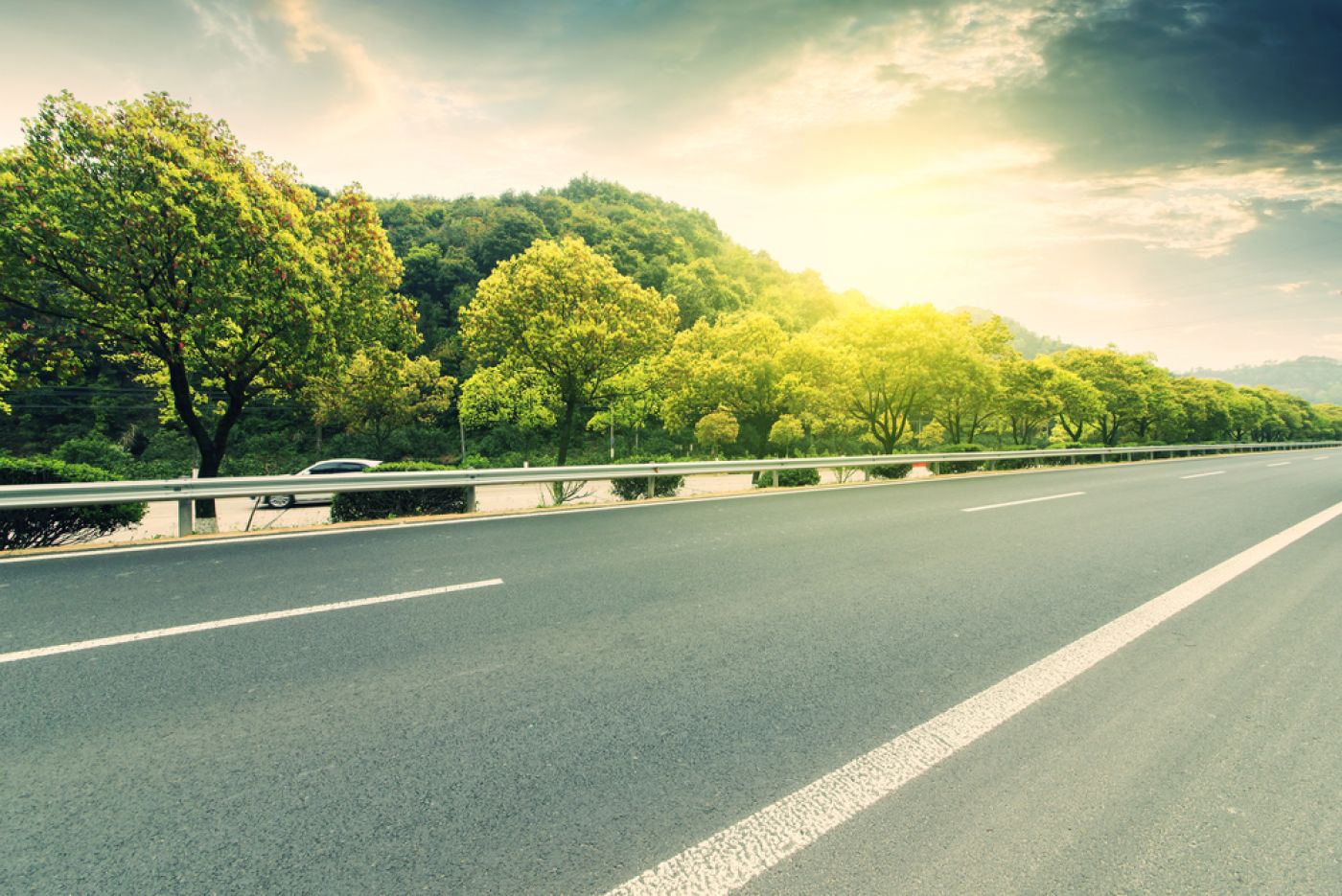 The single most significant highway investment in the province, this project covers the Canadian approach to the Detroit River International Crossing. The focus of the project is the connection between the Highway 401 and the upcoming bridge. It is a 30-year concession, including a design, build, finance and maintenance agreement....
More news