I J Global Award - WINNER!
Posted 21/03/2018 by Sarah Anderson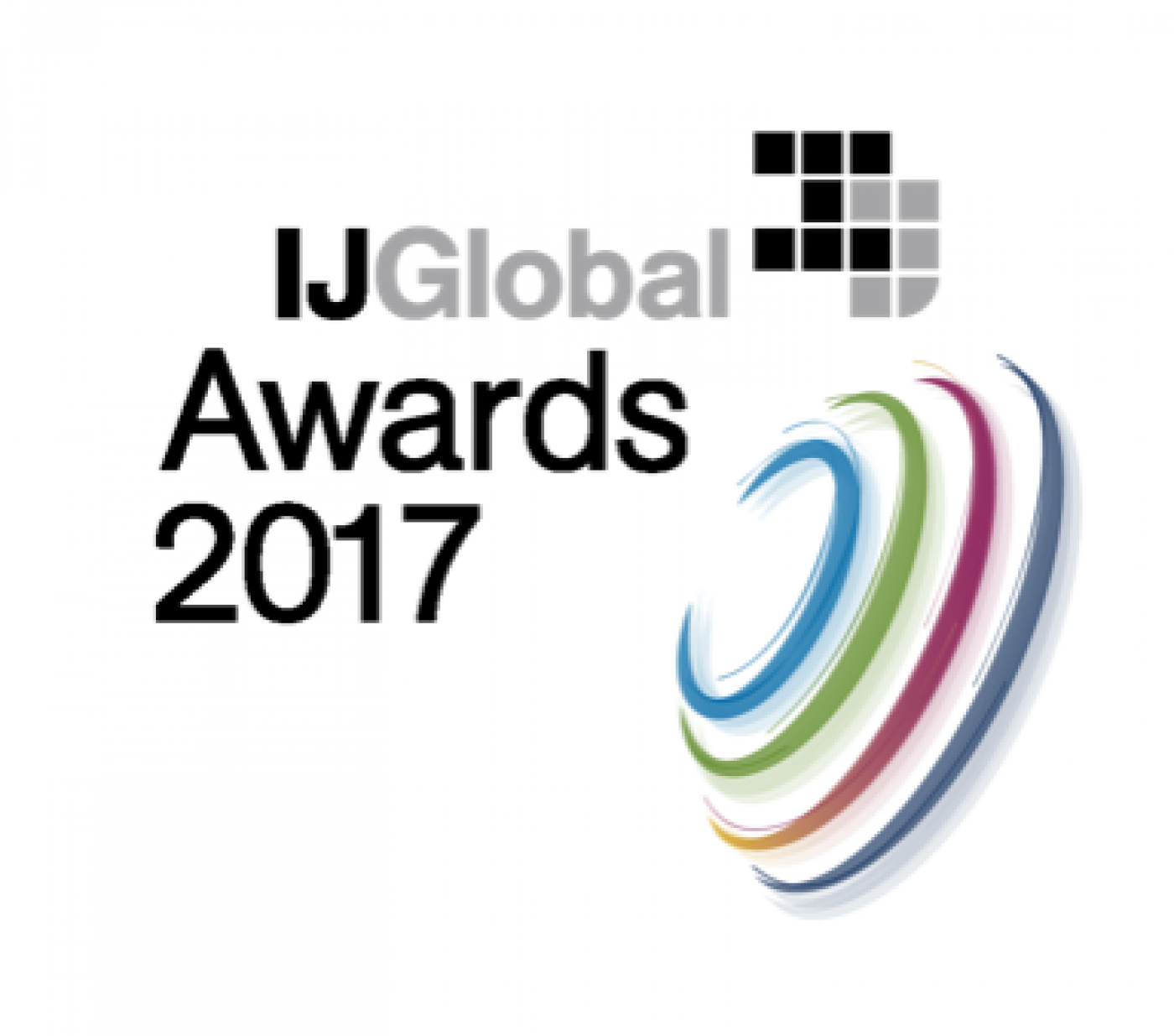 Infrata is the Lenders' Technical Advisor on the Transform 66 - Outside of the Beltway project, which took the crown for the 2017 North American Road Deal at the IJ Global Awards in New York last week.
Take a look at the Transform 66 project for more details.
Congratulations to the whole team!
Want to see our projects?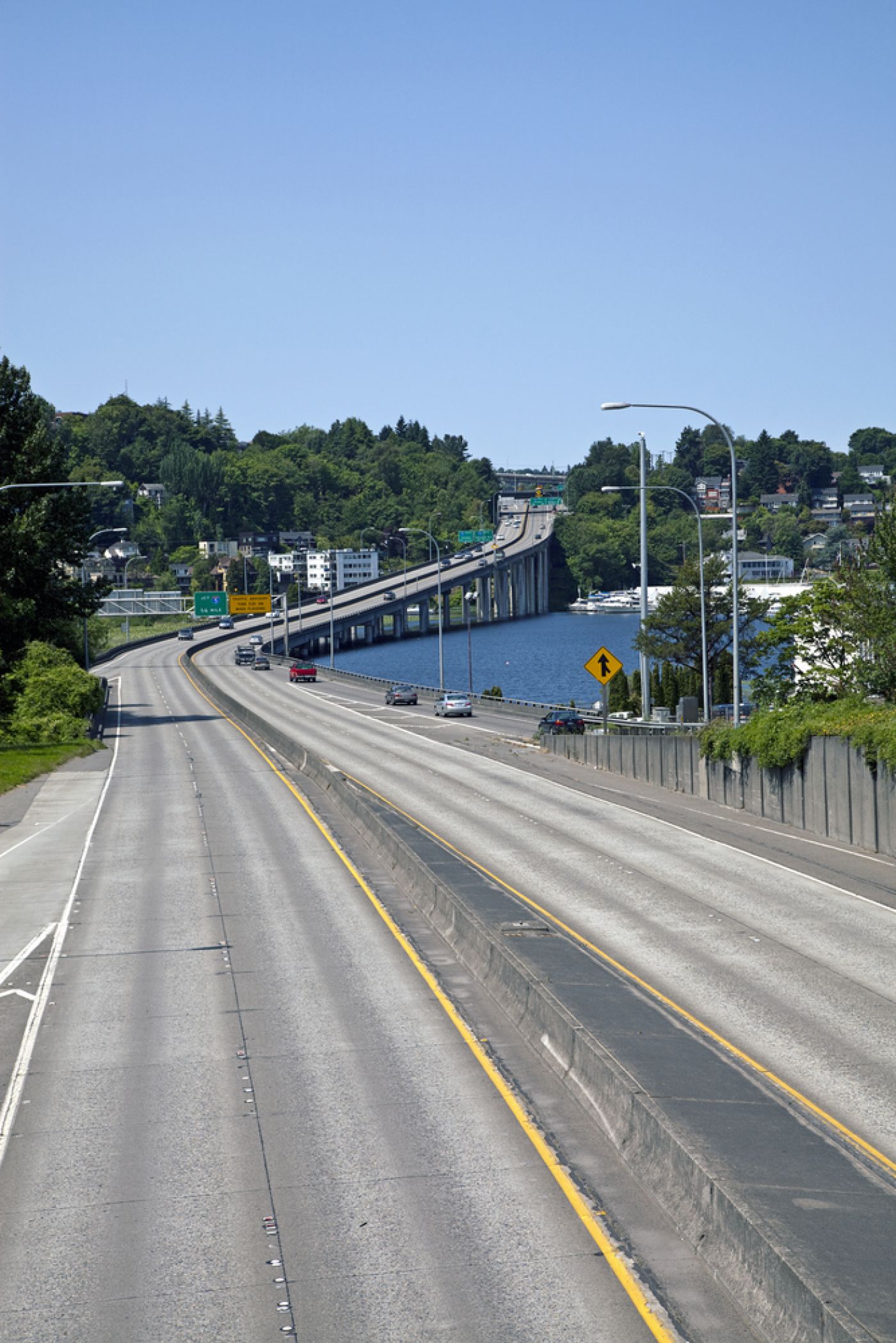 This project entailed the improvement and widening of an existing dual carriageway running between Los Angeles and Huequén. Works along the 55km stretch included the construction of 14 new bridges, three bypasses, 14 links, 16 intersections, and three toll booths.
More news