I J Global Award - WINNER!
Posted 21/03/2018 by Sarah Anderson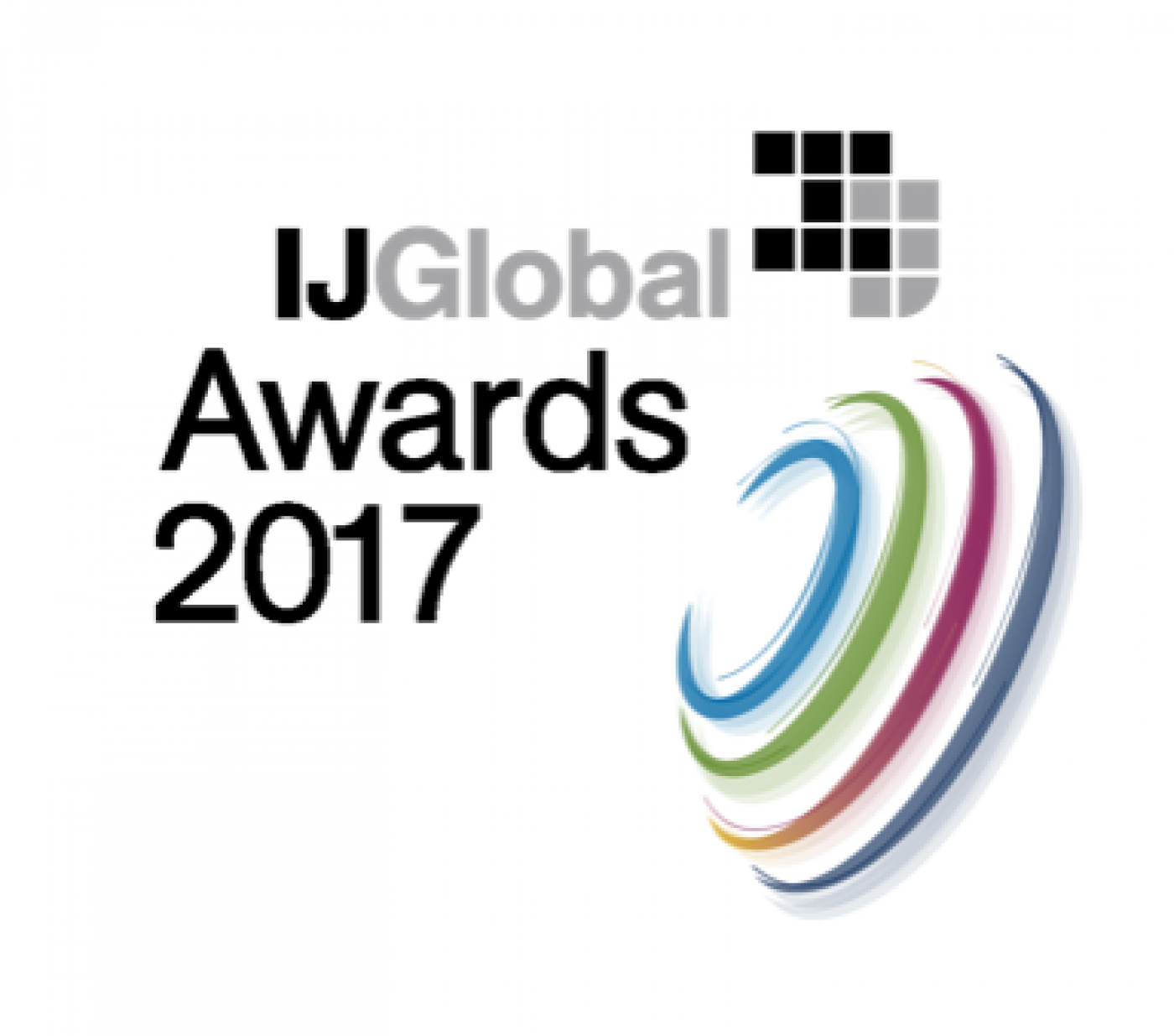 Infrata is the Lenders' Technical Advisor on the Transform 66 - Outside of the Beltway project, which took the crown for the 2017 North American Road Deal at the IJ Global Awards in New York last week.
Take a look at the Transform 66 project for more details.
Congratulations to the whole team!
Want to see our projects?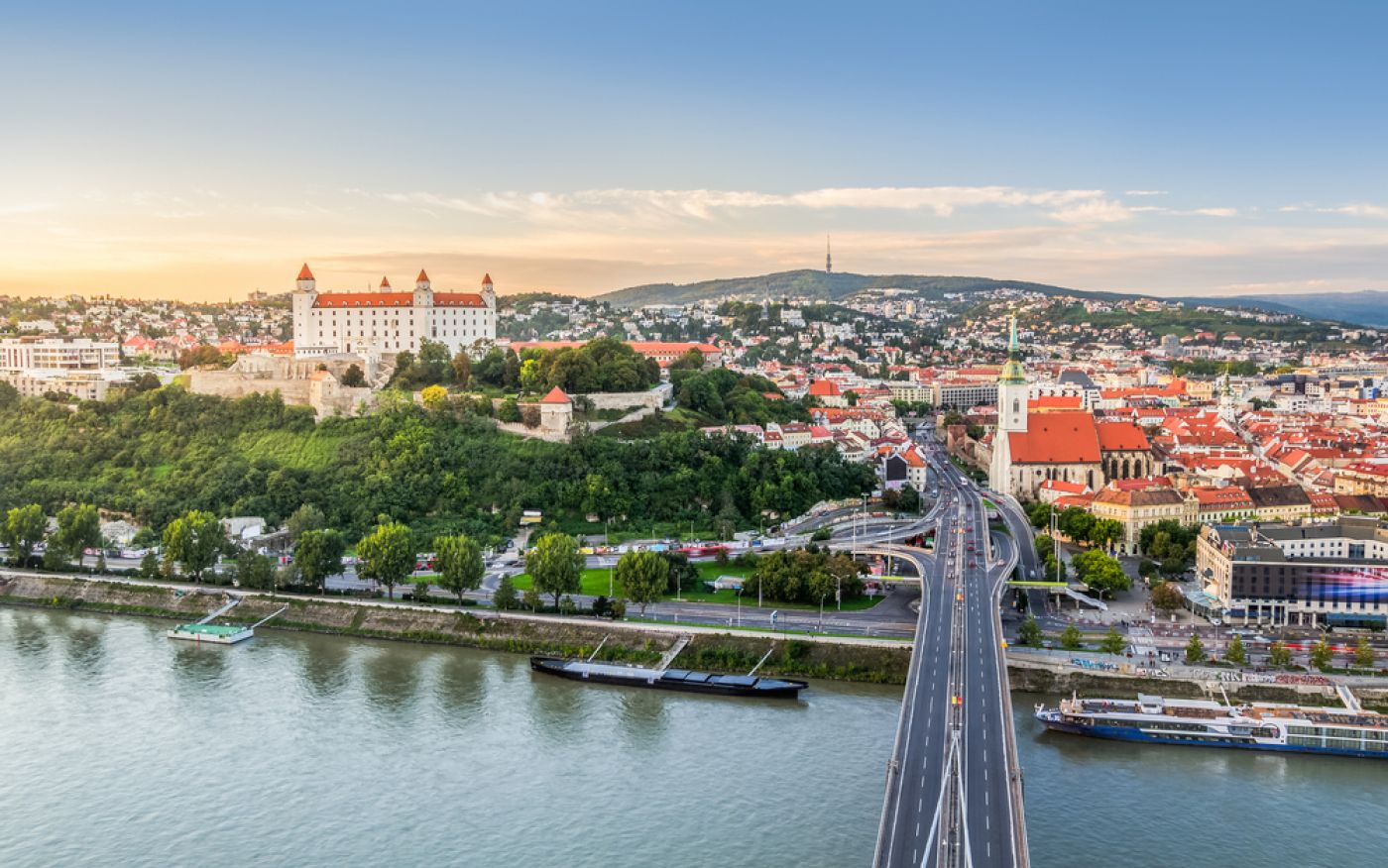 This 32-year PPP concession involved the design, build, financing, operation and maintenance of a 60km greenfield highway in Bratislava, Slovakia. The project included a 27km bypass of the city, and 33km of radial expressway, which featured 12 interchanges and a 900m bridge crossing of the River Danube.
More news