Office Relocation - 1st February 2018
Posted 08/12/2017 by Valery Olefir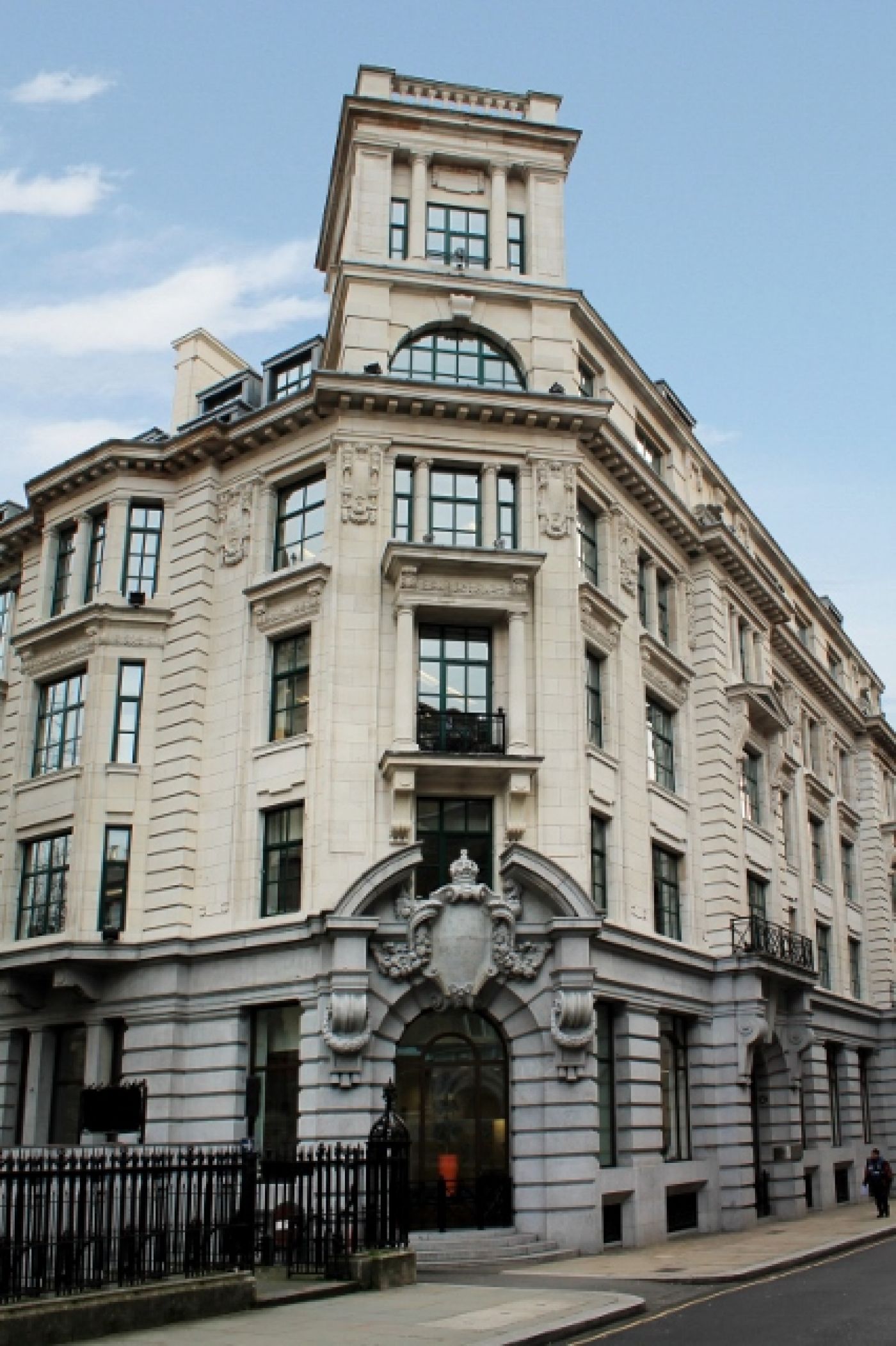 Infrata has moved and we are now in our new office space as from 1st February 2018.
We are now located at 5 Chancery Lane, London WC2A 1LG on the 3rd Floor. This office is close to our current location (One Fetter Lane) and maintains the advantages of being in the City of London and near its financial institutions. Our main office number is +44 (0)20 7406 7464.
Want to see our projects?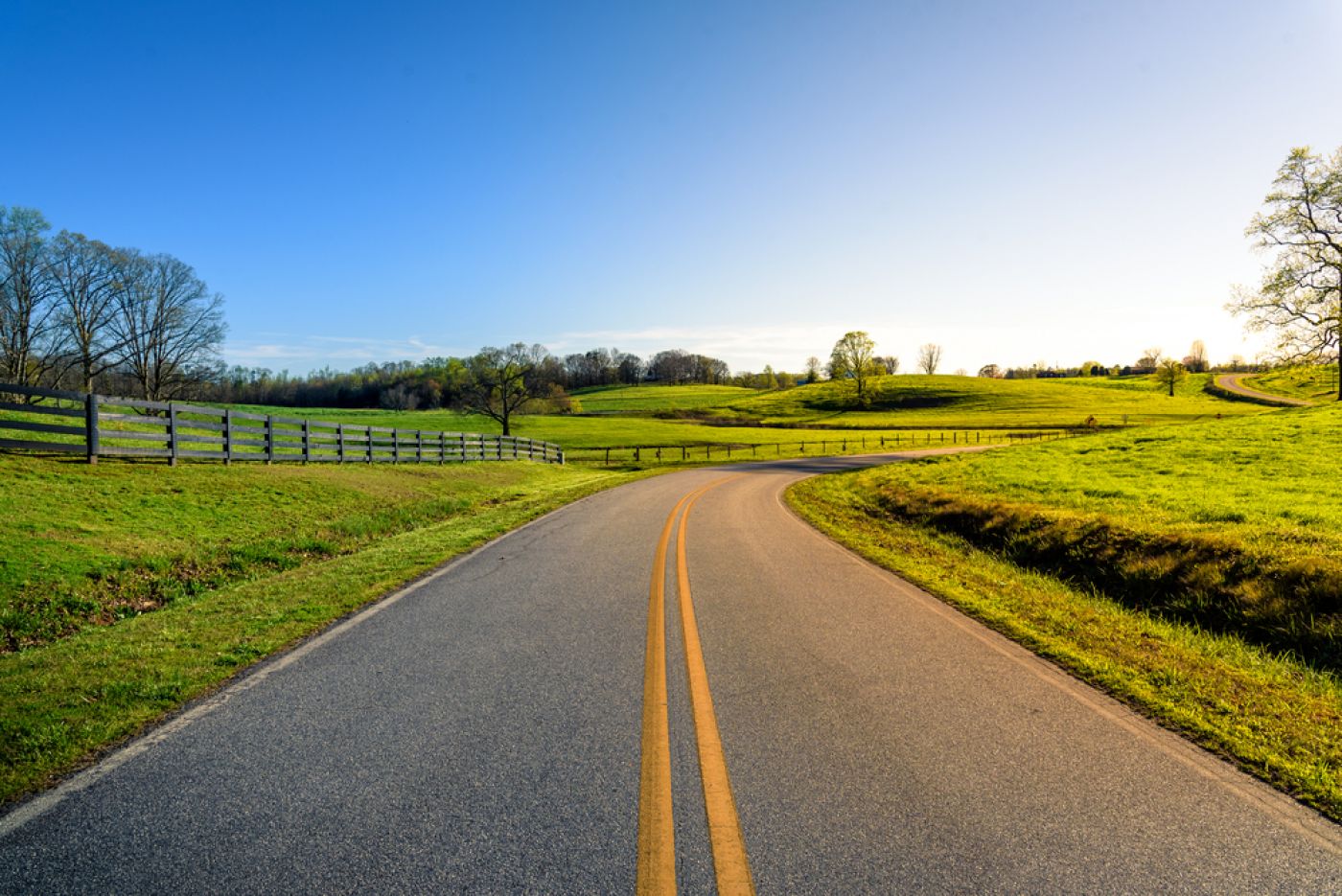 A 50-year toll concession for the DCFOM of the Northwest Corridor Segment of the West by North West project, procured by the State Road and Tollway Authority. This included the construction of a managed lane system across two counties.
More news