Projects : Global Best Practice
Posted 08/12/2017 by Valery Olefir
Infrata appointed for Highway Projects on 3 Continents in November 2017
Infrata continues to strengthen its market leading position in Europe and the Americas. We are pleased to announce our recent appointment for the I-10 Mobile River Bridge in the USA, the Corridor 5 Highway in Colombia, and the A150 Albea highway in France. These roles also demonstrate the strength of Infrata's offering across the transaction lifecycle.
Want to see our projects?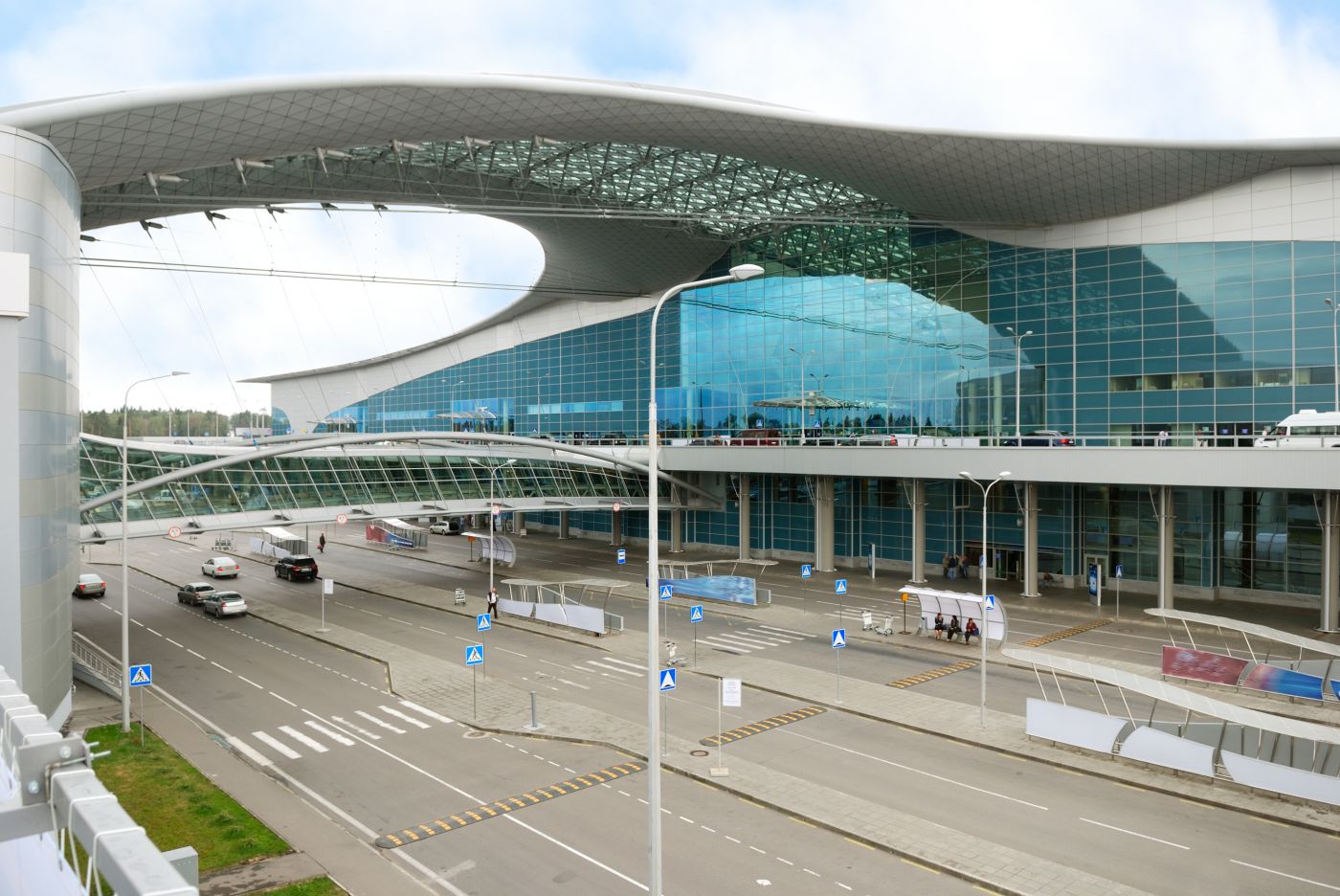 A strategic development at one of Russia's most important airports.
More news