Recruitment - Bogota Office
Posted 23/08/2018 by Alonzo Guzman
Due to growth in Colombia and LATAM we are seeking qualified professionals with experience in social and environmental consultancy to join our Bogota office. If you are a qualified practitioner and have the necessary experience in these fields, please get in touch!
Contact us via our Careers Web page.
Want to see our projects?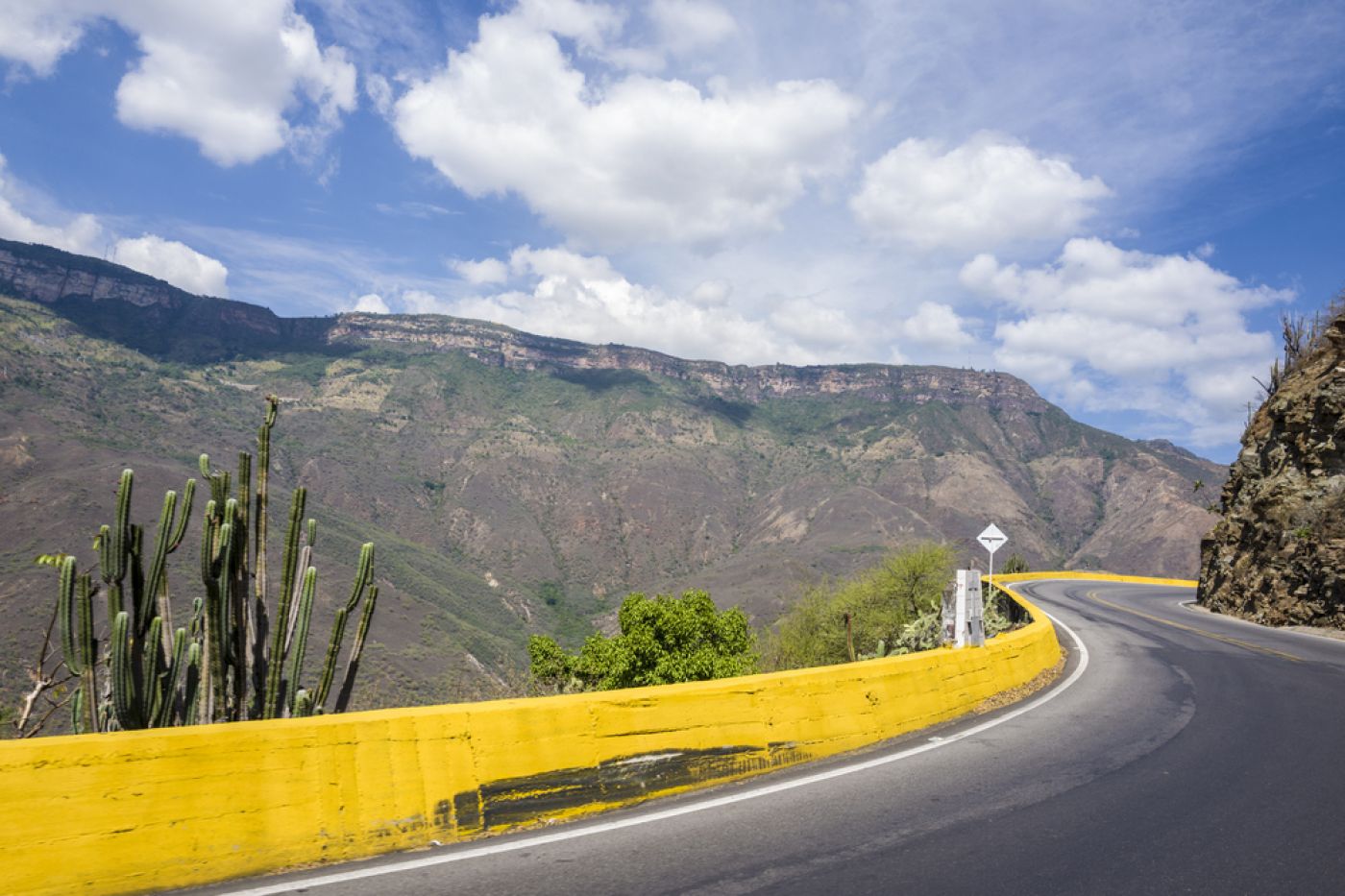 This complex DBFOM project sees various improvements and extensions being made to an existing toll road in the Antioquia Department of Colombia. It involves more than 17km of new roads, 51km of improvements, 71.4km of rehabilitation, and 137km of operations and maintenance. The project also includes two new toll booths, two services, and two...
More news