Road Infrastructure Programme in Latin America
Posted 24/05/2018 by Sharlene Hay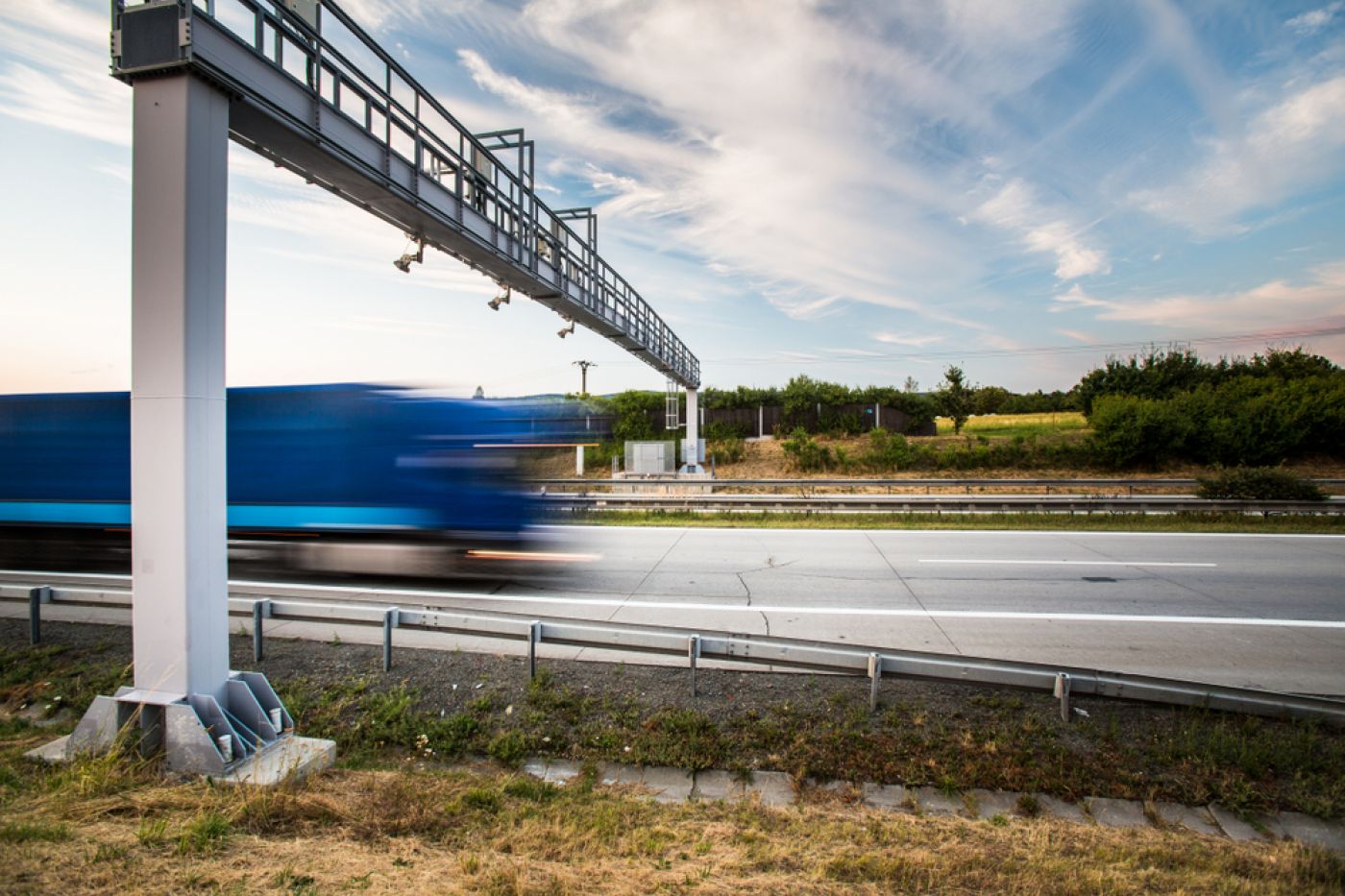 On May 18, 2018 the Transversal del Sisga road PPP project reached financial close. The project involves the rehabilitation of 137km of road linking Sisga to Aguaclara, running through the departments of Casanare, Boyacá and Cundinamarca in Colombia.
The project belongs to the 4G programme - the Fourth Generation Toll Road Concession Programme (Cuarta Generación de Concesiones), currently the largest road infrastructure programme in Latin America. Infrata was appointed as Lenders' Technical Advisor in 2016 and we are looking forward to continuing our role into the construction monitoring phase.

Read more about our work on this project here (link to http://infrata.com/projects/tr... )
Want to see our projects?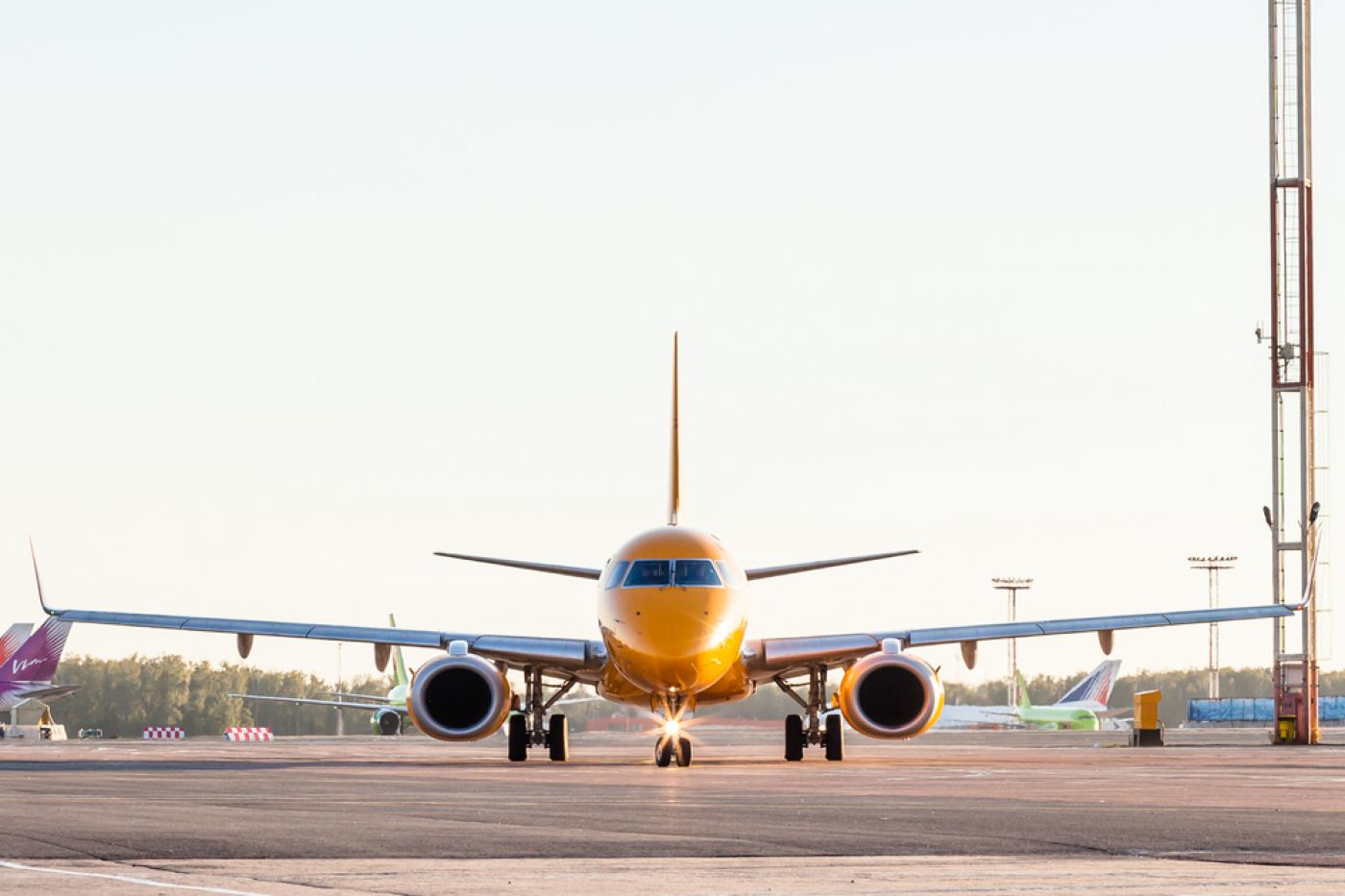 This greenfield project sees the construction of a new airport development in Saratov, Russia.
More news