Traffic and Revenue Due Diligence and Forecasting : Year of Expansion
Posted 08/12/2017 by Valery Olefir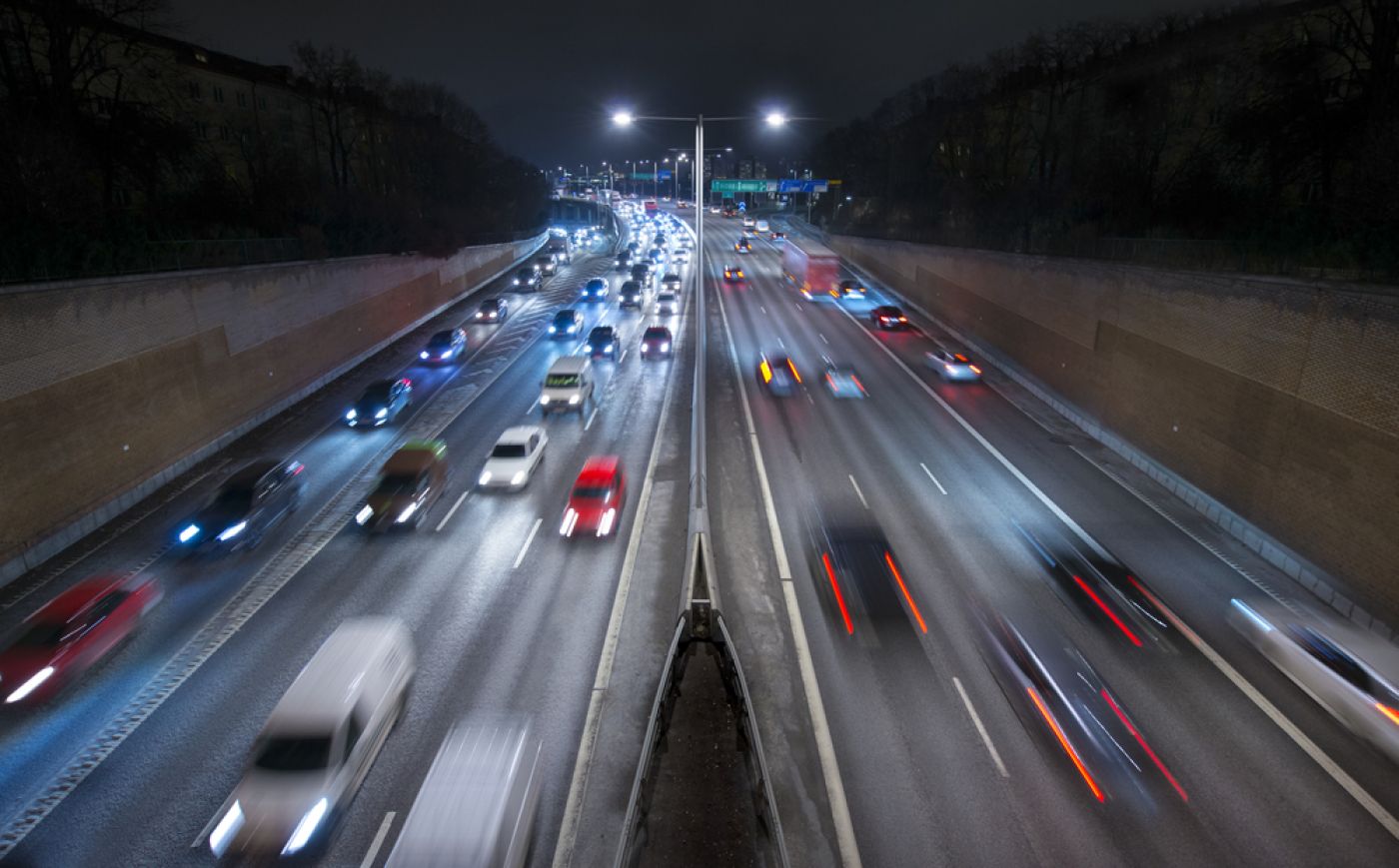 Infrata has both maintained and expanded our extensive portfolio of traffic and revenue projects. In addition to our work in the airport sector, we have continued to build on our strong base of road, rail, and maritime projects. With 2017 appointments across Europe and the Americas, we have continued our unique synergistic offering of Traffic & Revenue services along with Technical and Commercial Due Diligence.
Highlights of 2017 included continuing assessments of the Northern Diabolo Rail Link following the prior year's terrorist attacks in Brussels, secondary market due diligence of the Autovia del Camino shadow toll road in Spain, Rutas 2&7 in Paraguay, and Red Vial 4 in Peru. Red Vial 4 is our second traffic due diligence commission in Peru and another example of a successful integration with existing technical services. Our work in Paraguay has included Cost-Benefit Analysis for the InterAmerican Development Bank building on both our technical and traffic assessments. Looking ahead to 2018, our appointments already include further highway and maritime work in the United States, France, the Cayman Islands, and Australia.
Want to see our projects?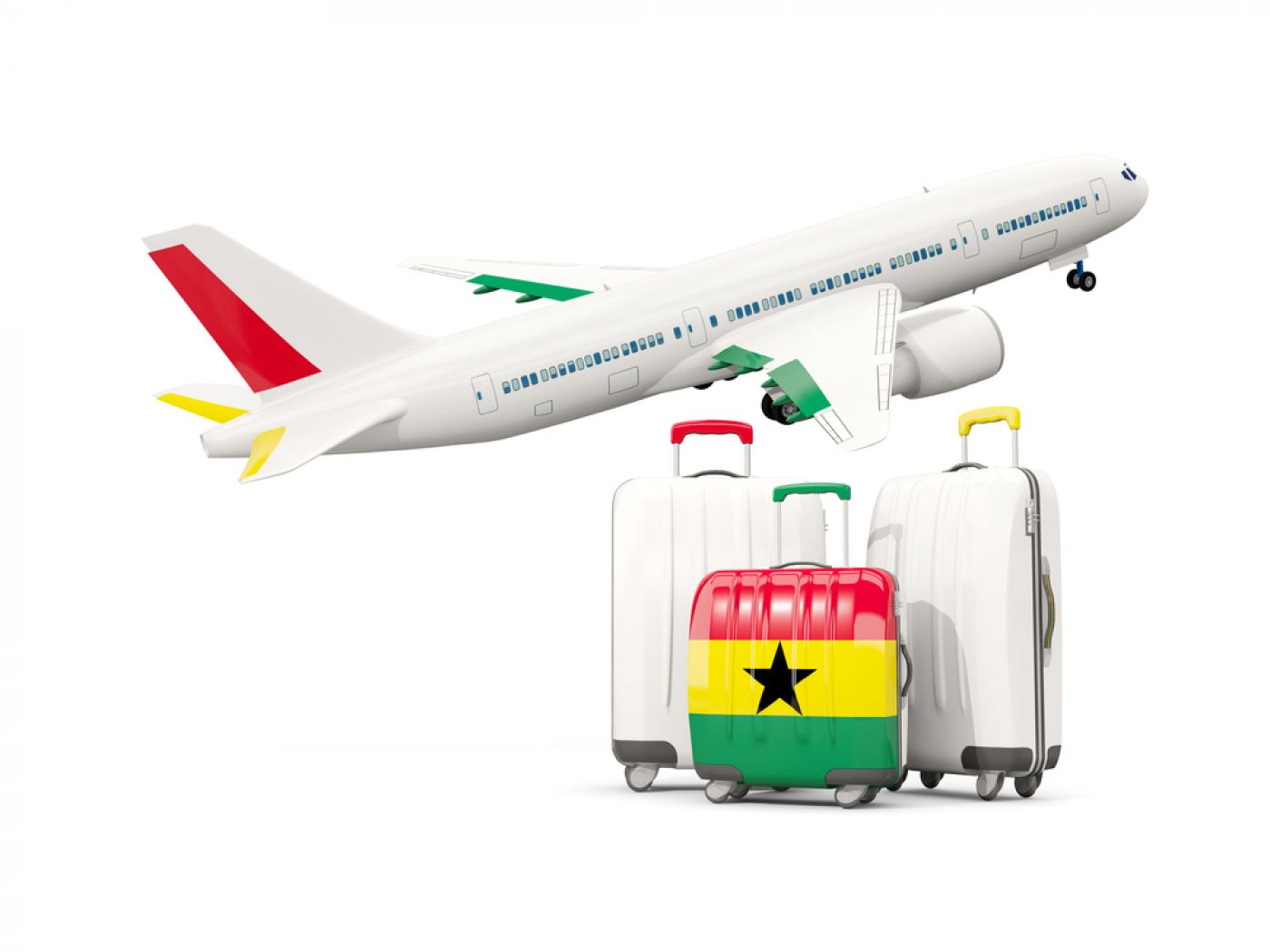 This project involved the expansion of a new terminal at an airport in Ghana.
More news