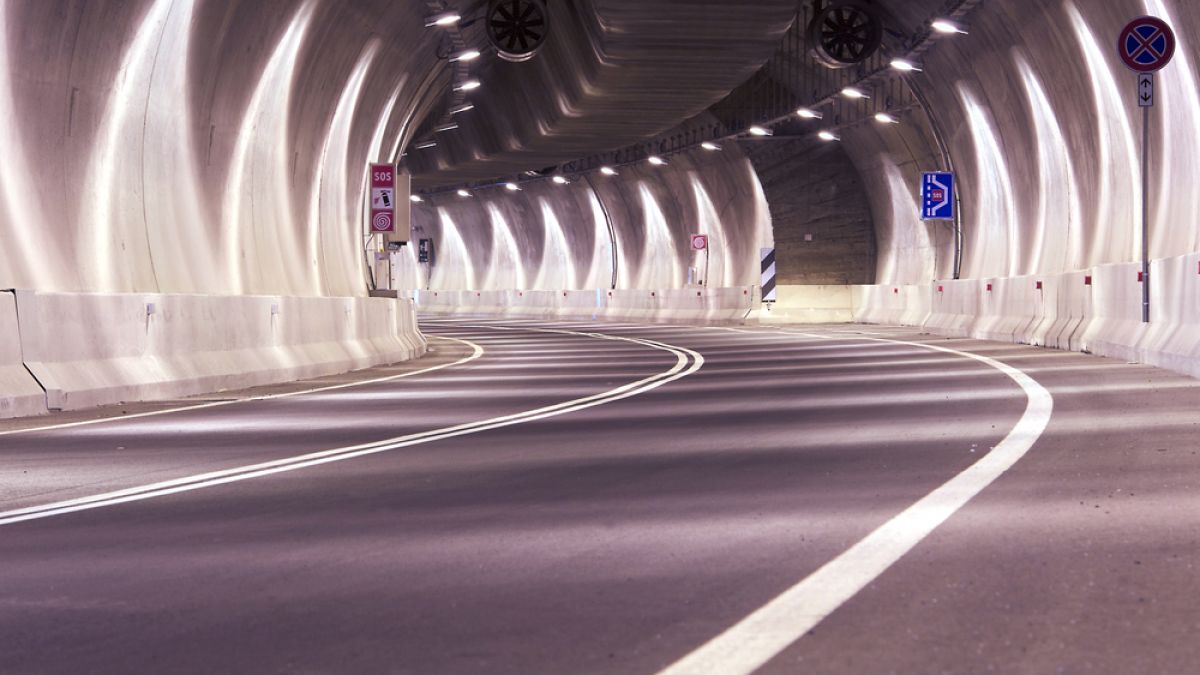 The Blankenburg Connection is a DBFM project in the Netherlands, whose objective is to improve road links between Rotterdam and its port. The project...
Read more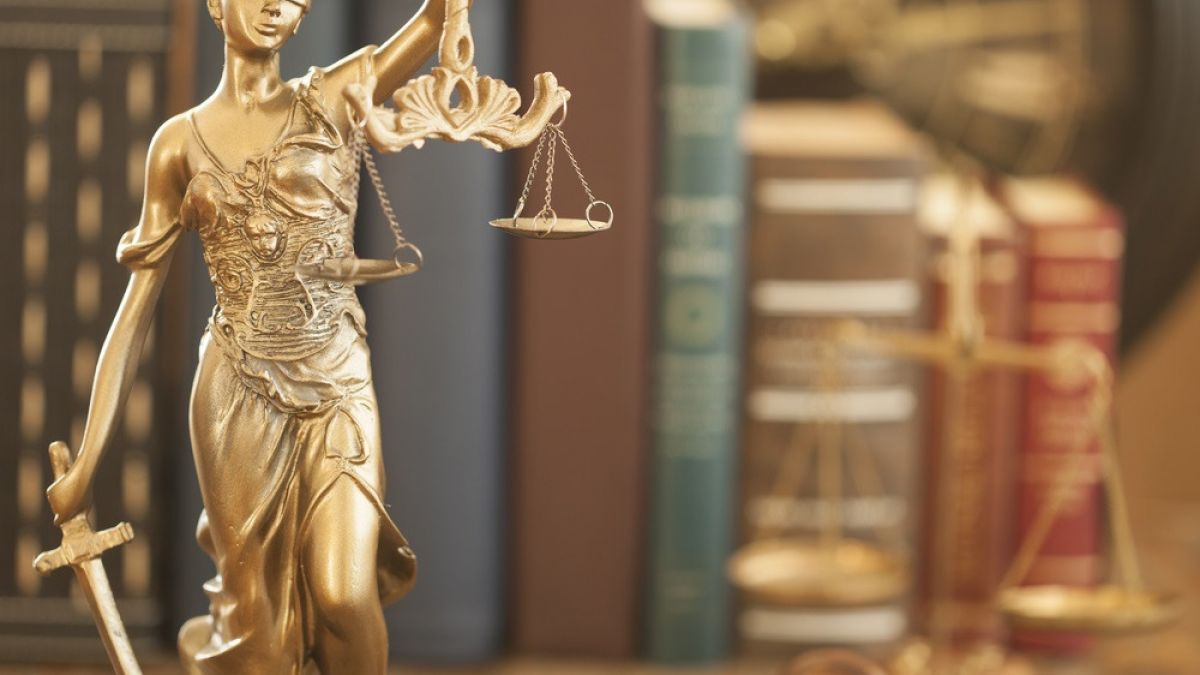 The DBFOM of a new court house in Breda, extending 30 years beyond construction. The court house is an essential component of a local urban...
Read more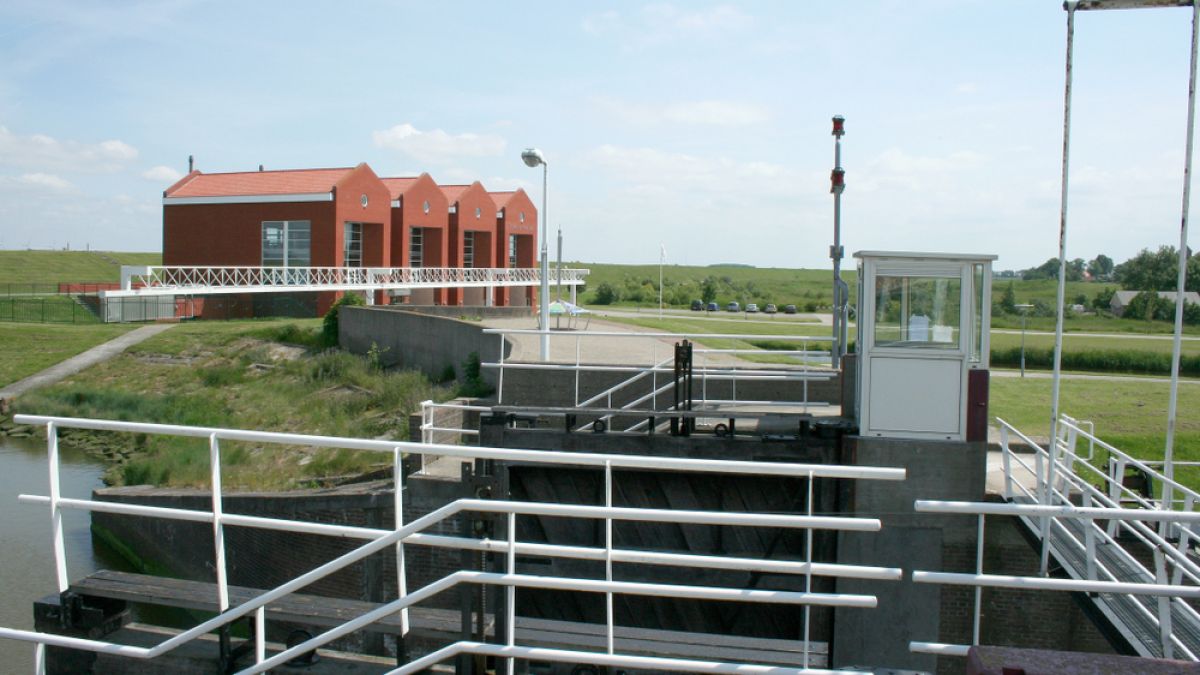 The Limmel Lock provides access to the Juliana Canal, a major shipping route between Limmel and Maasbracht, in the south of the Netherlands. This...
Read more
Want to keep updated with our latest projects?
Sign up to our newsletter