This project entails the build, financing, maintenance and operations of an existing 179.1km section of the Route 21-24 highway in Uruguay. It includes the construction of a new...
Read more
Featured Projects
Railways
This project involved the rehabilitation and maintenance of the infrastructure, track, and diversions on the Algorta-Frey Bentos railway. This previously non-operational 141km...
Read more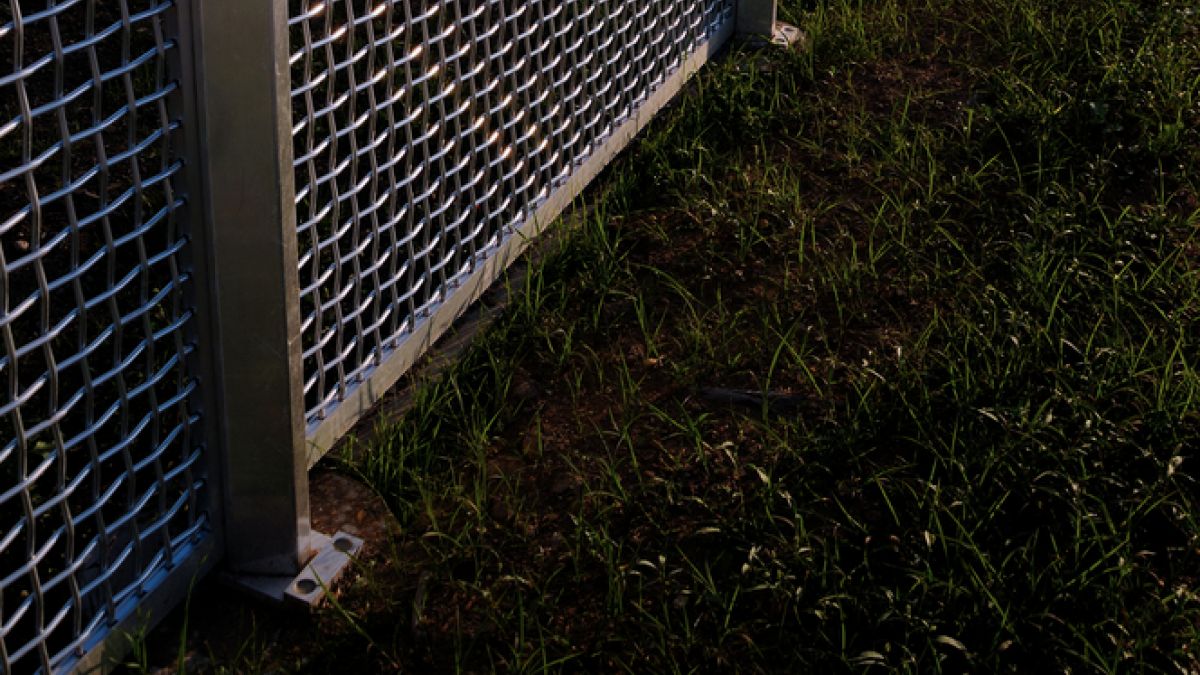 Uruguay's very first PPP involves the construction of a new prison, with capacity for some 1,960 inmates. The project – which was procured through...
Read more
Want to keep updated with our latest projects?
Sign up to our newsletter