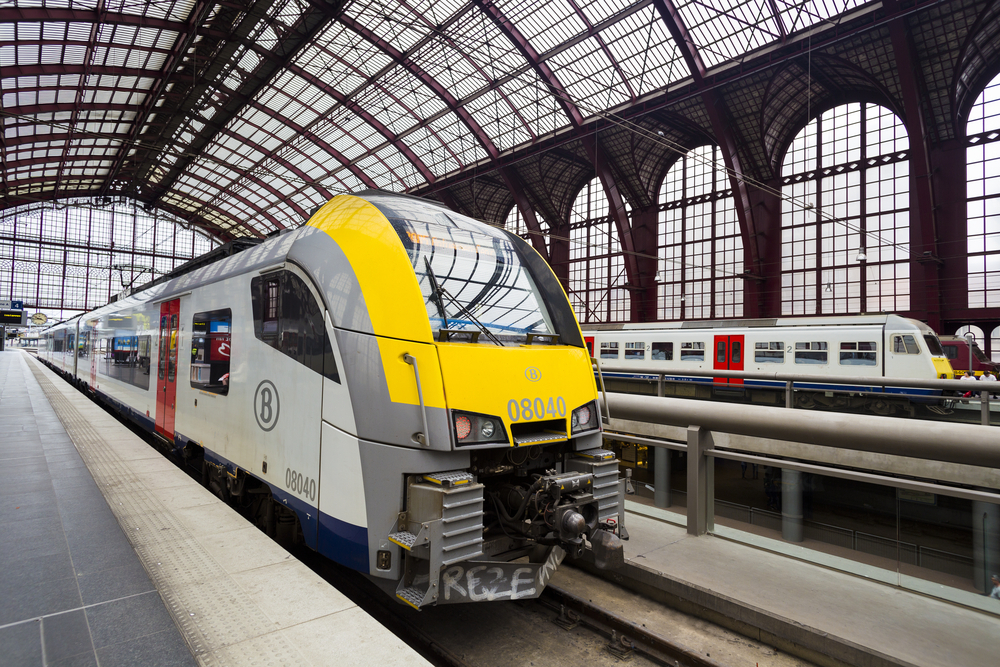 The Brabo 2 project comprises two elements.
The first relates to the design, construction and 25-year maintenance of approximately 9km of tram track in Antwerp.
The second element relates to the design and construction of road works surrounding Groenendaallaan. This involves a 35-year maintenance obligation.
Total construction costs are estimated at between €220 million and €240 million.
Infrata served as Lenders' Technical Advisor.