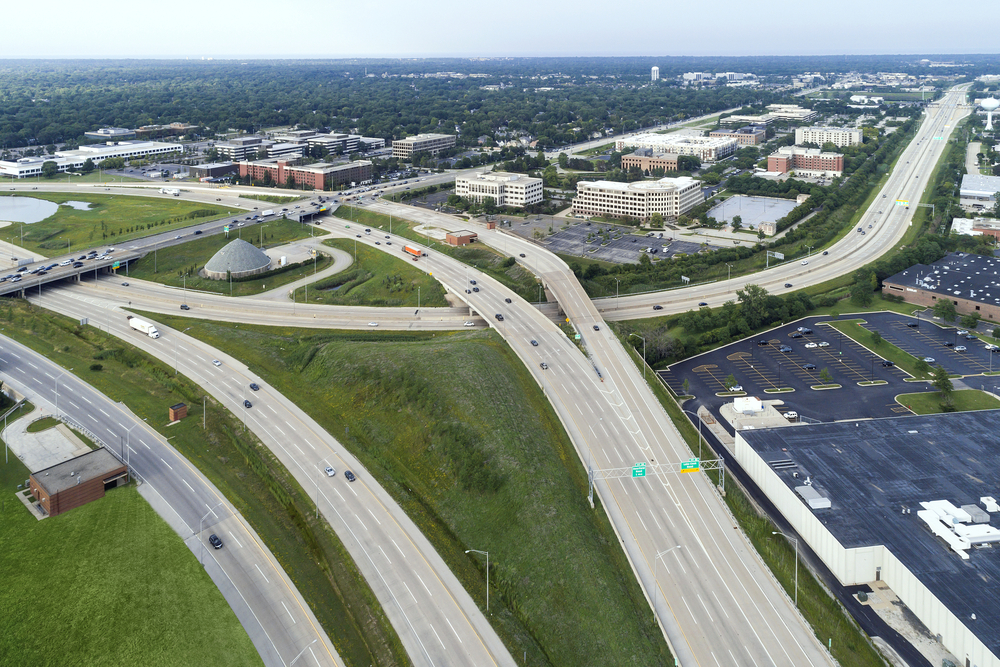 The Illiana Corridor is designed to provide an east-west corridor for the rapidly growing ex-urban Will & Lake Counties, as rural Kankakee County. It will also ease congestion from the I-80/I-94 corridor in suburban Chicago.
The project involves the construction of a 47 mile tolled highway to connect the I-55 and I-65.
Infrata served as Lenders' Technical Advisor on this project.