Уверенность в инвестициях
Infrata выполняет функцию связующего звена между инфраструктурными проектами и инвесторами. Наша консалтинговая деятельность нацелена на то, чтобы проекты получили необходимое финансирование, а инвесторы – уверенность в верности принятых решений.
Наш опыт работы в России включает в себя следующие проекты
Команда Infrata занимает ведущее положение на рынке технических, стратегических и маркетинговых консалтинговых услуг, связанных с самыми интересными и амбициозными инфраструктурными проектами в мире с привлечением государственных и частных финансовых средств.
Some stats
30
Major projects under construction or in operation
200
Infrastructure projects over last 5 years
$100bn
Value of transactions to date
Нас отличает наш подход к решению задач
Эффективность
Мы сочетаем в себе опыт и эффективность авторитетной компании с инновациями и высокой специализированностью.
Креативность и новые пути решений
Мы не боимся действовать по-другому и решаем знакомые проблемы творческим путем. Наш подход стал залогом успеха в работе над многочисленными крупными проектами.
Аналитика и технологии
В процессе работы мы сочетаем передовые аналитические инструменты и многолетний отраслевой опыт. Результатом является ясная инвестиционная стратегия для инвесторов в инфраструктурные проекты.
Meet the team
Infrata работает над инфраструктурными проектами по всему миру; наши сотрудники свободно владеют русским и многими другими языками.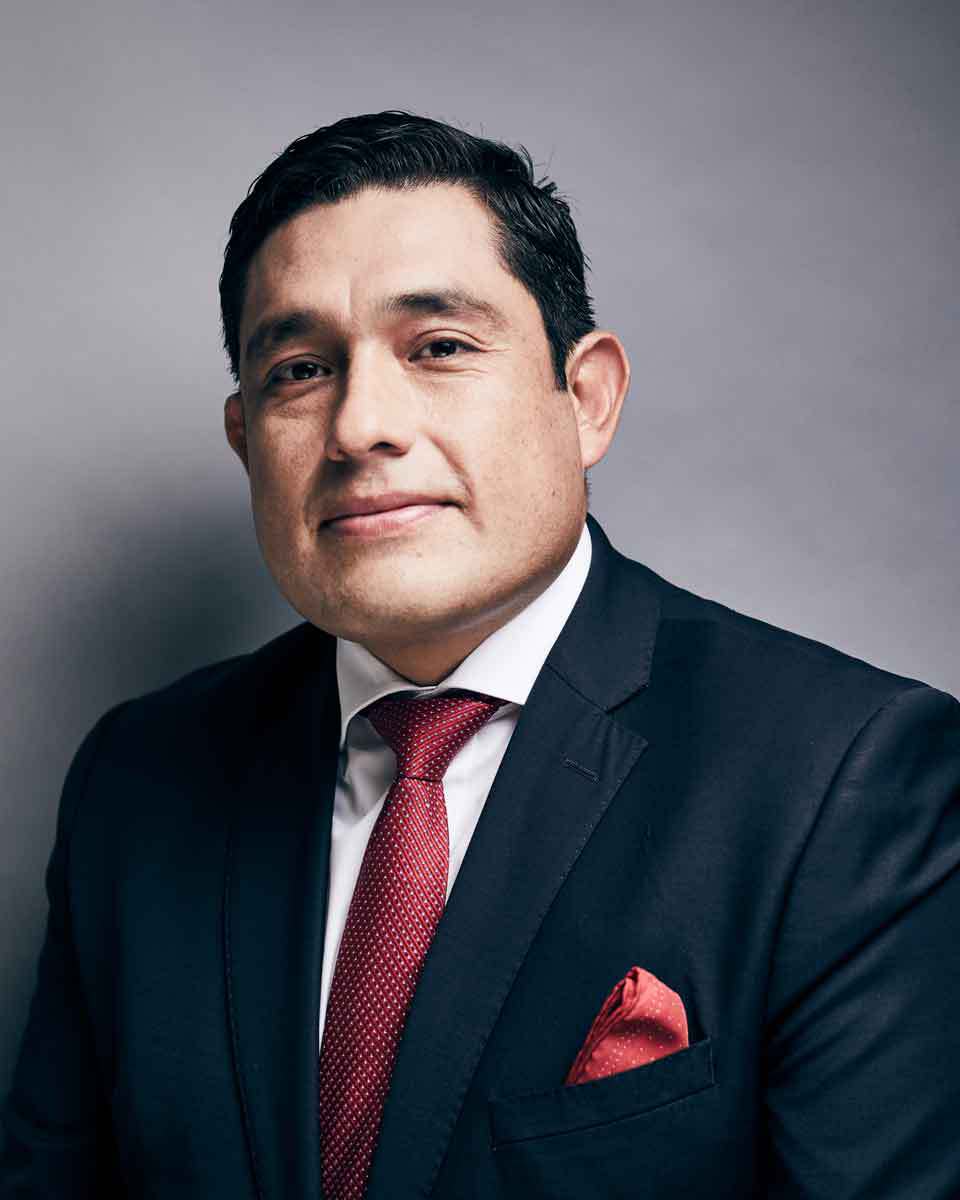 Alonzo Guzman
1 of 19
Infrata's Managing Director since 2016, Alonzo Guzman has more than 14 years' of industry experience. He has advised lenders, investors and sponsors of infrastructure projects all over the world. He has served as a Director at Infrata since the company's inception. 
As a Civil Engineer, Alonzo has undertaken a variety of roles, including Lenders' Technical Advisor, Procurement Advisor, Project and Programme Manager, and Employer's Agent. Alonzo has supported the management of PPP procurement internationally, as well as leading a number of LTA transactions across transportation and accommodation sectors. 
Alonzo holds a BSc in Civil Engineering, and an MSc in the Management and Implementation of Development Projects from the University of Manchester.
Valery Olefir
2 of 19
Valery Olefir is heads the aviation team, and is responsible for strategic advisory services across all transport sectors at Infrata. He brings more than 15 years of experience to the company, having worked on a large number of advisory and due diligence projects. These projects combine traffic forecasts, business planning and technical services for clients across Europe and globally. Valery has lead over 20 airport due diligence transactions, many for complex airport networks. 
Prior to joining Infrata, Valery was a Vice President within HSH Nordbank's Transportation and Infrastructure team. Here, he was engaged in debt and advisory mandates on a range of transport assets across Europe. Before this, Valery was a Managing Consultant at Scott Wilson Business Consultancy.
Valery holds an MBA from London Business School.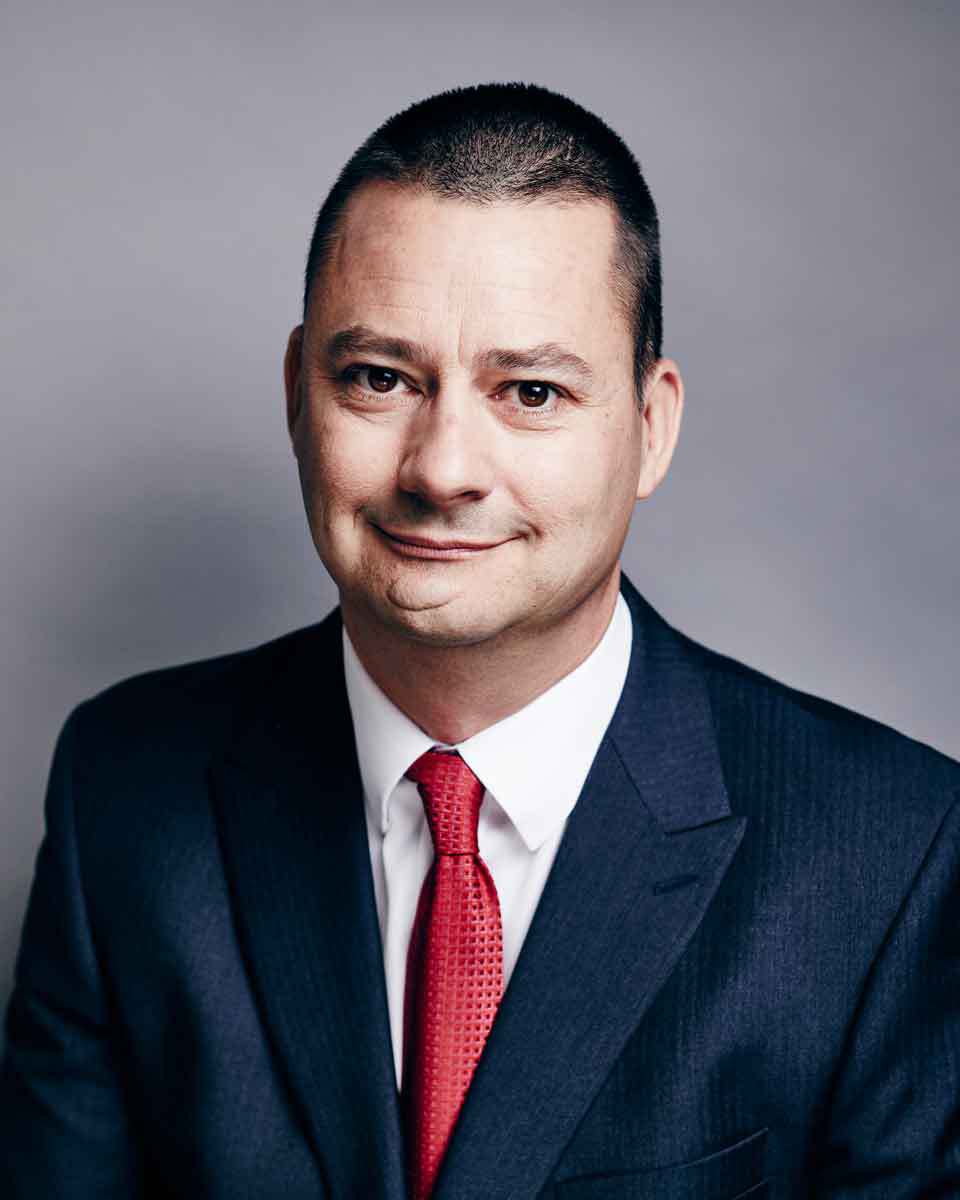 Ian Stelfox
3 of 19
Ian Stelfox is an MBA-qualified Chartered Civil Engineer, with a career in the rail industry spanning more than 25 years. His experience covers all rail sub-sectors, including Mineral and Freight Railways, Metro, Passenger Rail, and LRTs.
Since the early days of his career, passing through British Rail's Graduate Management Training Program, Ian has developed a rounded multi-disciplinary engineering capability. He is able to leverage his engineering experience to provide integrated solutions, delivering clients' requirements at both an engineering and business level.
At Infrata, Ian is responsible for developing the rail advisory business. He also undertakes strategic advisory and LTA commissions. Ian is presently undertaking LTA roles in Antwerp, Belgium, and reviews as part of the High Speed 2 (HS2) Project Representative Team for the DfT.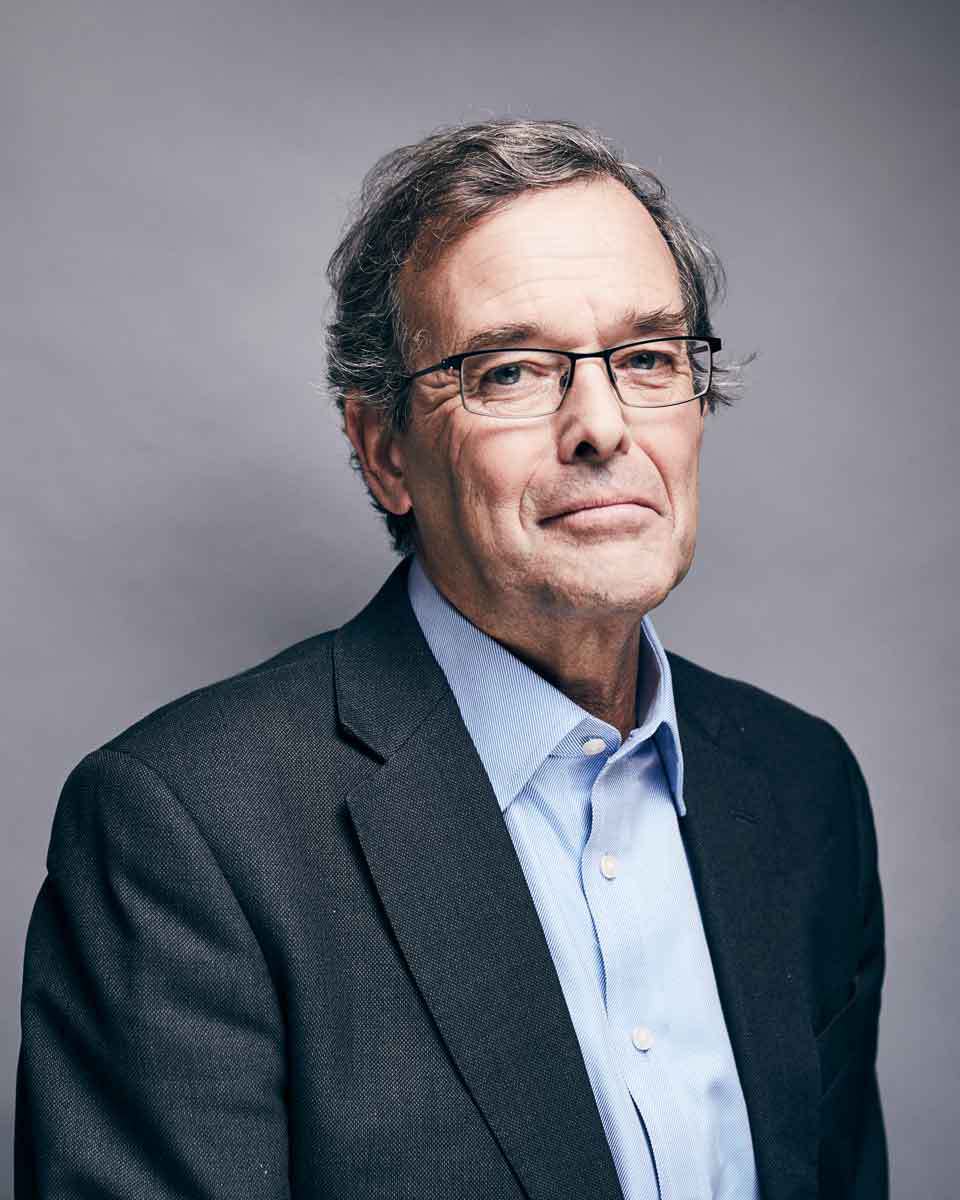 John Gibbon
4 of 19
John Gibbon is a Chartered Engineer and a leading transportation consultant. He specialises in railway planning, operations, multi-modal transportation systems, light rail systems, airports, and ports.
John has been involved in the financial modelling of transportation infrastructure, such that it can be reviewed for privatisation, restructuring, or investment from the public or private sector.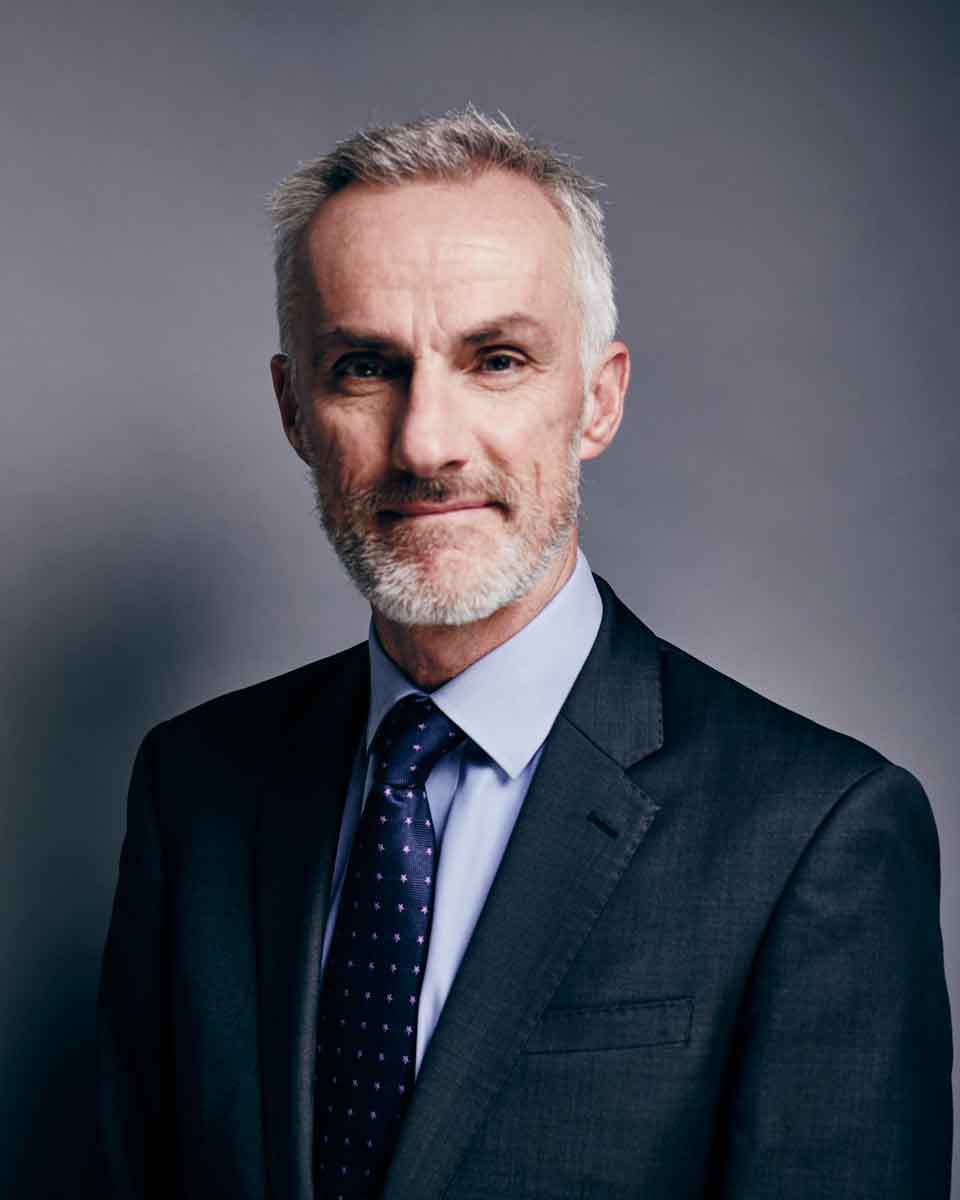 Ray Powell
5 of 19
Ray Powell is a Chartered Civil Engineer with more than 35 years of project experience in transportation and social infrastructure. Ray has spent over 20 years in the PPP field, providing technical advice to public and private sector clients, including bid management/direction, technical and commercial due diligence for bidding consortia, rating agencies, and lenders.
In addition to working on bid stage due diligence, Ray has worked on monitoring construction and drawdown, operations and lifecycle reviews.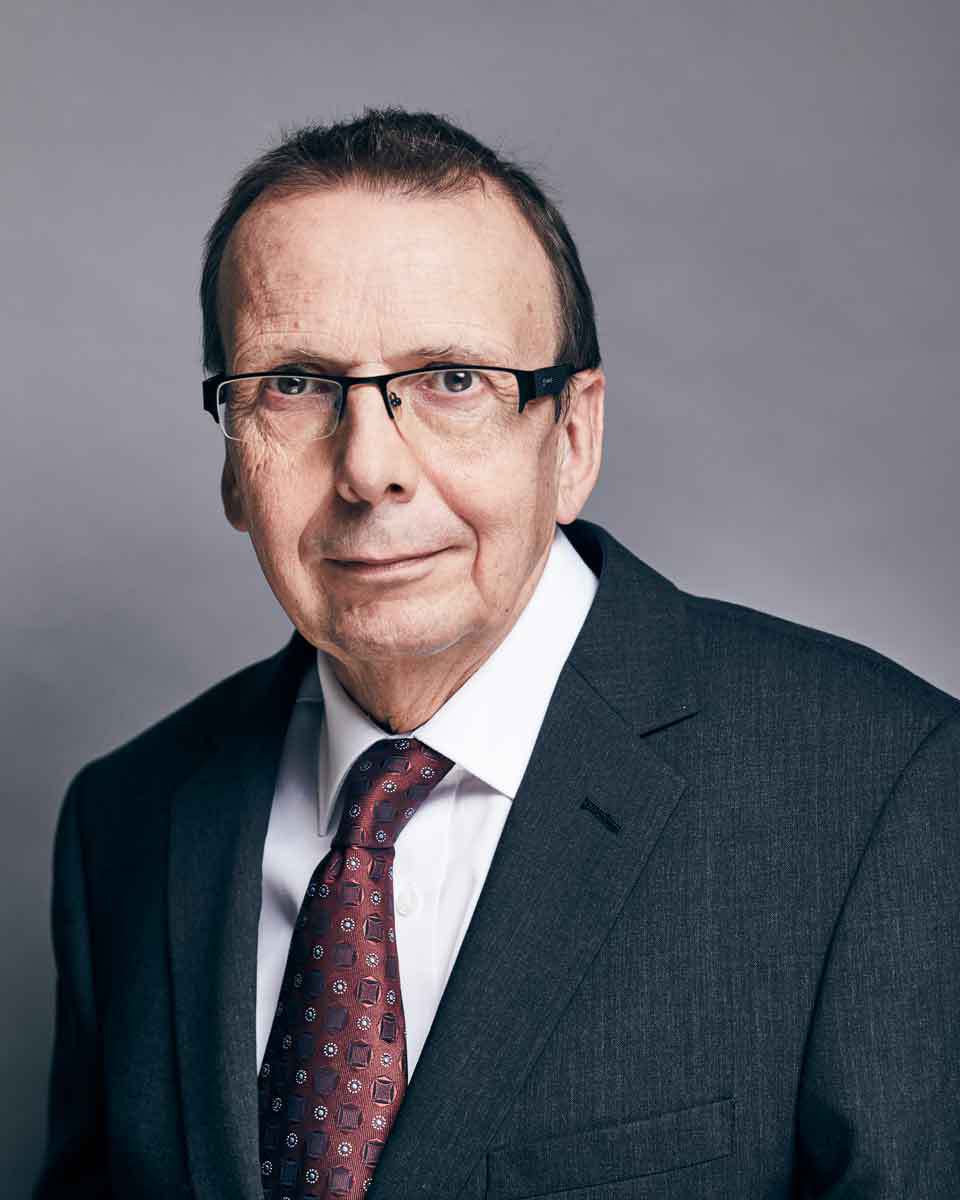 Ian Lowden
6 of 19
Ian Lowden is an Aviation Consultant, with 30 years' experience in the air transport industry. Ian provides advice to airports, airlines, financial bodies, regulators and industry suppliers. His advisory expertise covers the following areas:
Traffic and revenue forecasting
Market analysis
Air service marketing
Business planning and development
Regulation
Restructuring
Privatisation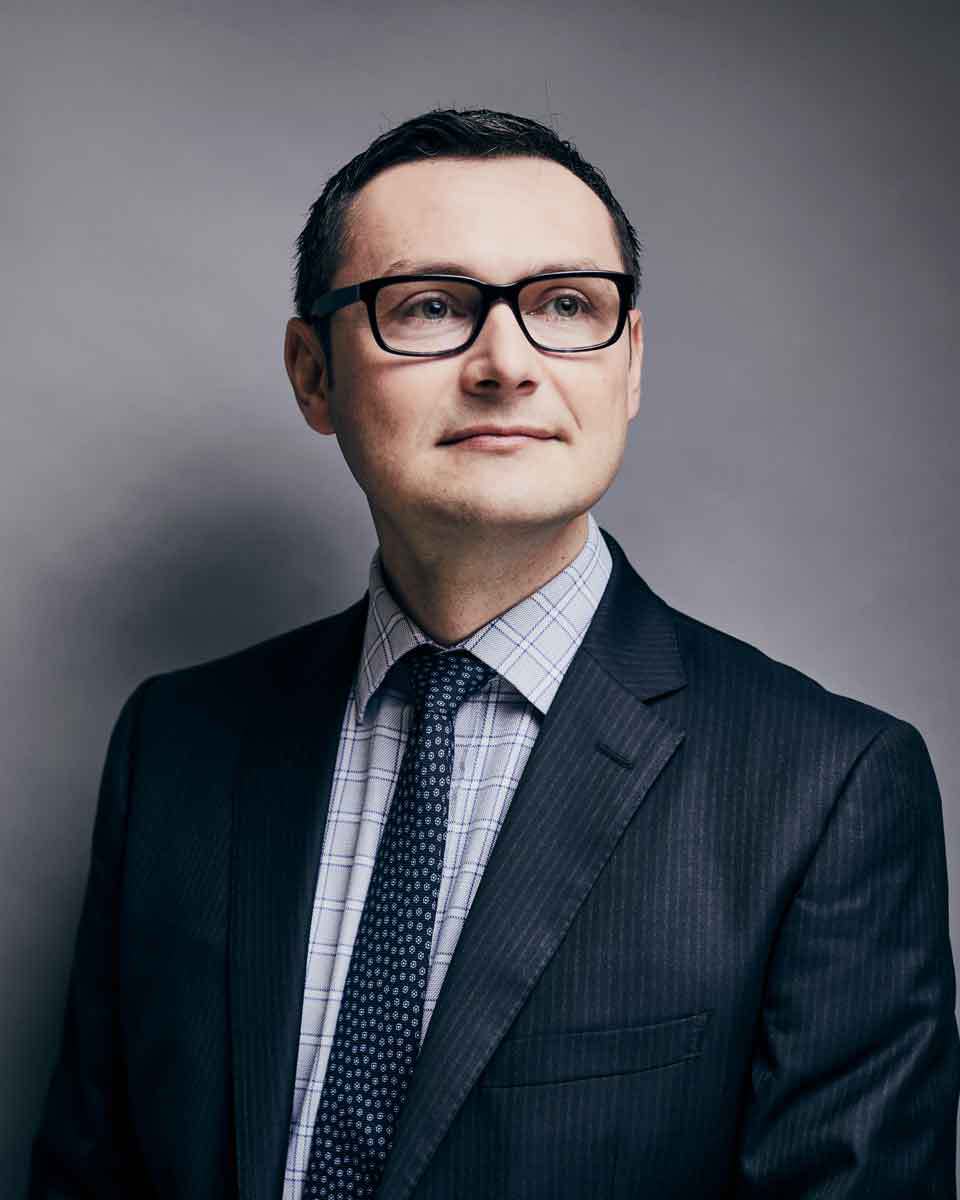 Enrique Backhaus
7 of 19
Enrique Backhaus is a Principal Consultant within Infrata. He is a Civil Engineer with more than eight years' experience, which spans investment appraisal, commercial origination, and financial modelling.
Enrique has reviewed contractual payment mechanisms for several major civil projects, and is thoroughly versed in resulting commercial implications. In addition to his professional engineering risk analysis experience, he has obtained a double Master's degree in the subject from TU Delft and ICAI.
Prior to his time at Infrata, Enrique worked in the Contract and Origination English division of the French utility company, EDF. A native Spanish speaker, he is also fluent in English, French and Portuguese.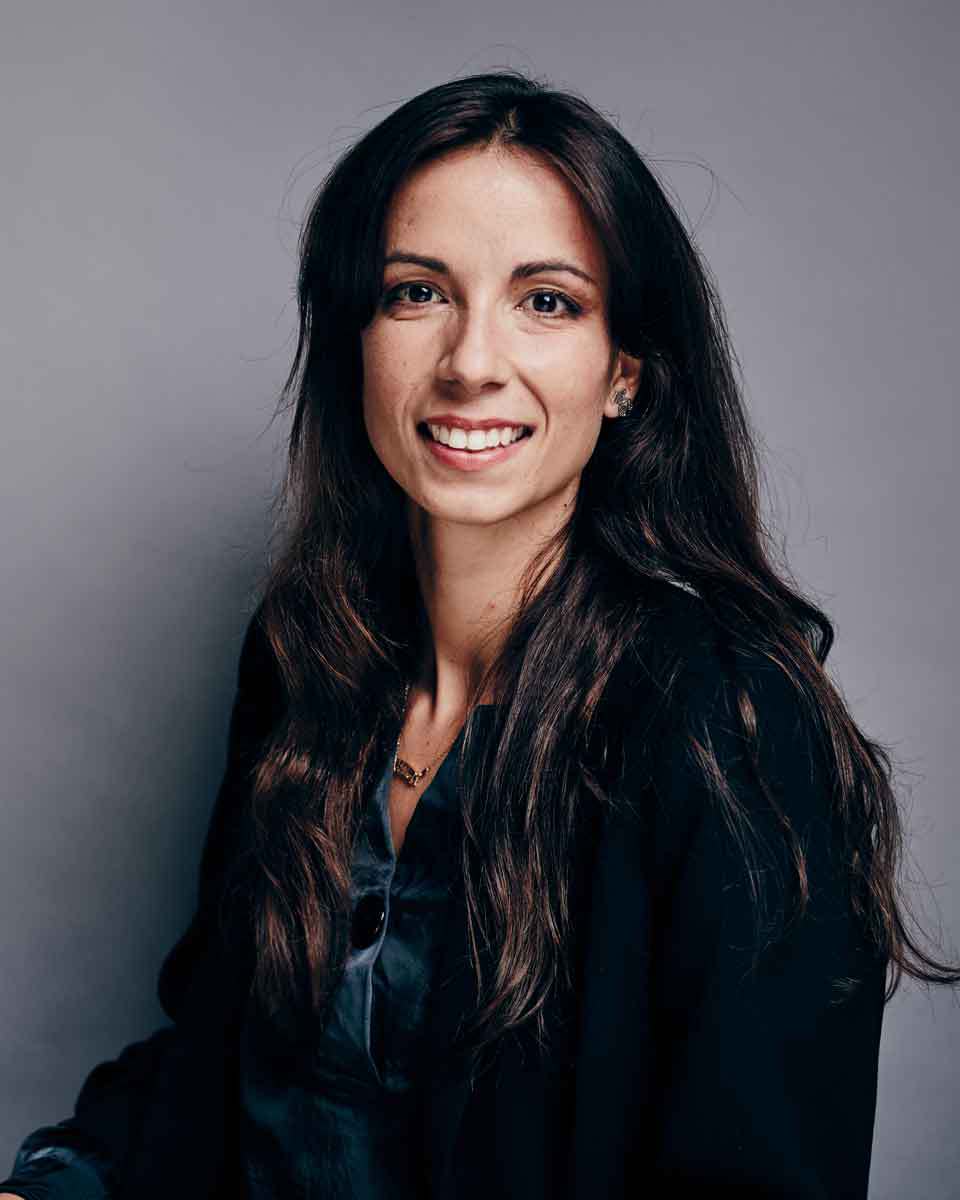 Aurea Castilla
8 of 19
Aurea Castilla is responsible for reviewing D&C and O&M contracts, and has effectively delivered technical and commercial due diligence on a range of projects. Her areas of specialism include the management of highway PPP maintenance contracts, project management, and the control of performance indicators across long-term concessions.
Aurea holds a Master's degree in Planning and Management of Infrastructure, with a focus on Land and PPP Management.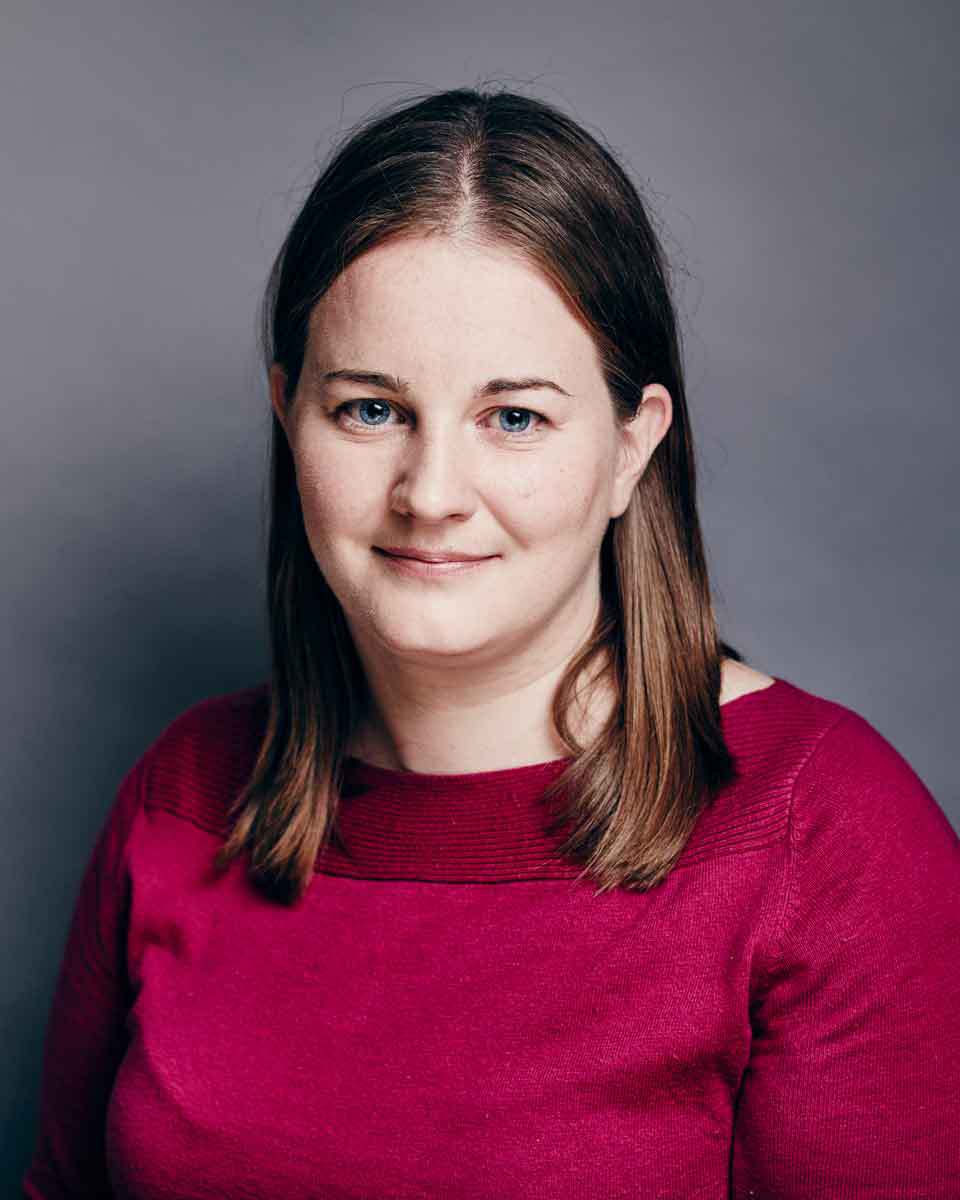 Elmear Connery
9 of 19
Elmear Connery is a Technical Advisor at Infrata, and works across all infrastructure disciplines, providing technical due diligence and transaction support, as well as construction monitoring services.
Elmear is a Chartered Civil Engineer with more than 12 years' experience working on major infrastructure projects worldwide, serving in both design and technical advisory roles.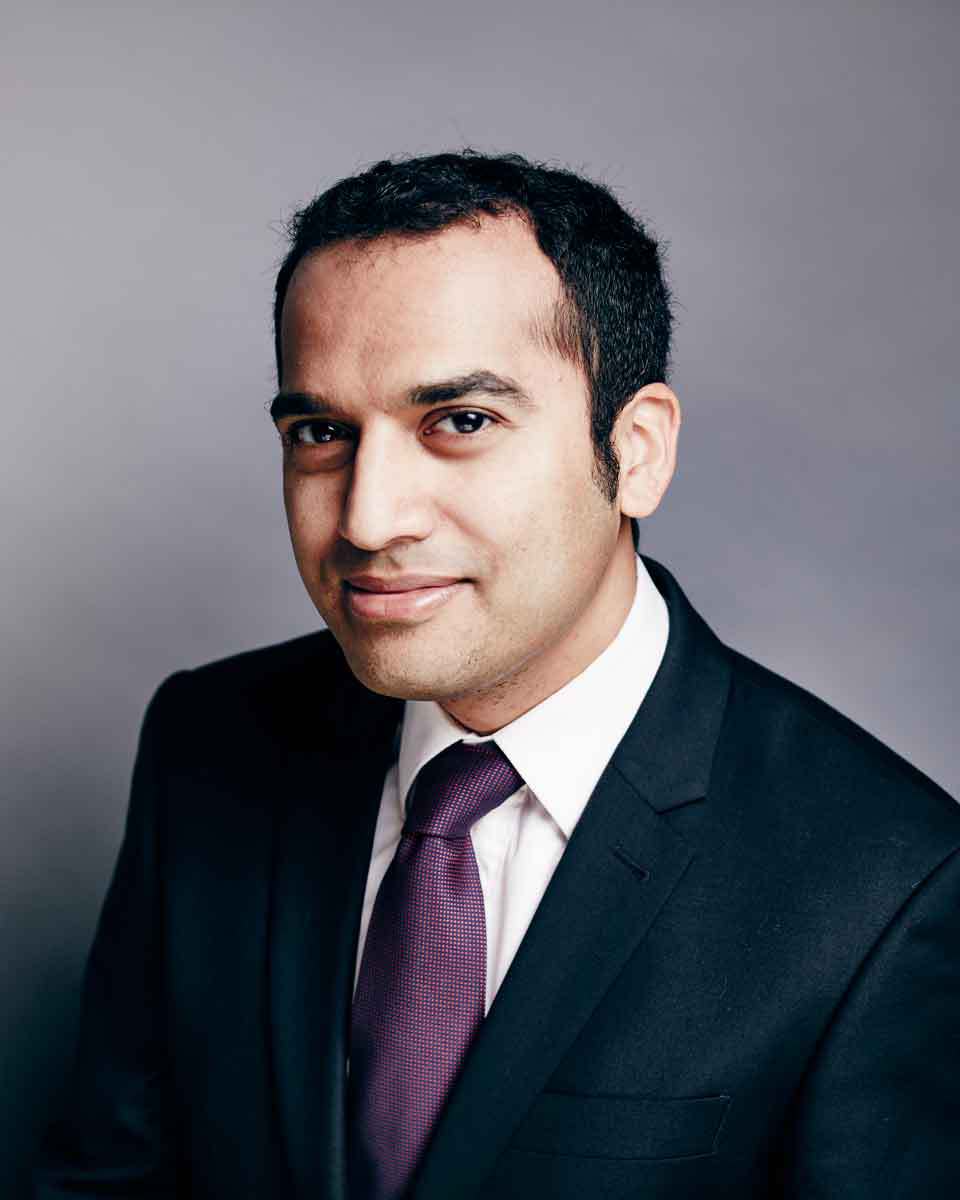 Andrew D'Szouza
10 of 19
Andrew D'Szouza is a senior economist with experience throughout airport project planning and operational phases. He has conducted assessments for various stakeholders, including governments, planning agencies, investors, sponsors, operators, commercial lenders, development banks, and industry groups.
Andrew's projects have covered traffic and revenue projections, catchment area assessments, market studies, master plans, and cost benefit analyses. These projects have spanned all six inhabited continents, and have covered deliverables in English, French, Portuguese, and Spanish.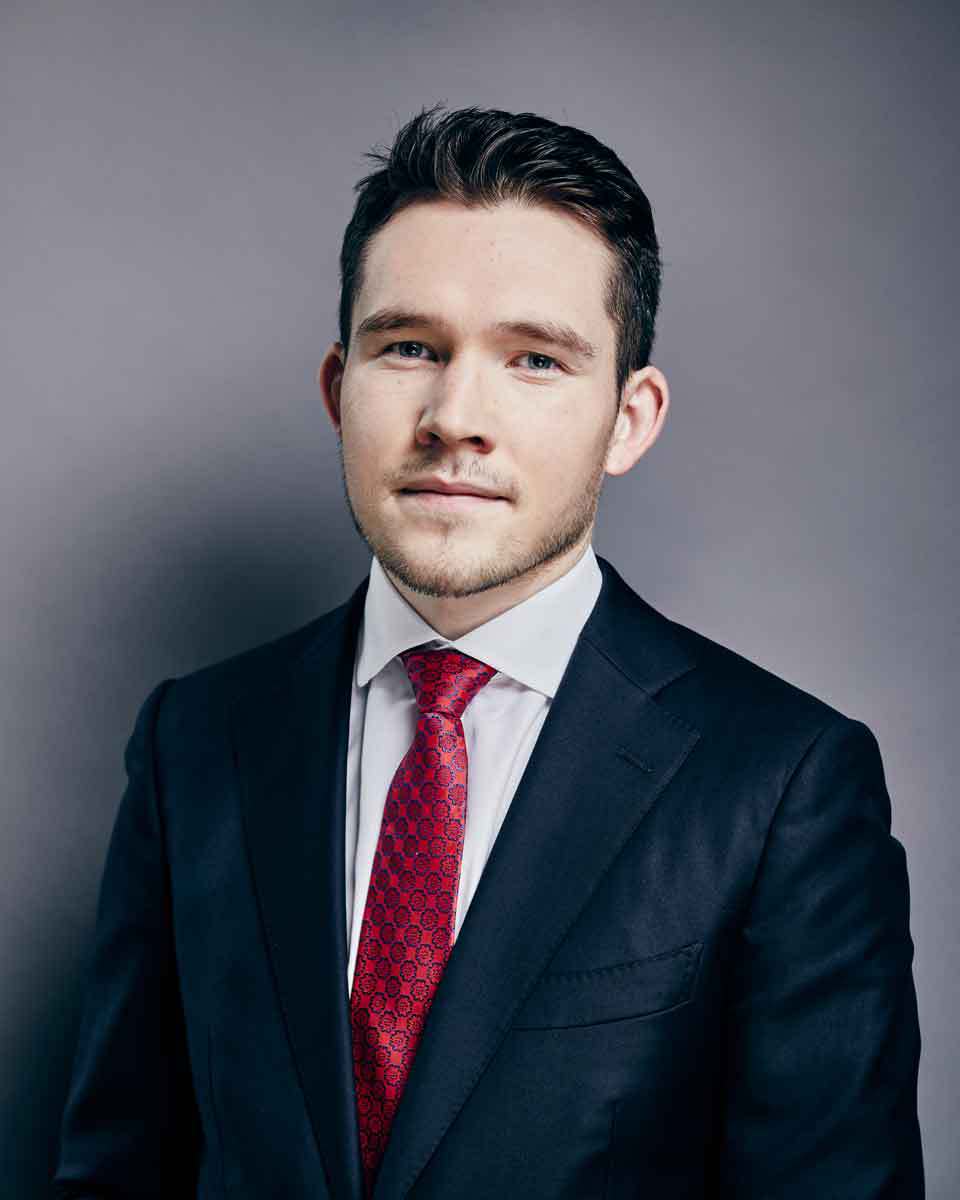 Howard Fawcett
11 of 19
Howard Fawcett's civil engineering background has enabled him to advise both sponsors and lenders on a variety of transactions across Europe, Latin America, and the US.
Notable recent experience includes leading the technical delivery of three 4G highway acquisitions in Colombia, and providing lenders' technical advisory services on several high-profile availability-based projects.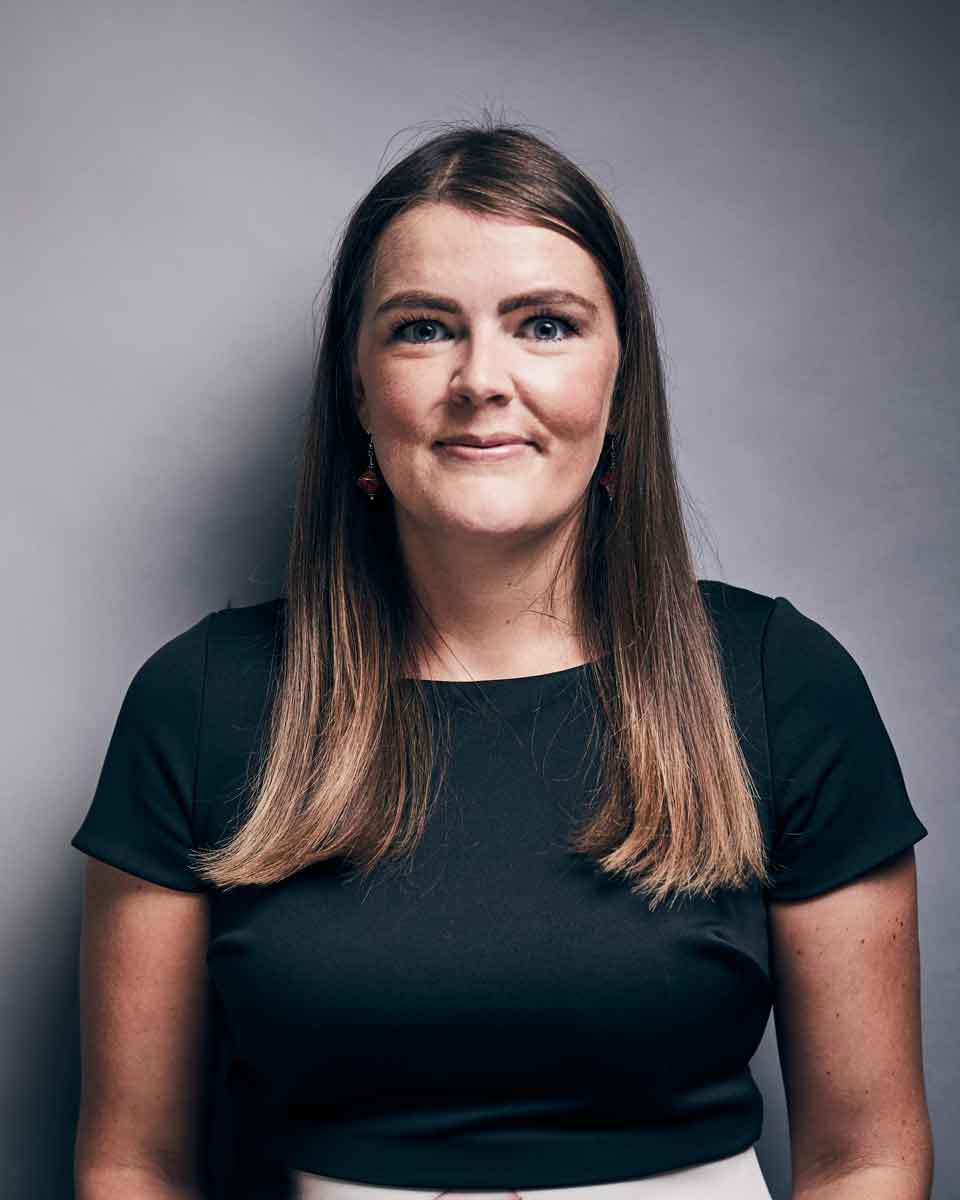 Sharlene Hay
12 of 19
Sharlene Hay is a Chartered Engineer and certified Project Manager, with more than eight years in the industry. As one of Infrata's Principal Consultants, Sharlene provides technical due diligence services across all types of infrastructure projects, chiefly in North and South America.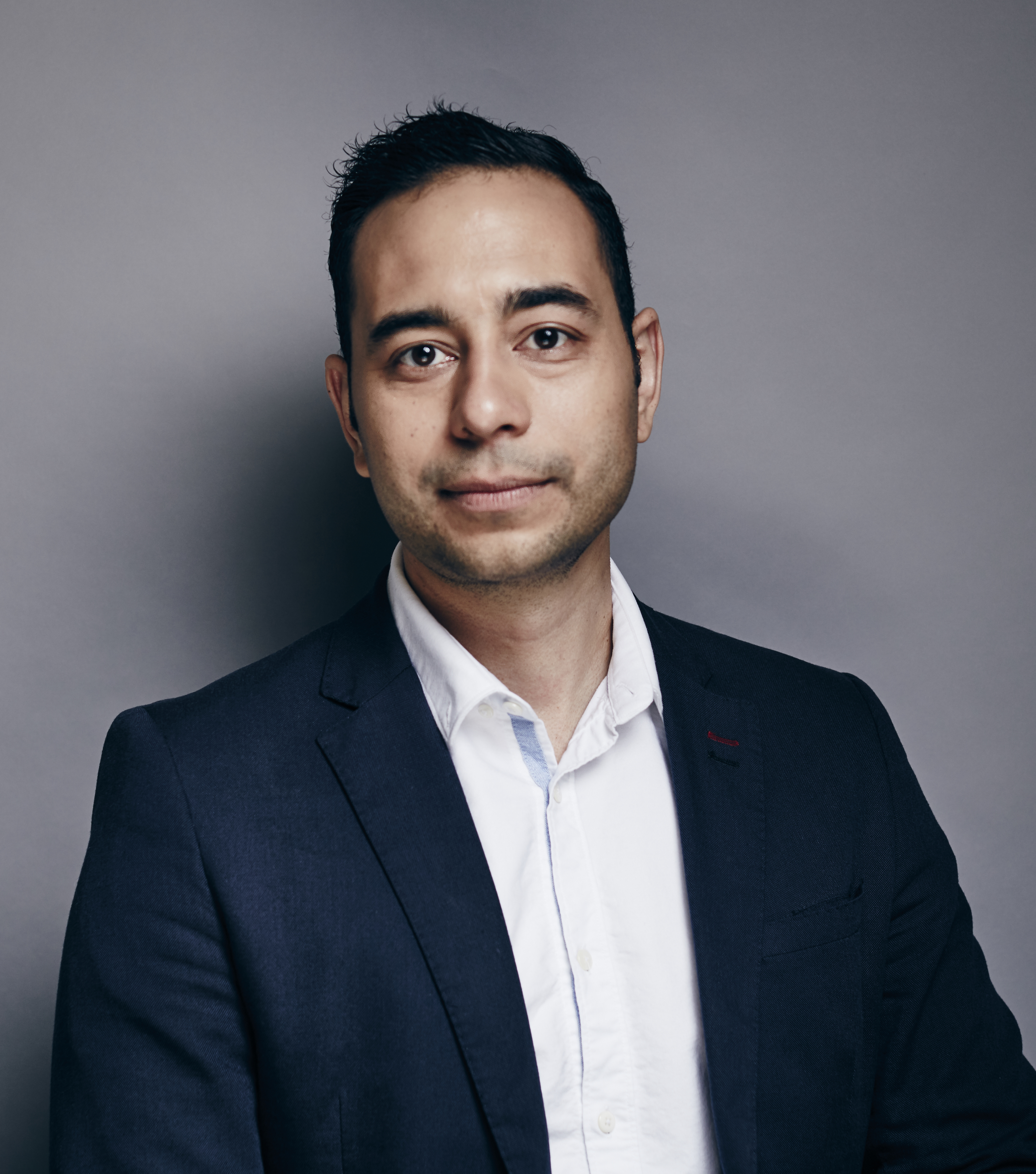 Raul Oviedo
13 of 19
Raul Oviedo is a PhD student working in Applied Finance and Economics at University College London. Raul is currently undertaking an internship at Infrata. He divides his time between the LTA and Aviation teams, where he has demonstrated solid data analytical skills.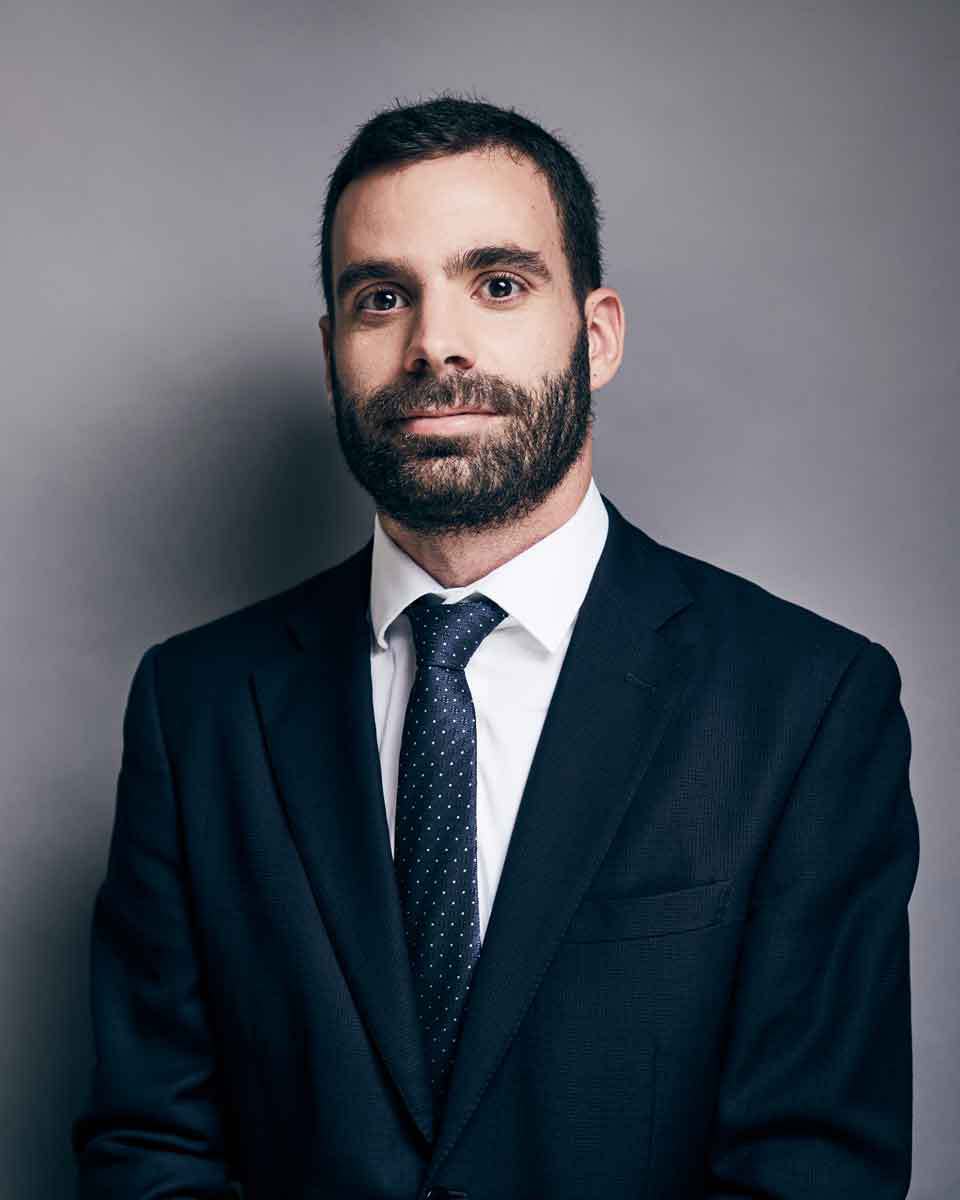 Pedro Pires
14 of 19
Pedro Pires is one of Infrata's Senior Consultants. His vast experience includes advising lenders and investors in transportation infrastructure projects across Europe, North America, and South America.
Pedro is a Structural Engineer, with more than four years' experience in the industry. As well as providing technical advice, Pedro carries out design, technical due diligence, construction and operations monitoring, and lifecycle reviews on behalf of rating agencies and lenders.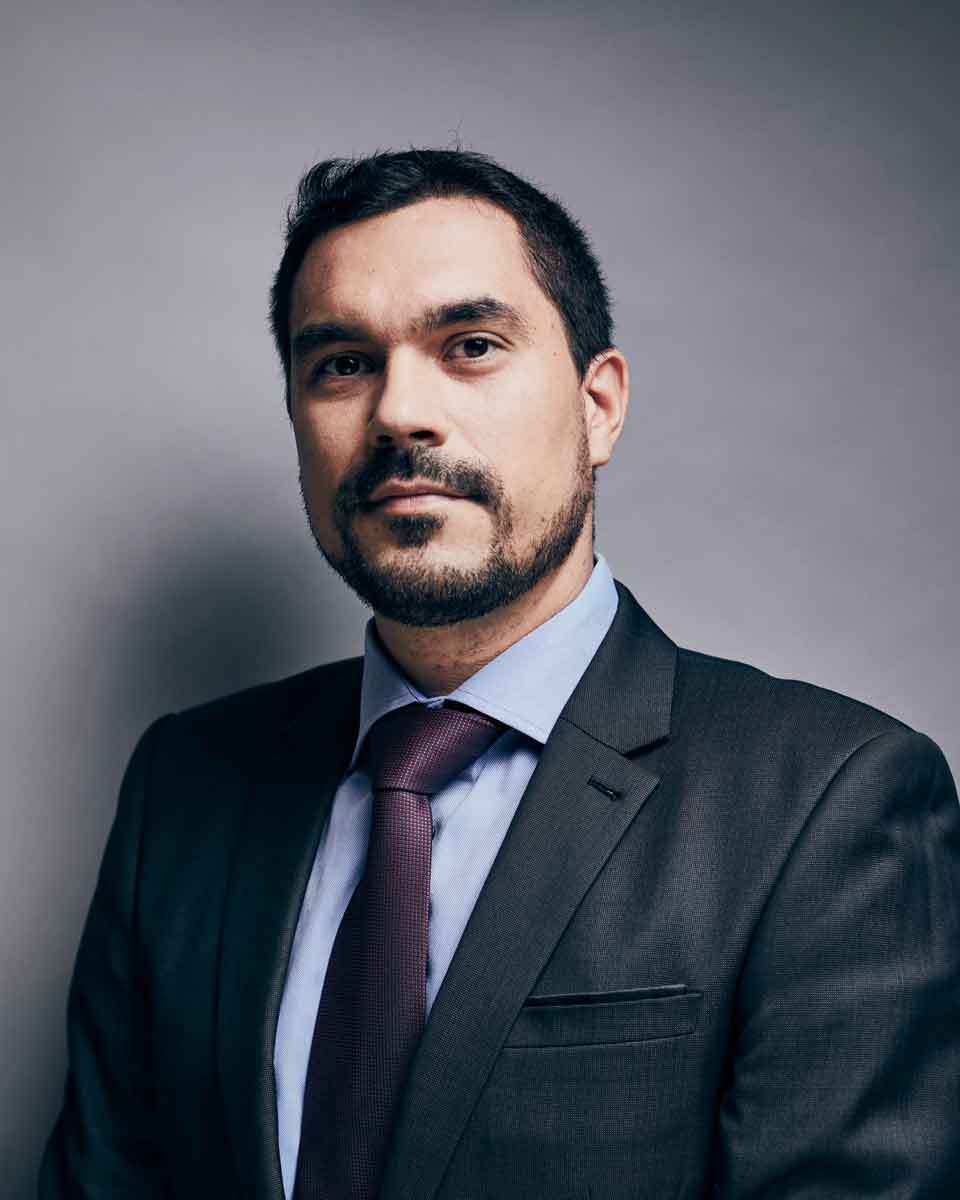 Jerome Santos
15 of 19
Jerome Santos is a Principal Consultant with more than ten years of London-based experience in design, construction management, and scheduling. Jerome's most recent experience consists of advising lenders and rating agencies on a wide range of PPPs and concessions, at technical, contractual, and commercial levels.
Jerome's portfolio of technical due diligence and construction monitoring projects covers road, rail, fluvial transportation, and waterways, spanning numerous continents. He is a fluent speaker of French, Portuguese, and English.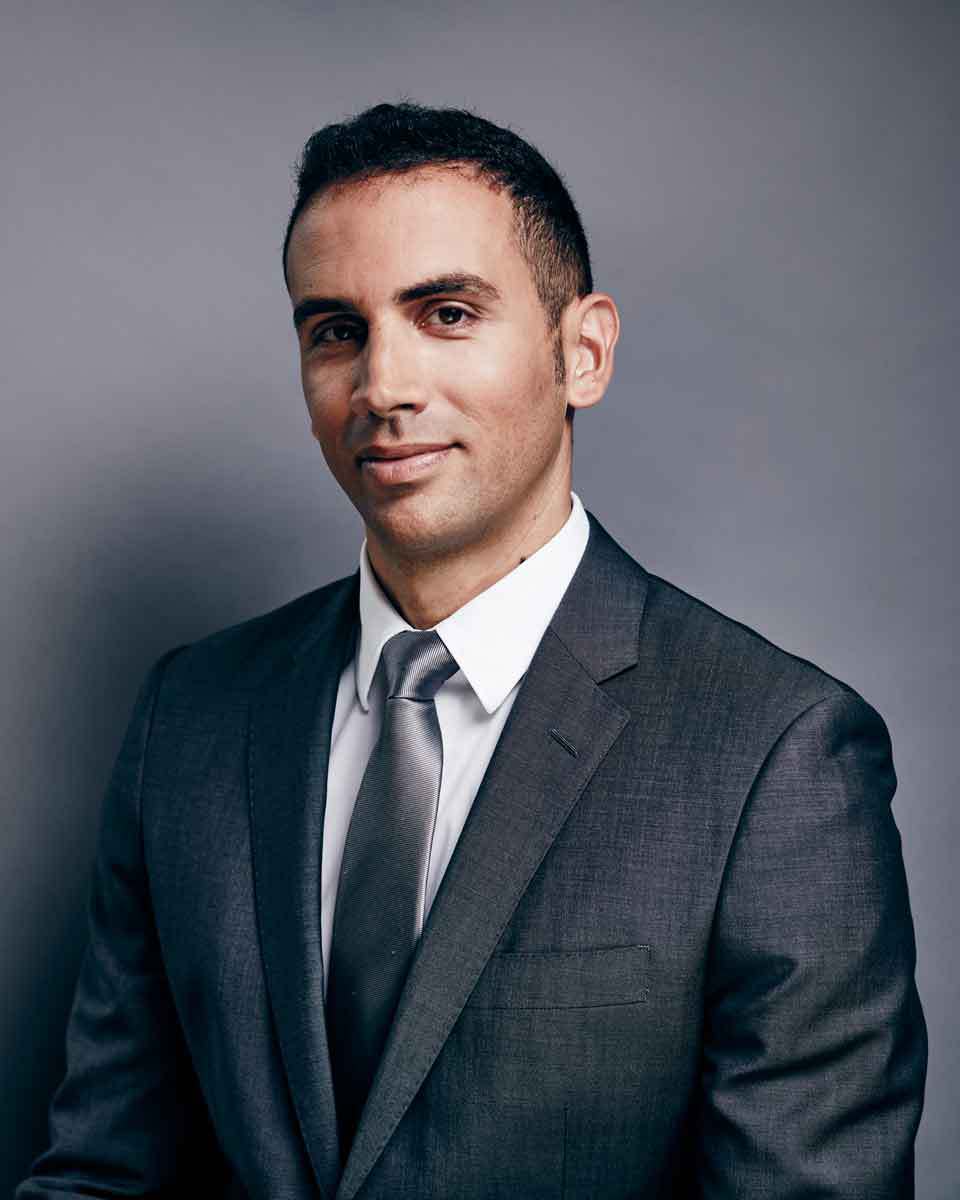 Nuno Sousa
16 of 19
Nuno Sousa provides technical advisory services on behalf of financiers through bid, construction and operations phases. He works across the sectors of roads, railways, waterways, and social infrastructure.
Nuno is a native French and Portuguese speaker, allowing him to work in multiple markets worldwide, reflecting Infrata's recognised global portfolio. He also holds a 5-year Integrated Master's (MEng) in Civil Engineering.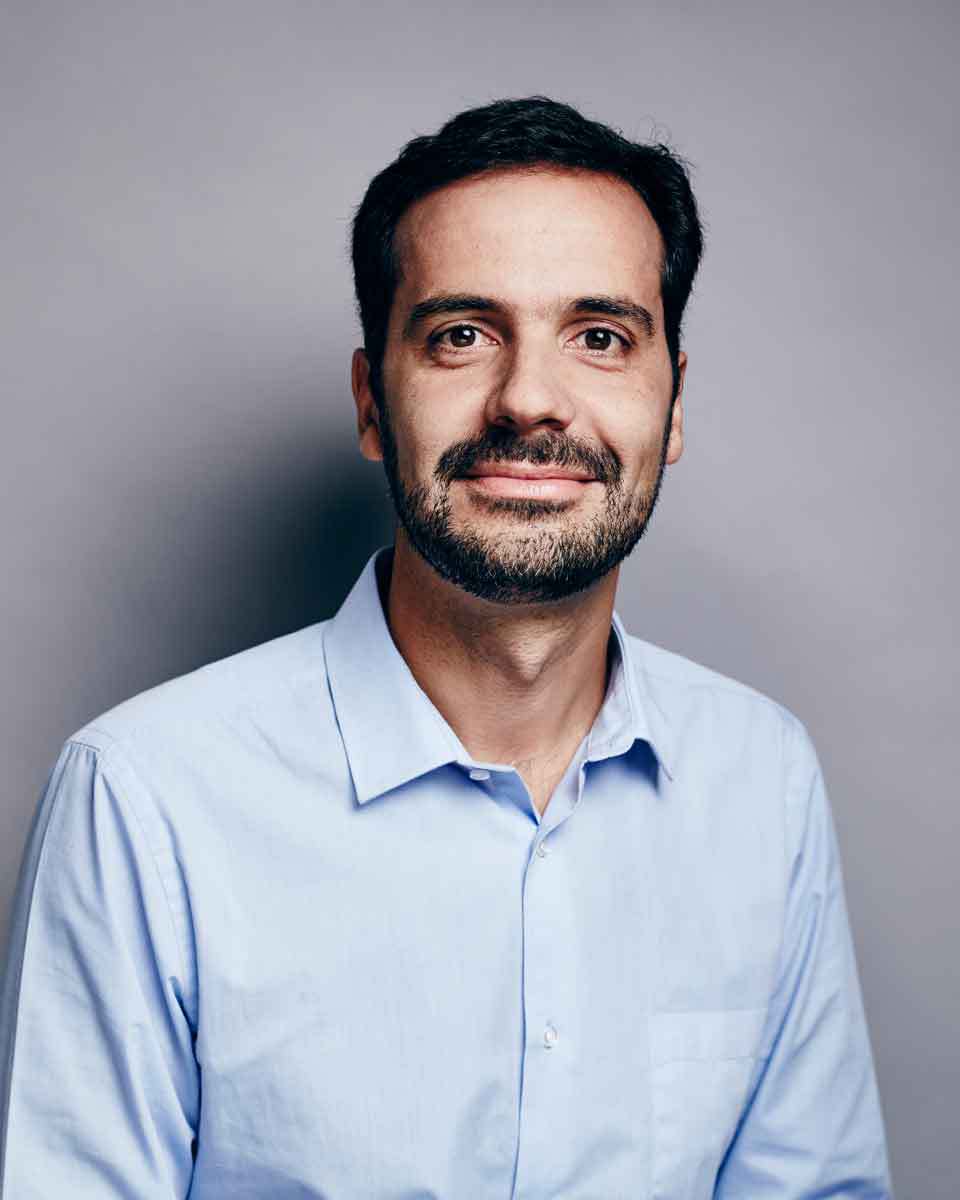 Pedro Sousa
17 of 19
Pedro Sousa is a skilled Technical Advisor and Civil Engineer, with experience in transactions across both rail and road sectors. He has a proven track record advising lenders and investors in Europe, North America, and South America.
Throughout his 13+ years in industry, Pedro has performed leading roles in some of Europe's most challenging infrastructure projects, such as Crossrail in London, and the High Speed Line tunnel in Barcelona.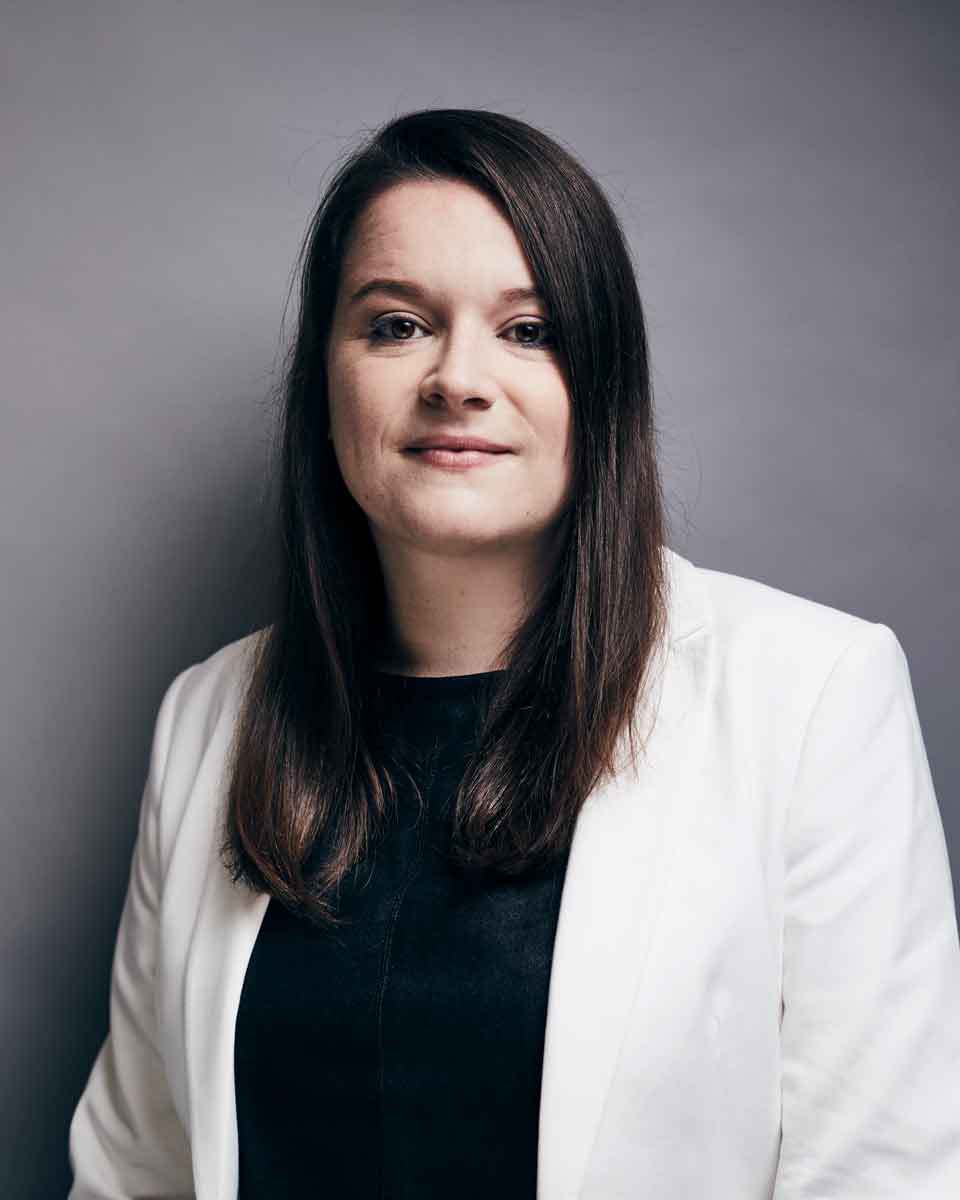 Mirthe Wijnstra
18 of 19
Mirthe Wijnstra is an airport specialist working within Infrata's Aviation team. Her specialist knowledge covers traffic, commercial, and planning aspects of aviation.
Mirthe is a flient Dutch and English speaker, and holds an MSc Degree in Airport Planning and Management from Cranfield University.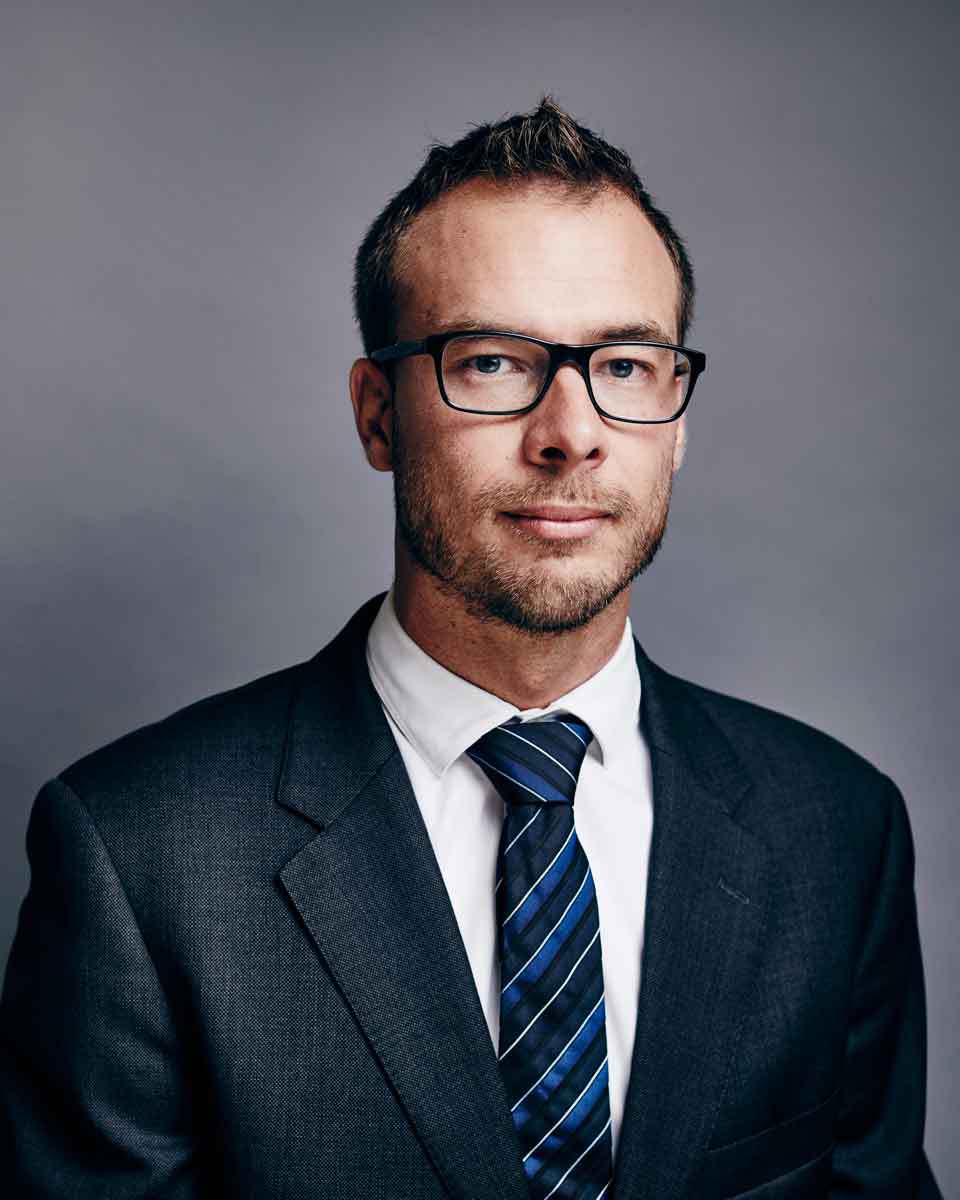 Dion Zumbrink
19 of 19
Dion Zumbrink is an Airport Specialist at Infrata, with extensive experience on projects ranging from masterplanning to traffic forecasting and business planning. He has acted on numerous major airport transactions, advising sponsors, vendors and lenders.
Dion holds an MSc Degree in Airport Planning and Management from Cranfield University.

Infrata работает по следующим направлениям