Projects : U S A Projects
Posted 08/12/2017 by Valery Olefir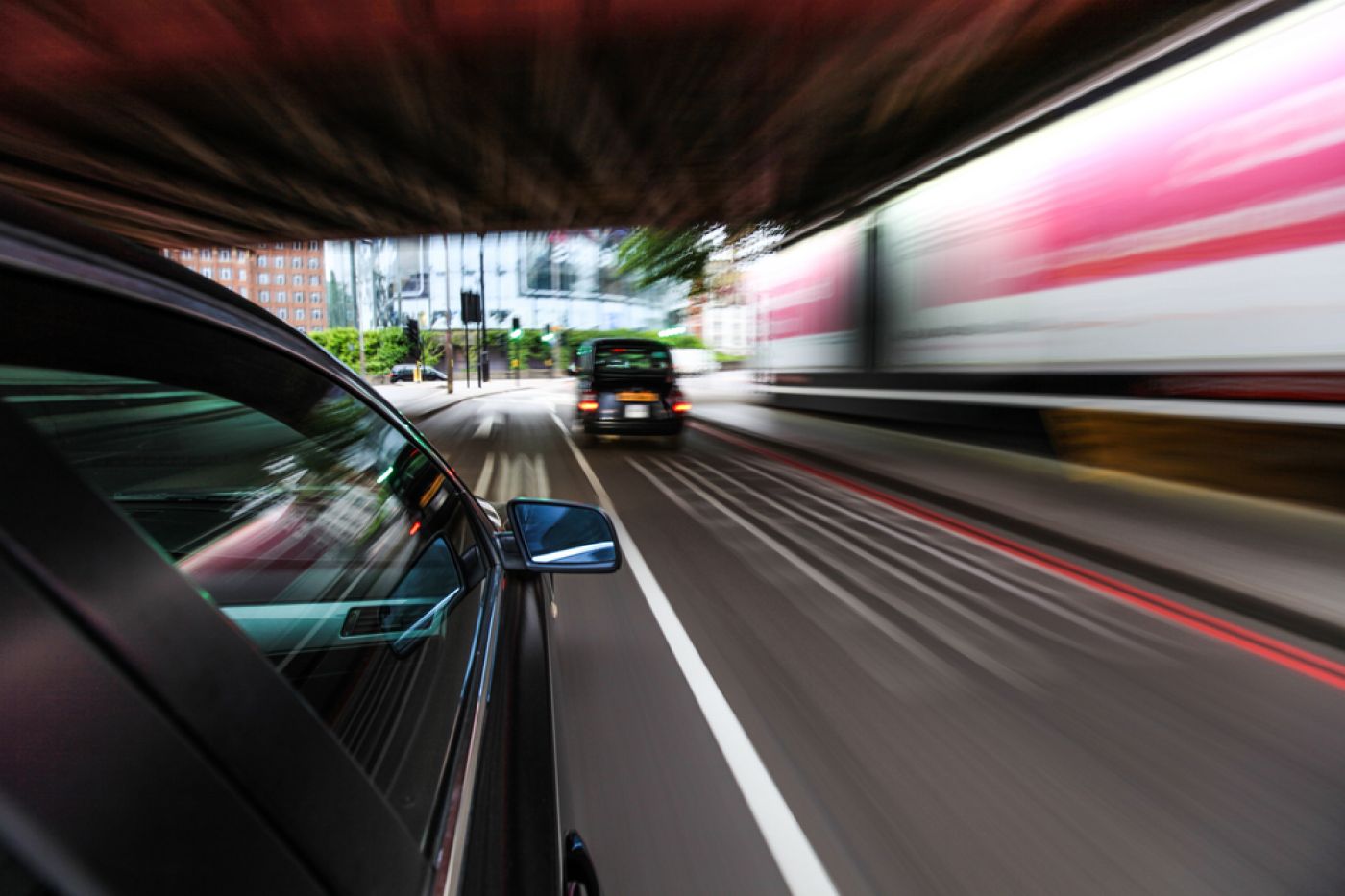 Infrata has a large presence in the United States and has been involved in most of the P3 transactions recently.
This includes all major Airport P3 and managed lane P3 projects to date. We are currently monitoring construction for six ongoing projects.
Want to see our projects?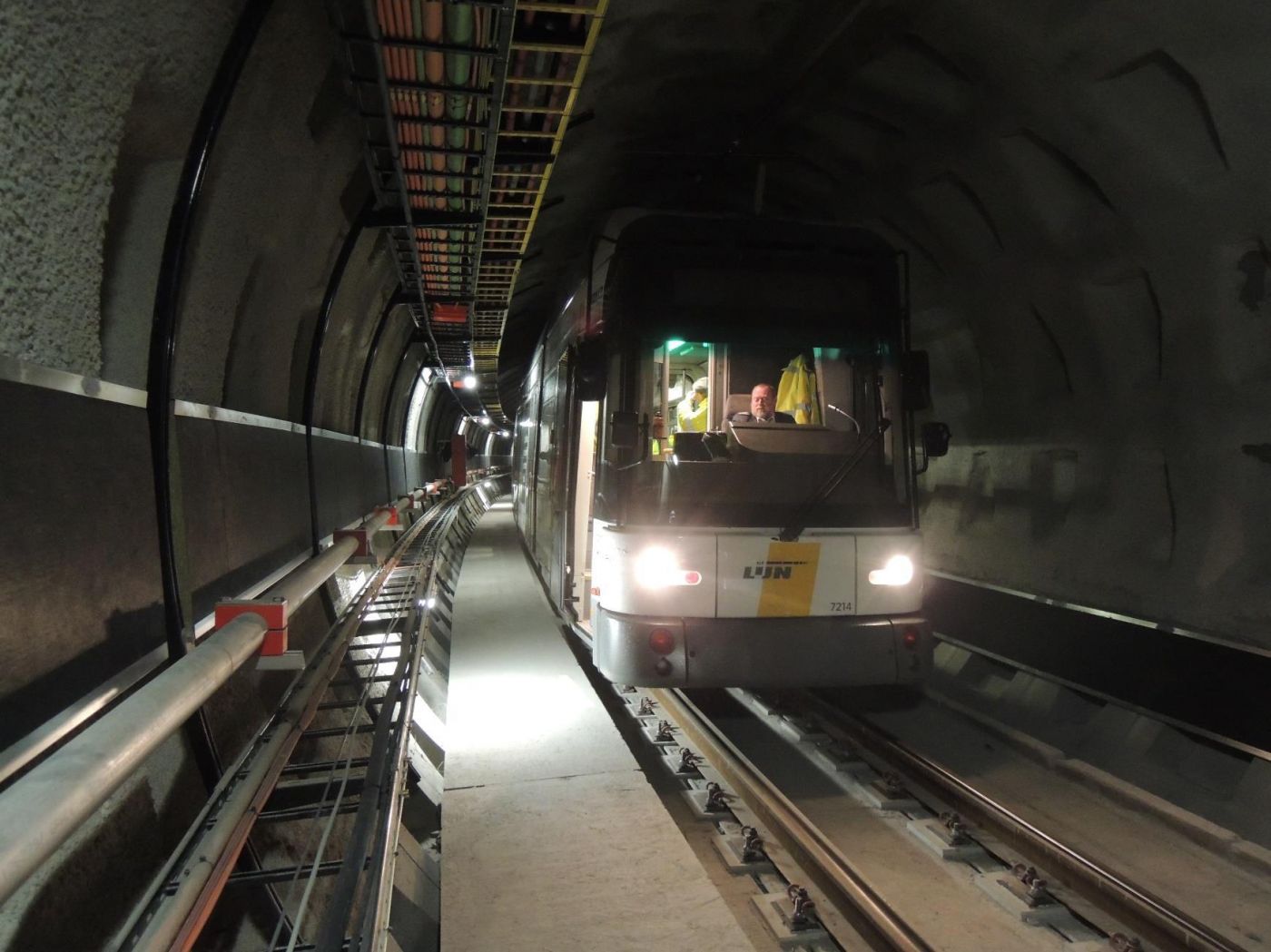 Project Livan 1 is the first stage of Belgium's Pegasus Plan, which involves the expansion of tram, metro and bus networks in the province of Antwerp. The developed tram network comprises two parts; 3.65km of underground routes, and 2.8km at street level.
More news