Projects : U S A Projects
Posted 08/12/2017 by Valery Olefir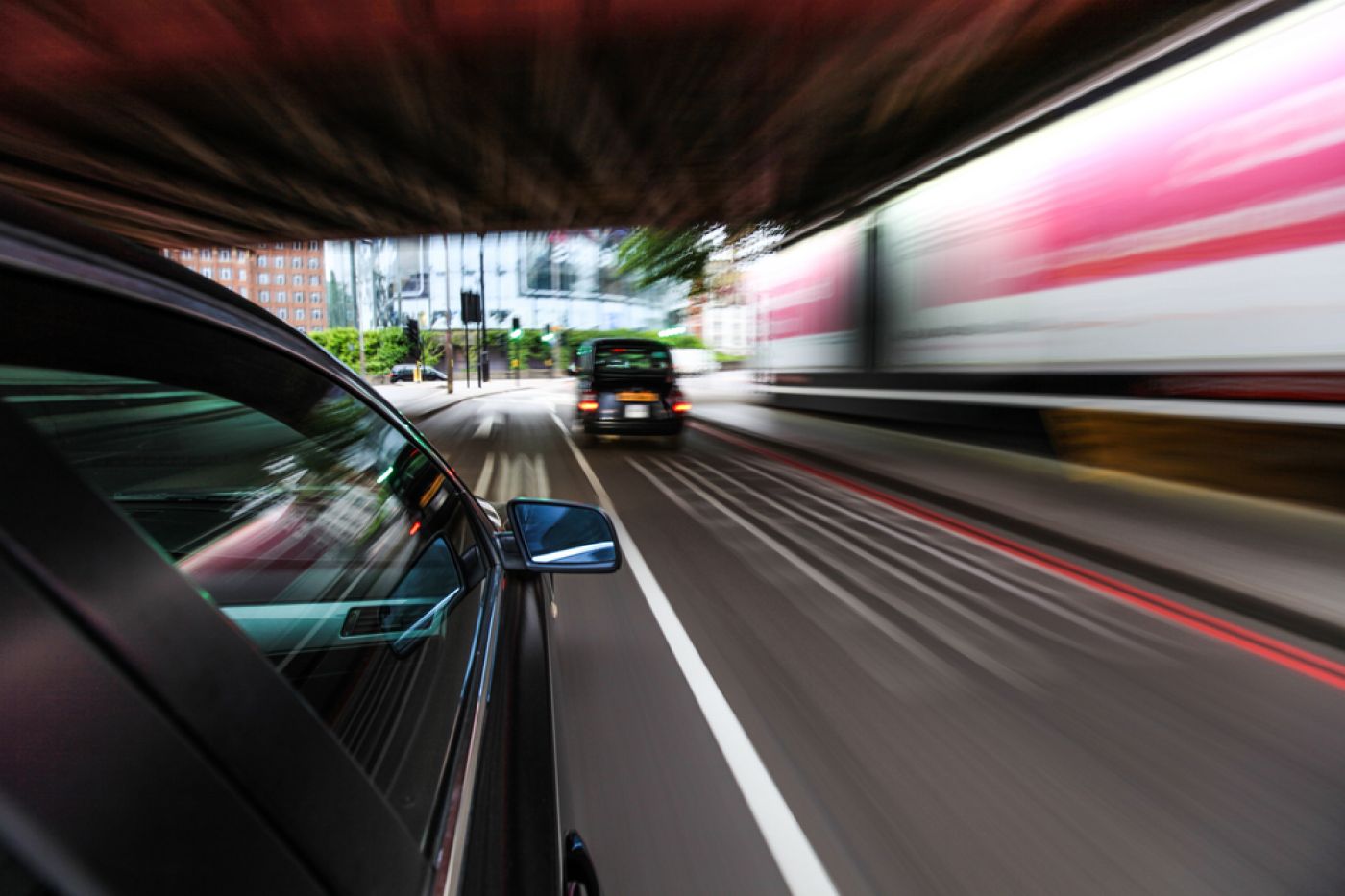 Infrata has a large presence in the United States and has been involved in most of the P3 transactions recently.
This includes all major Airport P3 and managed lane P3 projects to date. We are currently monitoring construction for six ongoing projects.
Want to see our projects?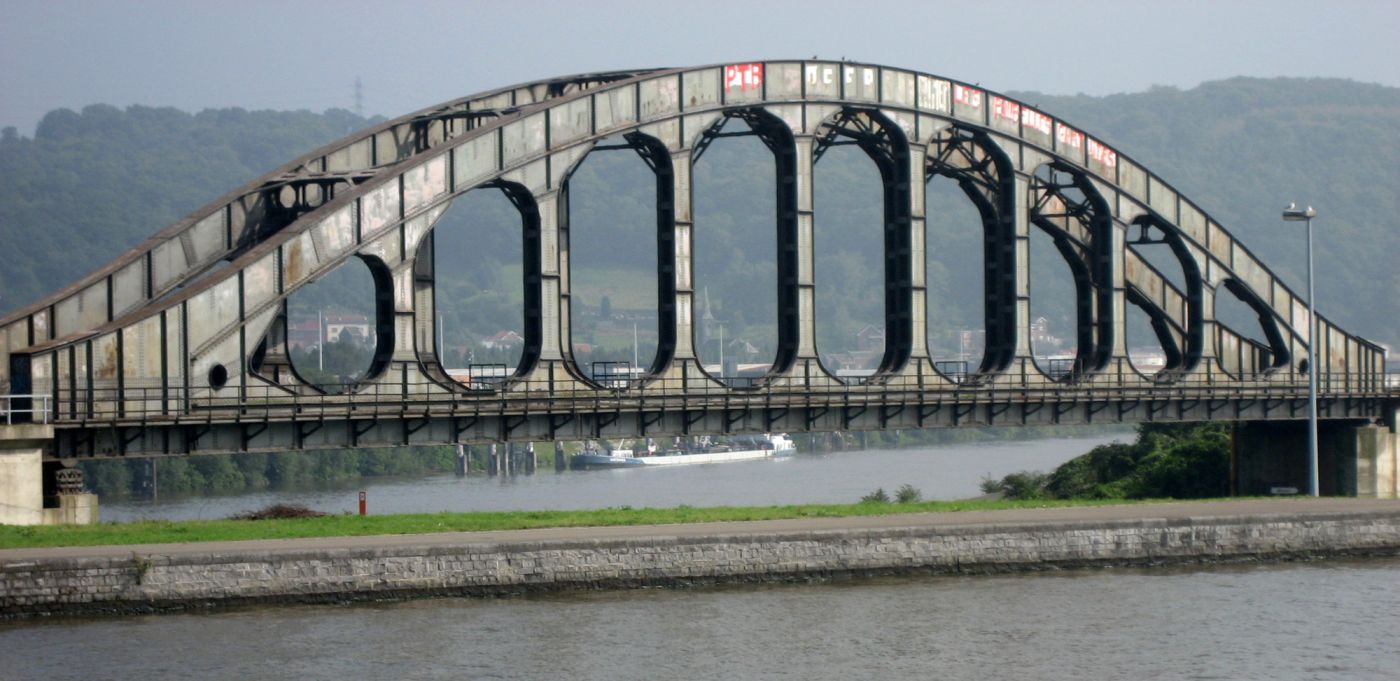 This DBFM contract comprises the construction of seven bridges over the Albert Canal in Belgium. Works include the demolition and removal of existing bridges, the local broadening of the canal, and the adaptation and reconstruction of surrounding roads, bicycle paths and rail tracks.
More news