Big Shipping Two is No More......Maritime Marriage Ending
Posted 06/03/2023 by Steve Wray & Dean Davison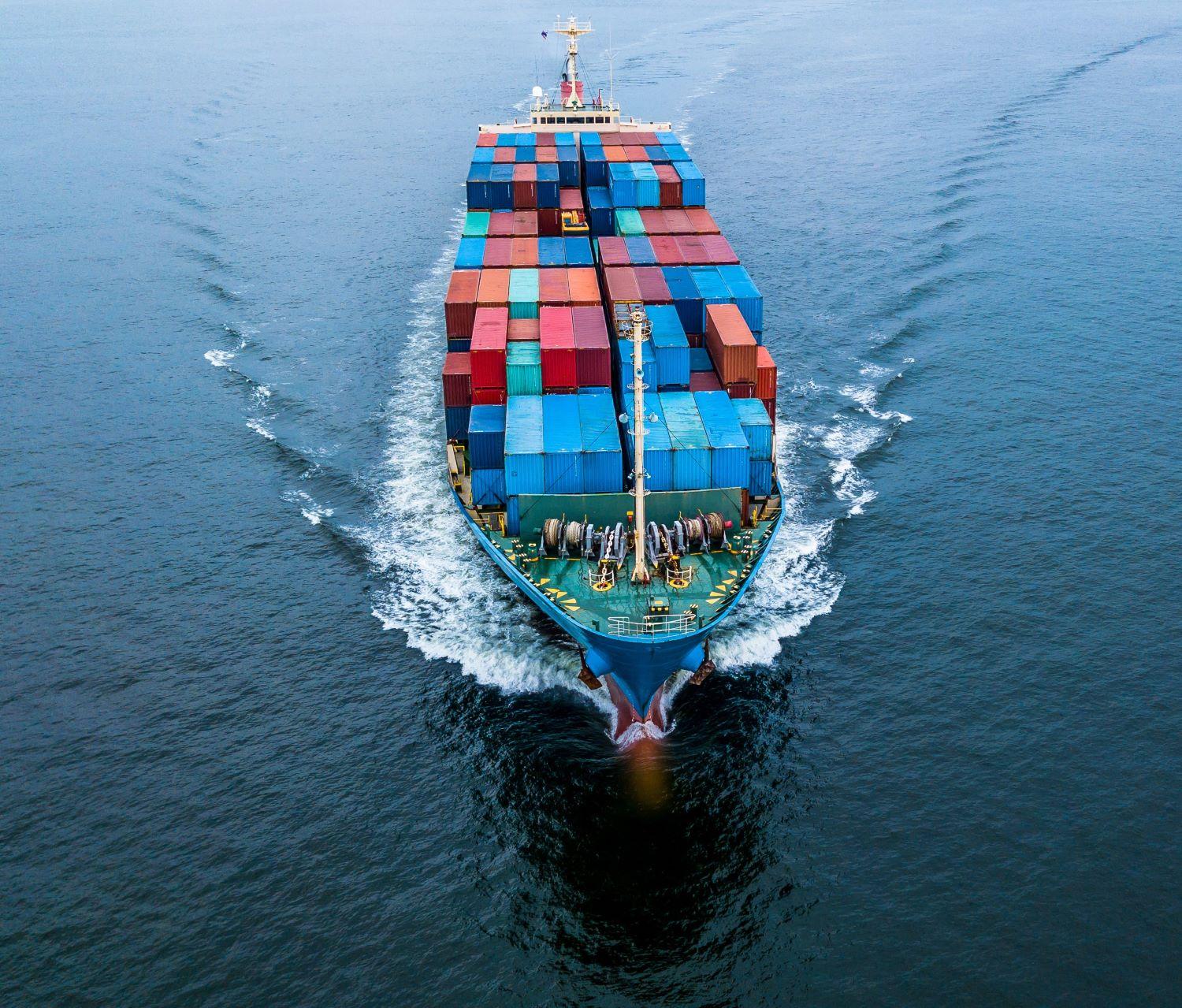 The recent announcement that Maersk Line and Mediterranean Shipping Co (MSC) are going to end their 2M Alliance partnership is probably no great surprise, though the timing is less so.
There was always an inevitability of a break-up of the alliance, given the lack of similarity between core values of Maersk and MSC and it has given some industry commentators an opportunity to say the news is just what they had predicted. While that may be the case, the news does bring to end what was often regarded as an unlikely partnership and regularly termed as a "marriage of convenience."
However, timing is everything here and it is occurring on the back of several key things for the shipping lines involved. Strong financial results from Maersk Line (and it is assumed MSC), so the decision comes at a good fiscal time. MSC is continuing with its strategy of snapping-up second hand vessels, supplemented through the order book, while Maersk Line continues to re-brand its German subsidiary line, Hamburg Süd, as the first step in a wider process that will also see Alianza, Sealand and Twill start operating under the Maersk name.
Also, taking into account that large amounts of money are still being spent on more and bigger tonnage at the same time as global demand is slowing, the need for a partner to assist in filling the big vessels is more important than ever and timing of a break-up is "odd" to say the least, albeit that the term of the arrangement itself was coming to an end. However, there is no doubt a short extension could have been gained, if the two parties wanted it.
The obvious question now being asked is, of course, a very simple one – what next? Well, both Maersk Line and MSC appear intent to go it alone and want to operate as sole entities, each following their own distinct path, or at least establish an old-fashioned Vessel Sharing Agreement (VSA), or multiple slot-swap arrangements. Zim and Hapag Lloyd are possibilities of the most likely parties involved. Any partnership with CMA CGM will damage the Ocean Alliance and see all lines scrambling for new agreements to help to fill ships. This seems unlikely, even Maersk itself has already said not to expect alliance musical chairs kicking off in the industry, although one should perhaps be a little sceptical about what either of these affected lines are saying right now.
One thing is certain though – a cyclical downturn will occur at some point in the near future and all shipping has been here before – expect lines to live off recent profits with limited short-term investments in new tonnage/ports, some idling of vessels, waiting for the demand especially from Asia to increase and higher profits, driven by higher freight rates to return.
If this happens then reducing the fleet (supply) with more vessels declared idle, or demolished would appear the most likely approach. The latter may suit MSC more with a larger number of vessels over 25 years old and ready for scrapping. Alternatively, vessels can be taken out of service and the capacity of the service artificially decreased to ensure freight rates stay buoyant – this is unlikely given that ALL lines would have to do this for the system to work.
Moving forward, a new normal can be expected across the container shipping line alliance industry and the impact of this position is something that Infrata's maritime team continues to assess across the varied studies and strategic advice provided to its client base.
This shipping line development is already being considered, with the potential impact likely to impact on all regions where advice is offered, including North America, Europe and the Mediterranean and the Mid-East, all areas where the Infrata maritime team is currently active on projects involving supply-demand balances for container trade activity and the ports that serve key shipping line routes.