How to overcome common challenges in Light-Rail Transit projects
Posted 06/10/2020 by Ray Powell and John Gibbon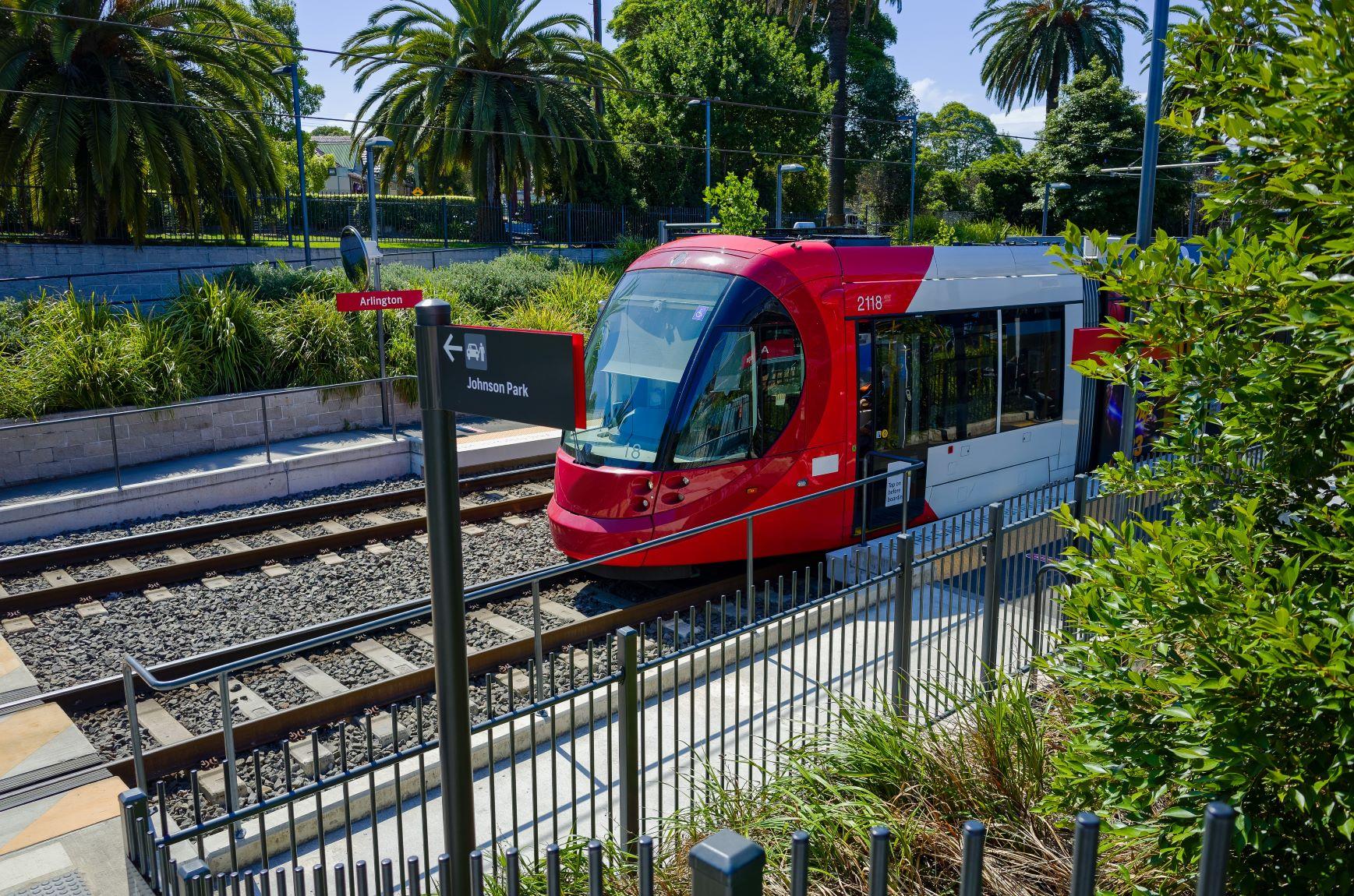 Light-Rail Transit (LRT) projects have been a favourite of the PPP procurement model, where typically an LRT network runs either along exclusive rights-of-way or operates alongside road traffic on urban streets.
What is Light-Rail Transit?
LRTs are a lighter, lower-capacity, slower-speed solution than traditional heavy rail, usually designed to service local passenger journeys with frequent stops. Predominantly they are electric powered through an Overhead Catenary System (OCS).
The challenges with LRT projects
In any infrastructure project, there are bound to be pitfalls and issues along the way. This is consistent with LRT projects. Press headlines on recent LRT's are unfortunately becoming all too familiar…
Edinburgh Tram: "During its lifetime, the project's price tag doubled, the actual network being built was halved and it took twice as long to construct as was first promised" BBC
Purple Line: "Firms building Maryland Purple Line say they plan to quit the job over disputes with the state" Washington Post
Sydney LRT: "Travel between Circular Quay and the suburb of Randwick takes almost 50 minutes. This is up to 20 minutes slower than taking a bus and 24 minutes slower than the original trams in the 1950s" Straits Times
Ottawa LRT: "From dirty roofs to flat wheels: 8 causes of LRT delays" CBC
How to mitigate LRT project risks
Our experience with LRT projects means we are well-versed in preventing common pitfalls. Below are some of the common issues that may arise, and thoughts on possible prevention.
LRT Planning and Procurement
| Challenge | Risk Mitigation |
| --- | --- |
| Lack of procuring organisation capability (especially if it is the first LRT the client has procured) | Hire in proven advisers who are specialists in LRT, with experience in the local area |
| Problems with forecast patronage, journey reliability and train speed | Focus on getting the frequency of stops right, and make sure trams have priority at intersections |
| Split contract responsibility for procurement and delivery of tram fleet, versus infrastructure build and onward maintenance of tram fleet | Keep interfaces to a minimum and where they can't be eradicated, make sure there are robust and workable interface agreements in place |
| Beware local politics and the power of special interest groups | Keep the public engaged. Avoid signing the contract until any judicial review or statute of limitations period has expired |

LRT Construction
| Challenge | Risk Mitigation |
| --- | --- |
| Utilities: The outturn construction cost of new tram routes is dominated by the costs and associated time periods for utility relocations | Do extensive and detailed mapping of existing utilities (live and dead) and where possible minimise relocations. Do any that are key in advance of construction. |
| Method driven specifications leading to inefficient and out-of-date technology solutions | Utilise performance and capacity specs, capable of being adapted to new technologies |
| Complex signaling specifications needing to integrate with an existing network system | Keep it simple, and build in extra time for the commissioning phase (and then more) |
| Maintaining the goodwill of the travelling public and impacted businesses during construction | Extensive prior consultation to keep public on-side, and hit areas hard and fast |

LRT Operations
| Challenge | Risk Mitigation |
| --- | --- |
| Aggressive performance criteria with an unbalanced penalty to reward system | Keep performance criteria reasonable and objective. Design the regime to incentivise improved performance over a base level of operation |
| Trams being used in more severe climates than they are designed for, leading to unreliable running and user frustration | Extensive live trial running of adapted tram fleet before the go-live date |
| Driver behaviour increasing wheel and track wear (can be a challenge where drivers are provided by a separate organisation) | Extensive driver training and contractual right to re-train with ultimate redeployment if their behaviour doesn't respond |
| The ability of any long-term contract and technology to adapt to change | Patronage and technology will inevitably change over time, and the contract provisions should recognise that |

Successful LRT Projects

In summary, manage user expectations through effective engagement, advance planning, robust interface agreements and appropriate technology. Once the halo has slipped it's very difficult to put it back.