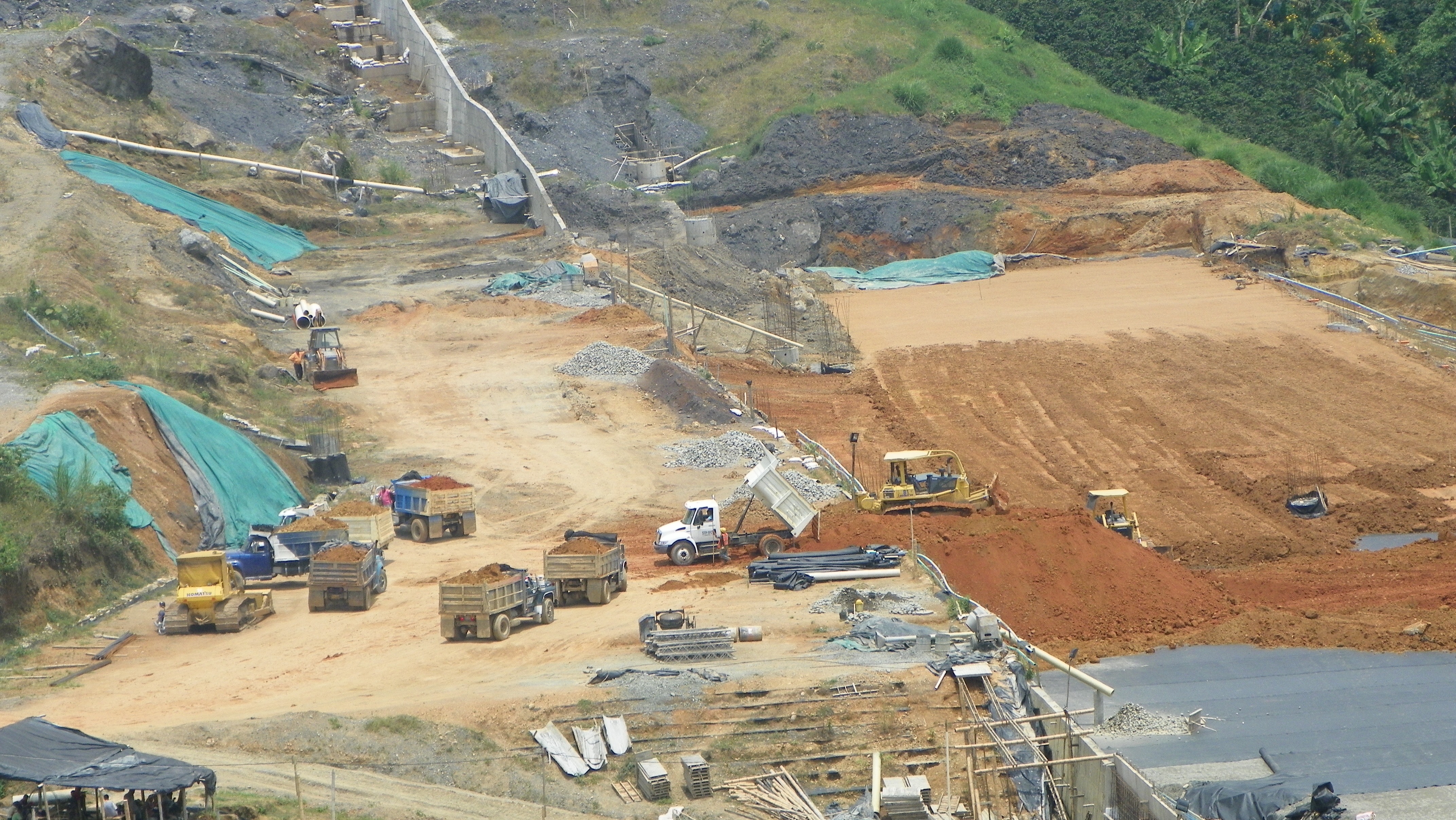 The Colombian Government is investing in the country's central coffee-growing regions. This includes a large-scale improvement of the area's aviation network. This specific project involved the development of an airport to replace the functionally constrained La Nubia Airport, serving the city of Manizales.
Infrata's role:
Our team carried out an extensive review of the existing airport's performance, taking into account key factors such as traffic. Drawing on data from similar projects in other parts of South America, and using information on Colombian cargo and passenger patterns, our team helped to provide accurate forecasts for the sector's growth.
"Producing a forecast for a region experiencing such rapid growth has been fascinating. The shifts in Colombia's airline industry are proving transformative, particularly for mountainous regions such as this one."

Ian Lowden, Director at Infrata
Services offered for investors for this project
Strategic and Commercial Advisory
Navigating through the lifecycle of an investment requires ongoing lateral thinking and shrewd commercial planning. That's the job of our strategic and commercial advisors.
Read more
The investment potential in the world of aviation is phenomenal, and we're here to help you unlock it.
See Airport & Aviation