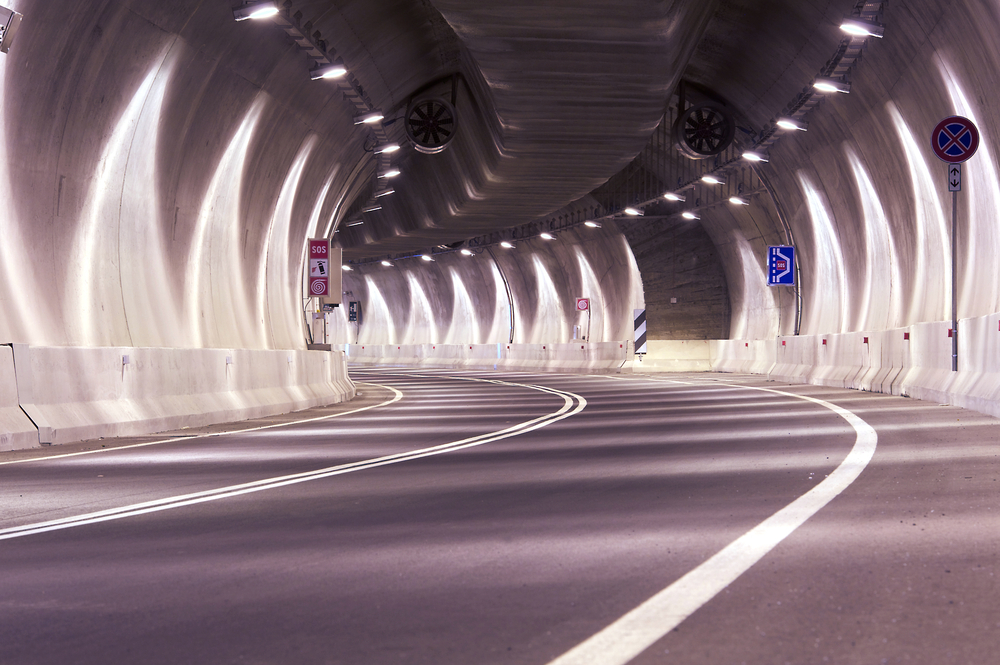 The Blankenburg Connection is a DBFM project in the Netherlands, whose objective is to improve road links between Rotterdam and its port. The project links the A15 and the A20, through the construction of a new 4km highway.
Works include the construction of a 950m tunnel immersed beneath the Scheur River, a 550m land tunnel, one railway underpass, two intersections, three traffic lanes in each direction, and approximately 4km of widening works along the A20
Infrata's Role
Infrata provided technical due diligence on behalf of the project's lenders.
Services Offered For Investors
Technical Advisory
Our technical advisory services underpin all the work that we do. Our advisors are with you every step of the way, from the stage of evaluating investment opportunities, to value creation and divestiture.
Read More
Infrata provides technical, commercial and environmental support to some of the world's most ambitious highway investment projects.
See All Roads Projects