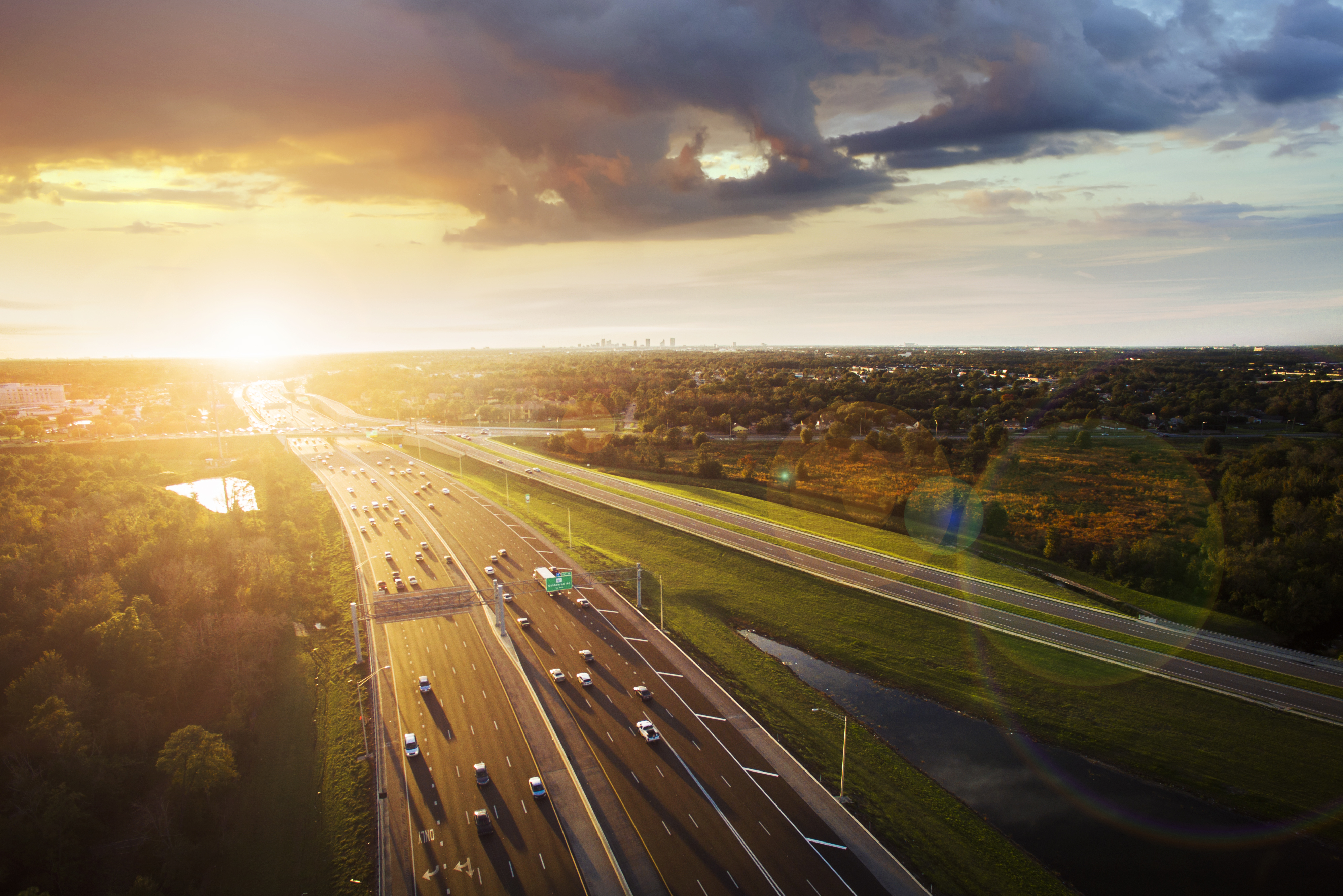 This $2.3 billion project in Greater Orlando totals 21 miles across 2 counties and is a 40-year availability-based concession. This DBFOM involves the construction of 4 new tolled express lanes, reconstruction of 6 existing lanes, reconstruction of 15 interchanges and construction of 69 new bridges, with an additional 80 bridges being replaced, modified and widened
Infrata's role:
Infrata served as the Lenders' Technical Advisor, providing due diligence for one of the bidders.
Services offered for investors for this project
Technical Advisory
Our technical advisory services underpin all the work that we do. Our advisors are with you every step of the way, from the stage of evaluating investment opportunities, to value creation and divestiture.
Read more
Infrata provides technical, commercial and environmental support to some of the world's most ambitious highway investment projects.
See Roads