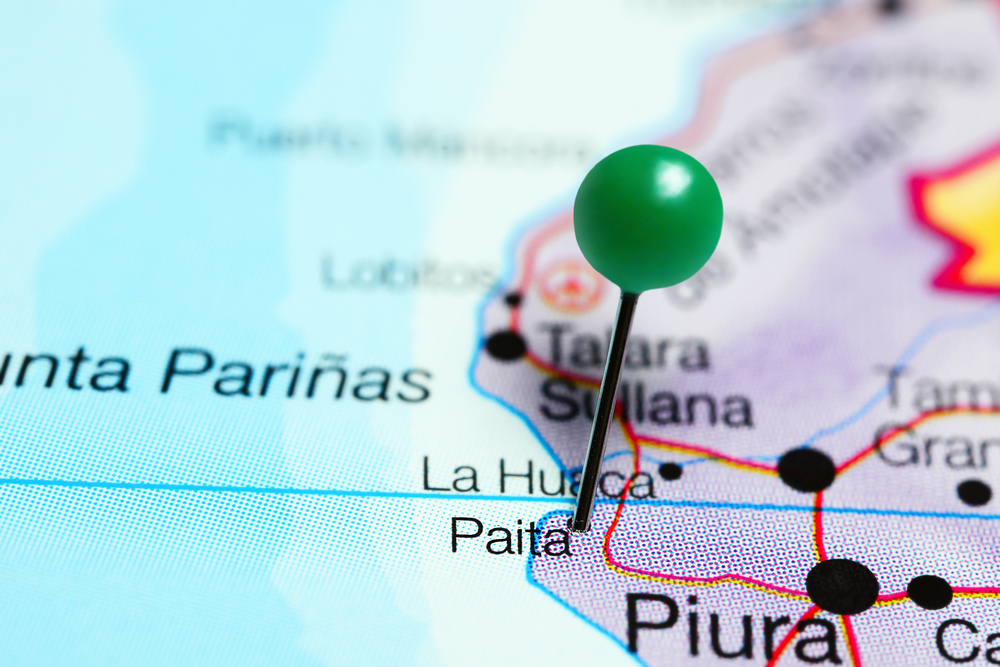 The IIRSA Norte is a 955km concession that connects the port city of Paita with Puerto Salaverry, a part of the Pan-American Highway North – a major road link on the Peruvian coast. The project's goal is to reduce travel times between Lima and Trujillo from nine hours to six hours. The cost of the 25-year concession is estimated to be in the region of $454 million.

Infrata's Role
Infrata was appointed by the Concesionaria IIRSA Norte to undertake a maximum probably loss (PML) study. This study was based on hypothetical, yet plausible, worst case scenarios relating to the operations phase of the concession.
Our team looked for factors which might have pushed time and expenditure beyond the forecasts seen in the financial model. This risk assessment procedure was essential for the Concesionaria to navigate its insurance premium successfully.
Services Offered For Investors
Technical Advisory
Our technical advisory services underpin all the work that we do. Our advisors are with you every step of the way, from the stage of evaluating investment opportunities, to value creation and divestiture.
Read More
Infrata provides technical, commercial and environmental support to some of the world's most ambitious highway investment projects.
See All Roads Projects