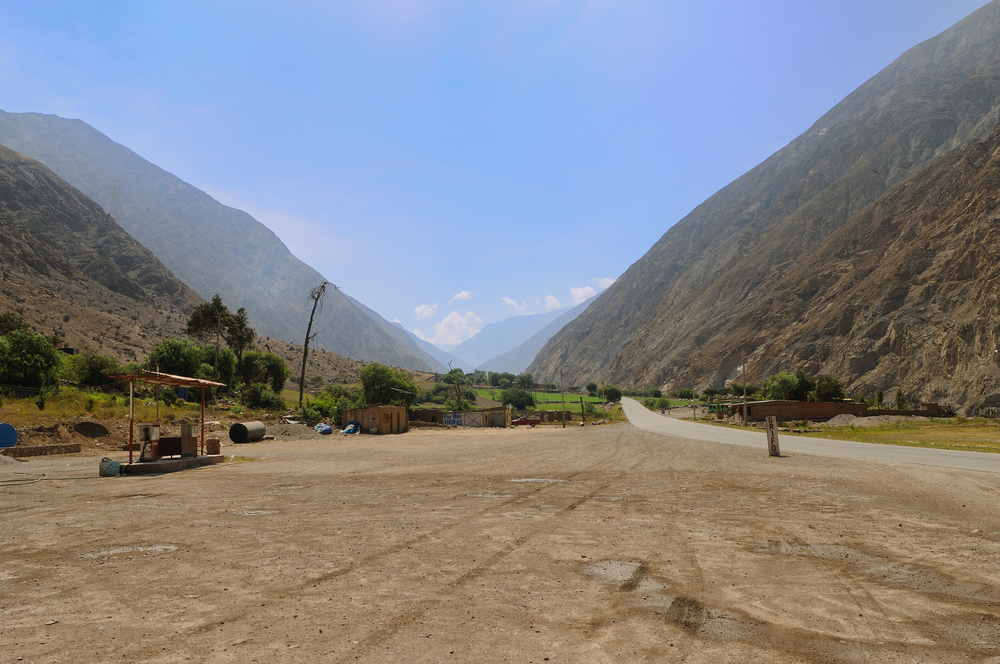 The Carretera Longitudal de la Sierra Tramo 4 Project encompasses the rehabilitation, maintenance and operations of a 970km toll road in Peru. The existing road connects the central Andean regions of Junin, Huancavelica, Ayacucho, Apurimac, and the coastal region of Ica.
The Concessionaire will enter into a 25-year agreement with the Peruvian Government through the Ministry of Transportation and Communications.
Infrata's Role
Our team provided technical due diligence for the bid.
Services Offered For Investors
Technical Advisory
Our technical advisory services underpin all the work that we do. Our advisors are with you every step of the way, from the stage of evaluating investment opportunities, to value creation and divestiture.
Read More
Infrata provides technical, commercial and environmental support to some of the world's most ambitious highway investment projects.
See All Roads Projects