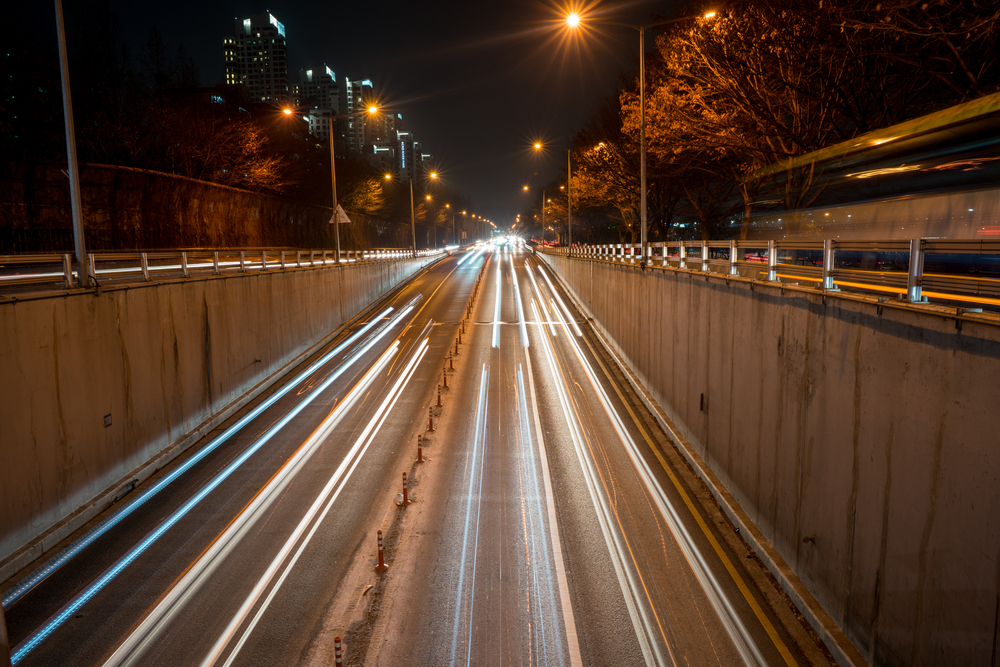 This project, which was procured by the Michigan Department of Transportation (MDOT), involved improvements to an existing freeway and tunnel lighting system in the Detroit Metro Region. The project includes design, construction and financing. It continues to entail operations and maintenance for a period of 15 years.
Infrata's role:
We served as the Lenders' Technical Advisor on this project and provided Due Diligence up to Financial Close together with Construction and Operations monitoring.
Services offered for investors for this project
Technical Advisory
Our technical advisory services underpin all the work that we do. Our advisors are with you every step of the way, from the stage of evaluating investment opportunities, to value creation and divestiture.
Read more
Infrata provides technical, commercial and environmental support to some of the world's most ambitious highway investment projects.
See Roads