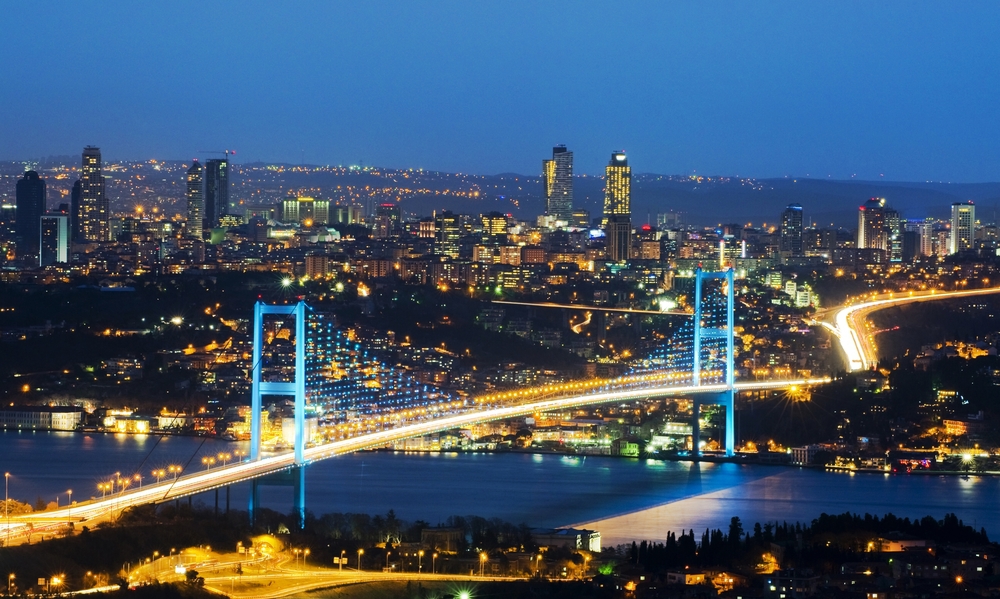 The $5 billion privatisation of 2,000km of state motorways and two bridges crossing the Bosphorus, in Turkey. The Turkish Privatization Authority issued a tender to procure operation and maintenance of the entire network under a single Transfer of Operating Rights Agreement for a period of 25 years.
Infrata's Role
Infrata was appointed as the Sponsors' Technical Advisor, acting on behalf of one of the bidding consortia
Services Offered For Investors
Technical Advisory
Our technical advisory services underpin all the work that we do. Our advisors are with you every step of the way, from the stage of evaluating investment opportunities, to value creation and divestiture.
Read More
Infrata provides technical, commercial and environmental support to some of the world's most ambitious highway investment projects.
See All Roads Projects