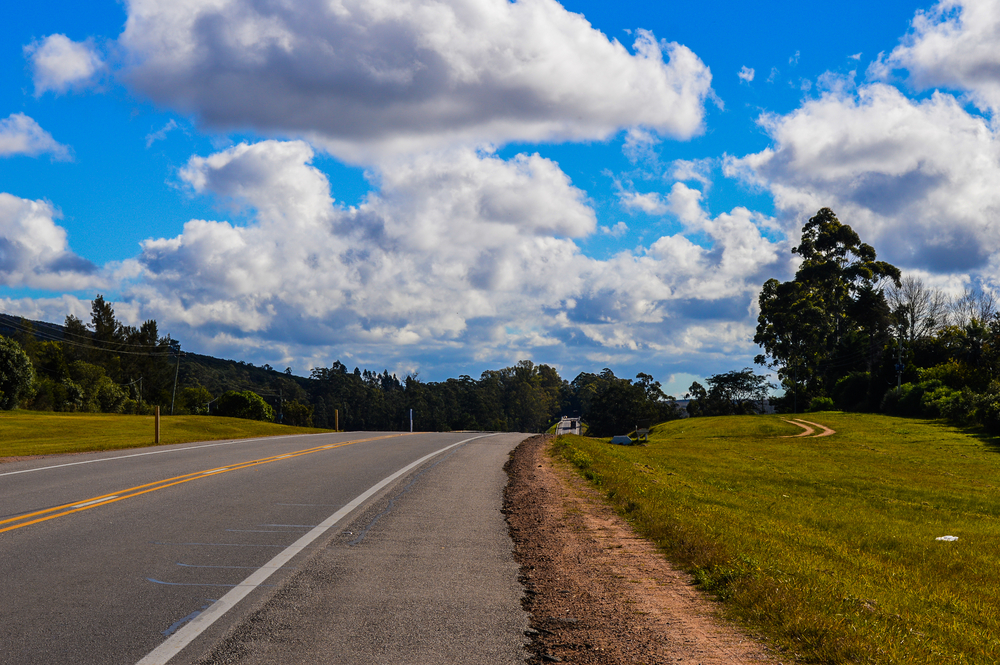 This project involved the improvement, reconstruction, and operation and maintenance of approximately 130km of the simple two-way causeway that connects the Departments of Cundinamarca, Boyaca, and Casanare.
Works included the improvement of 15 tunnels, important interventions for the stabilisation of slopes, and the improvement and construction of various viaducts. The project also called for the construction of two new weighing points, a pair of toll stations, and an operations control centre.
Infrata's Role
Infrata was appointed to serve as Lenders' Technical Advisor on this project.

Services Offered For Investors
Technical Advisory
Our technical advisory services underpin all the work that we do. Our advisors are with you every step of the way, from the stage of evaluating investment opportunities, to value creation and divestiture.
Read More
Environmental, Social and Governance Advisory
The infrastructure landscape is changing. Increasingly, Environmental, Social, and Governance (ESG) are coming to play a key role in investment decisions.
Read More
Infrata provides technical, commercial and environmental support to some of the world's most ambitious highway investment projects.
See All Roads Projects