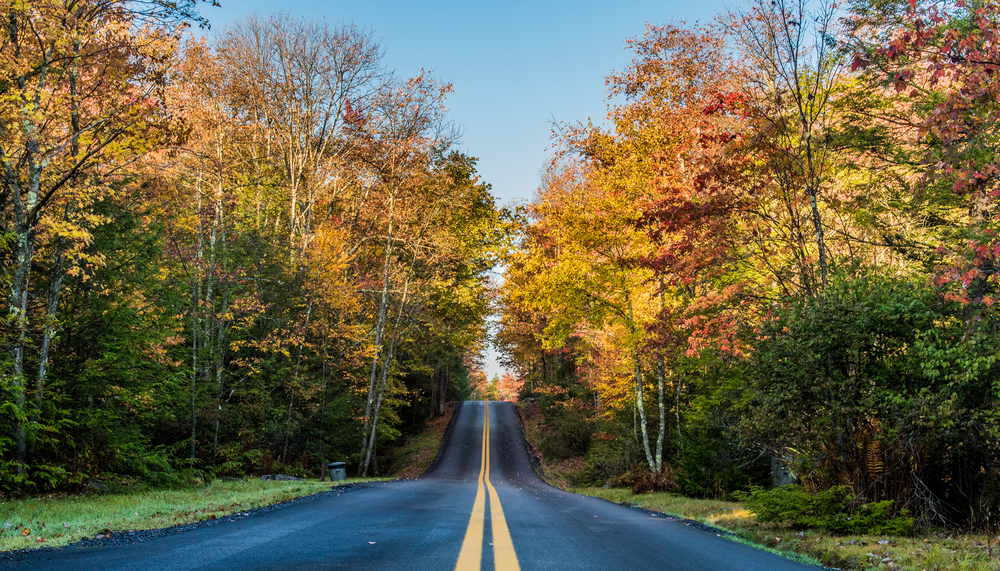 Estas obras de mejoramiento de carreteras incluyeron el DBFOM de una nueva carretera con peajes entre Petersburg y Suffolk, en Virginia. El proyecto greenfield creó un tramo de carretera de 55 millas que abarca cuatro carriles. La ruta se mueve a través de tierras forestales y agrícolas, las cuales contienen algunas zonas de humedales ambientalmente sensibles.
Infrata's Role
Infrata fue designada para llevar a cabo una debida diligencia técnica de alto nivel en el proyecto.
Services Offered For Investors
Technical Advisory
Our technical advisory services underpin all the work that we do. Our advisors are with you every step of the way, from the stage of evaluating investment opportunities, to value creation and divestiture.
Read More
Infrata provides technical, commercial and environmental support to some of the world's most ambitious highway investment projects.
See All Roads Projects