Global Best Practice: Infrata Appointed for Projects on 3 Continents in November
Posted 01/12/2017 by Valery Olefir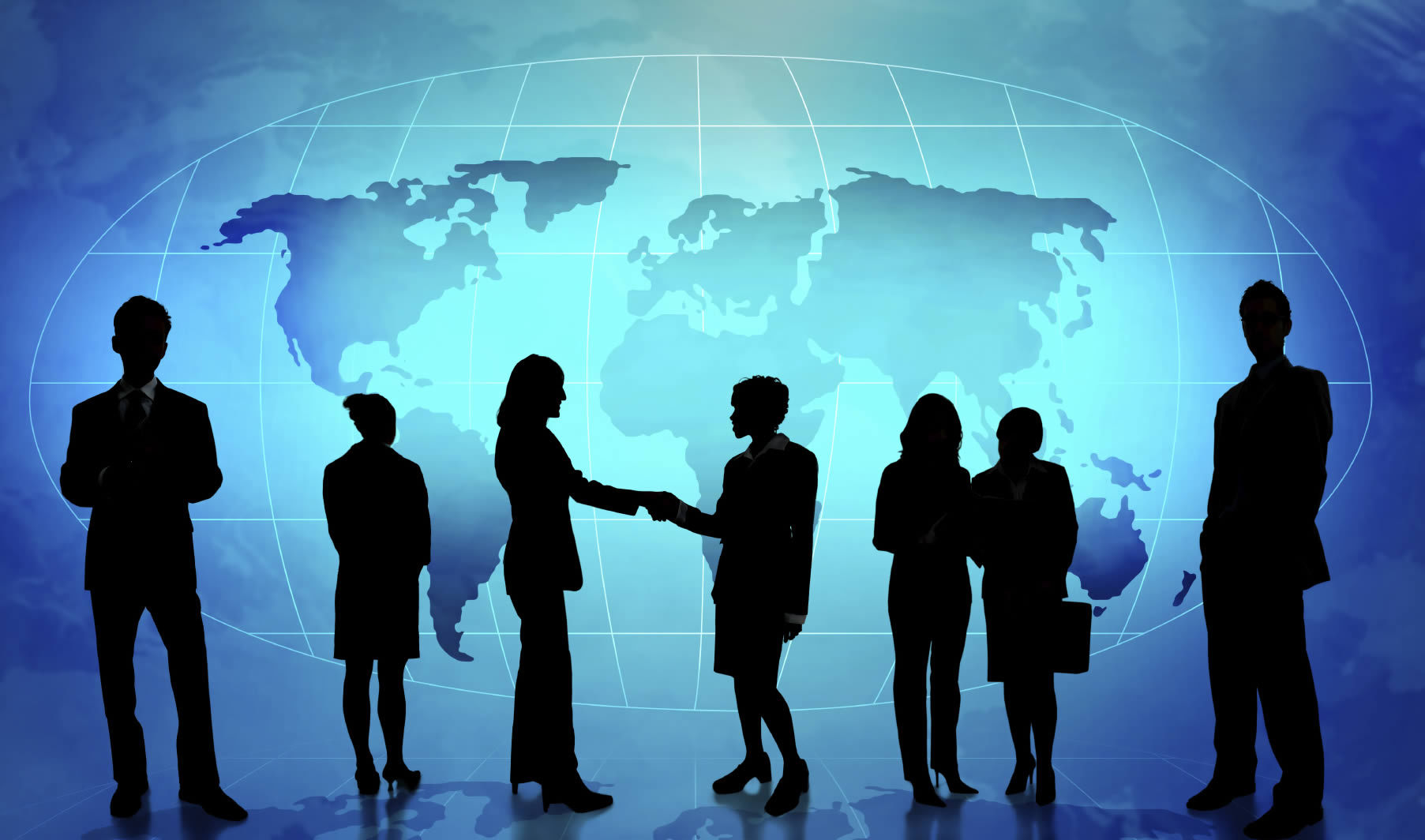 Infrata continues to strengthen its market leading position in Europe and the Americas. We are pleased to announce our recent appointment for the I-10 Mobile River Bridge in the USA, the Corridor 5 Highway in Colombia, and the A150 Albea highway in France. These roles also demonstrate the strength of Infrata's offering across the transaction lifecycle.
The I-10 Mobile River Bridge is in the procurement phase. Infrata will be acting as joint lenders' technical and traffic advisor for a prospective bidder. The project will replace I-10's existing crossing over Mobile Bay and the Mobile River (presently via the Wallace Tunnel).
The Corridor 5 Concession has advanced to the Preferred Bidder Stage. Infrata will now be providing Lenders' Technical Due Diligence services to achieve Financial Close for the project. The project is to repair, improve and operate a 202 km of highway between Puerta de Hierro, Palmar de Varela, Carreto, and Cruz del Viso.
The A150 Albea highway is an operational concession. Infrata is acting as technical advisor to a bidder for a stake in the asset. The 18-km dual carriageway motorway links two existing roads between Yvetot and Rouen in northern France. It opened to traffic in February 2015.