Introduction of commuter railway services in Colombia
Posted 05/07/2020 by Laura Mejia Arbelaez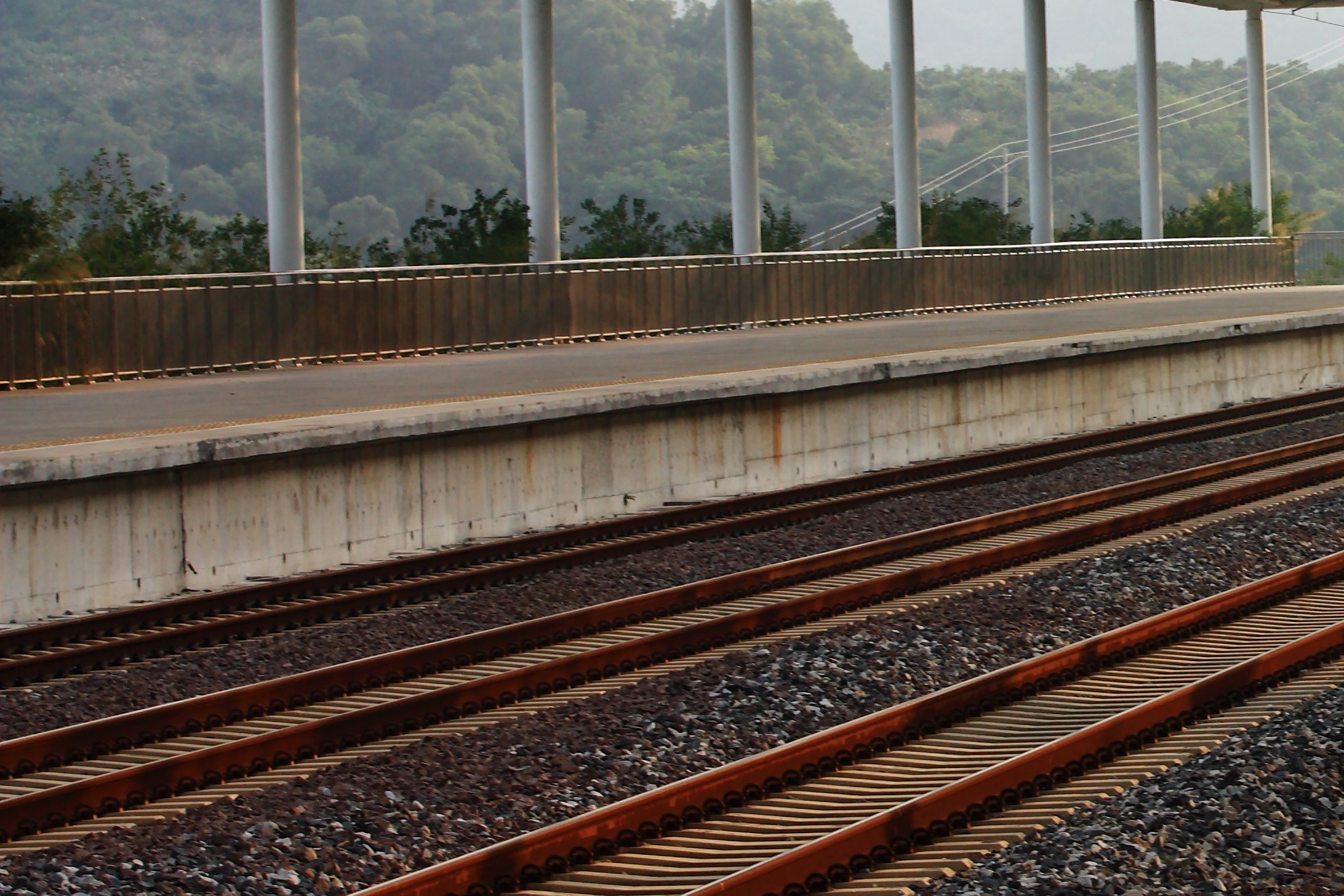 During recent years, the human footprint has broadened in our cities. Most of Colombia's large cities have absorbed their neighbouring municipalities, both in terms of geographical expansion and economic contribution.
The fast-paced expansion of these urban centre's - often referred to as 'metropolitan areas' or 'conurbations' – has resulted in a rapid population growth that was not met with an adequate level of public transport supply. Unplanned urban expansion has generated substantial mobility challenges such as congestion and pollution that do not only directly affect quality of life, but also tend to have a significant impact on the region's economic development prospects.
With one of the main challenges of these metropolitan areas being urban mobility, commuter trains can become an important tool in providing time and cost-efficient travel alternatives for their inhabitants.
Expected benefits of commuter railway services
The first clear-cut benefit of introducing commuter train networks is that travel becomes faster, efficient, and often cheaper within city-centres and their suburban residential regions. Time and cost-saving benefits are observed for both those who use the commuter train and those who do not, as the latter can take advantage of much less congested road networks and other potential forms of public transport.
However, in addition to their clear contribution to enhanced physical connectivity, commuter trains have significant positive spill over effects on the wider socio-economic context of the region. Efficient transport within urban centres provides its inhabitants with substantial advantages, including connecting them to jobs and reducing cost of living by giving them the possibility to relocate further away. Efficient transport links tend to encourage the formation of financial and economic bubbles within city-centres, encouraging innovation, improving productivity and collaboration and boosting economic growth.
Investment in public transport such as commuter trains is at the forefront of economic development strategies. While rail transport has been part of developed countries' economies for decades, fast-growing economies in Asia and Latin America have been placing increasing importance on the development of their urban transport systems, with Mexico City, Sao Paulo and Santiago metros having the highest annual ridership in Latin America.
Colombia's infrastructure is, up to now, relatively poor when compared to its neighbouring countries, with Bogotá ranking as the most congested city in Latin America in 2019. With buses constituting the most popular public transport mode, low urban mobility significantly hinders the country's growth and development potential.
Areas in Colombia most likely to benefit
Colombia's three largest metropolitan areas concentrate over one third of the country's population. The main conurbation is the one centred around the country's capital Bogotá, which includes nineteen municipalities and has a population of over 10 million, making it one of the largest in South America and one of the 30 most populous urban agglomerations in the world. El Valle de Aburrá metropolitan area covers a large part of the north and south of the Antioquia department, bringing together ten of its municipalities with an estimated population of 3.8 million. The third major conurbation, called the Cali Metropolitan Area, is located in southwestern Colombia. It is home to more than 3.2 million inhabitants and is made up of municipalities in the north of the department of Cauca.
Proposed projects
During the last few decades in Colombia, more than seven transport investment initiatives have been discussed throughout the country. Four of those are within the main conurbations of the country, and three of these have begun to materialize in recent years.
Within the Bogotá metropolitan area, the Regiotram de Occidente project officially commenced in January this year. The proposed route is 39.6 kilometres long and projections speak of mobilizing 44 million users a year, even when interchanging with the proposed metro of Bogotá. Two relevant aspects of the project are firstly the layout, which will be developed mostly on the existing railway in the Sabana de Occidente region, and secondly its dual functionality as a commuter train in suburban and rural areas and as a tram in urban areas. The project is backed by a 26-year concession contract and has an estimated cost of USD $829m of which USD $459m is government-funded. The Concessionaire has begun the structuring stage for financing the remaining value, evaluating whether it will be carried out through a loan or through issue of a bond. In this process there are already some interested investors, who have presented their proposals, and Infrata has supported the project as lenders technical advisor.
The second commuter train is in El Valle de Aburrá metropolitan area, with a proposed extension of 63 kilometers between Barbosa and Caldas, and an estimated cost of USD $1.087m. During its structuring phase the project has encountered difficulties, especially financially, leading to the need to divide the project and prioritize particular sections. In particular, they have prioritised the section between Bello and Industriales metro stations in Medellín, a 13 kilometer extension worth USD $338m. This seeks to provide a solution to the Medellín metro congestion by relieving pressure on Line A, which today is on the verge of collapse due to the enormous number of daily passengers.
The third project, which today is at the stage of a collective national hope, is the Valle del Cauca Commuter Train. In December 2019, a prefeasibility study proposing a tram was carried out. This project would become operational in the south of Valle del Cauca in 2025, would have 48 stations and cover 72 kilometres. The feasibility study presented an estimated budget of USD $459m, and in this regard the project does not seem to be clear yet. It must be emphasised that in this type of project the cost is not always the most important factor, since cost and ease of implementation are not prioritised in the criteria for choosing the technology. However, it is inevitably true that cost is an important factor when it comes to the final decision.
The country has begun the journey of incorporating commuter trains, with a sustainable and inclusive transport system for the metropolitan areas of the three main cities in Colombia. Whilst acknowledging the difficulties and challenges of these projects, they may emerge as a panacea to the mobility crisis that the country has been facing. The go-ahead of these three projects is expected to kick start the other proposed initiatives in the country, such as two new trains in Bogotá, El Tren del Norte and the train to Soacha, and others such as the commuter train in the Eje Cafetero and the commuter train on the North Coast. All of these will benefit the regions, but above all will improve the quality of life of their inhabitants.