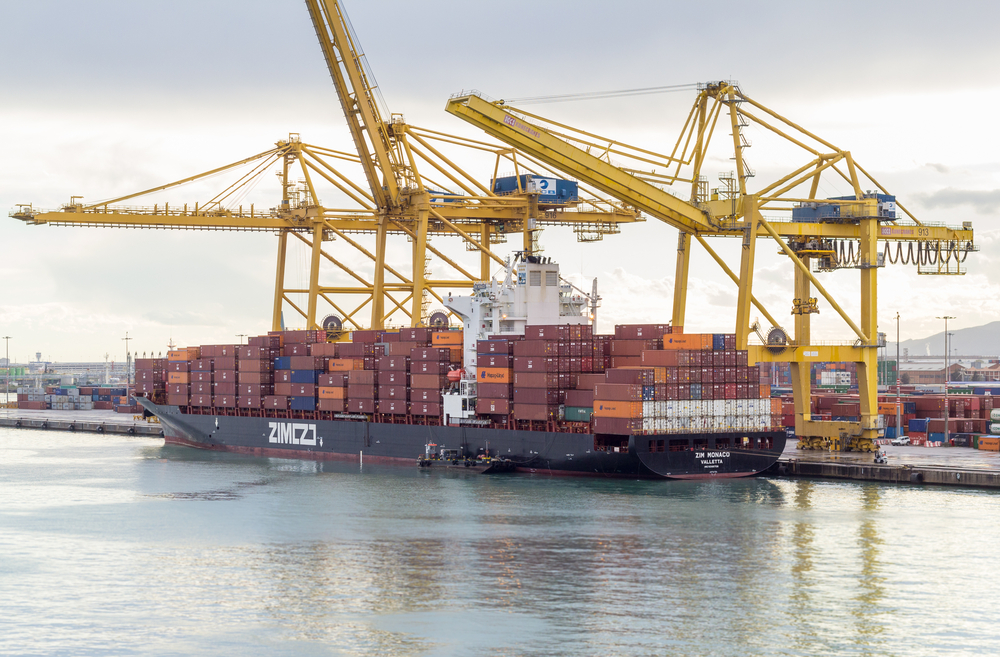 This 30-year concession involves the design, financing, construction, operation and maintenance of the General San Martin Port, in Peru.
The $182 million project entails the construction of two new terminals, as well as a multi-purpose dock and container yard. Work will extend to the provision of various other facilities to process containers and a variety of bulk cargos in this growing region.
Infrata's role:
Infrata was appointed as the Lenders' Technical Advisor. Our team will monitor the construction, following financial close.
Services offered for investors for this project
Technical Advisory
Our technical advisory services underpin all the work that we do. Our advisors are with you every step of the way, from the stage of evaluating investment opportunities, to value creation and divestiture.
Read more
Maritime investments require niche knowledge and experience – two things the Infrata team has in abundance.
See Ports & Waterways