New Branding for Infrata
Posted 08/12/2017 by Valery Olefir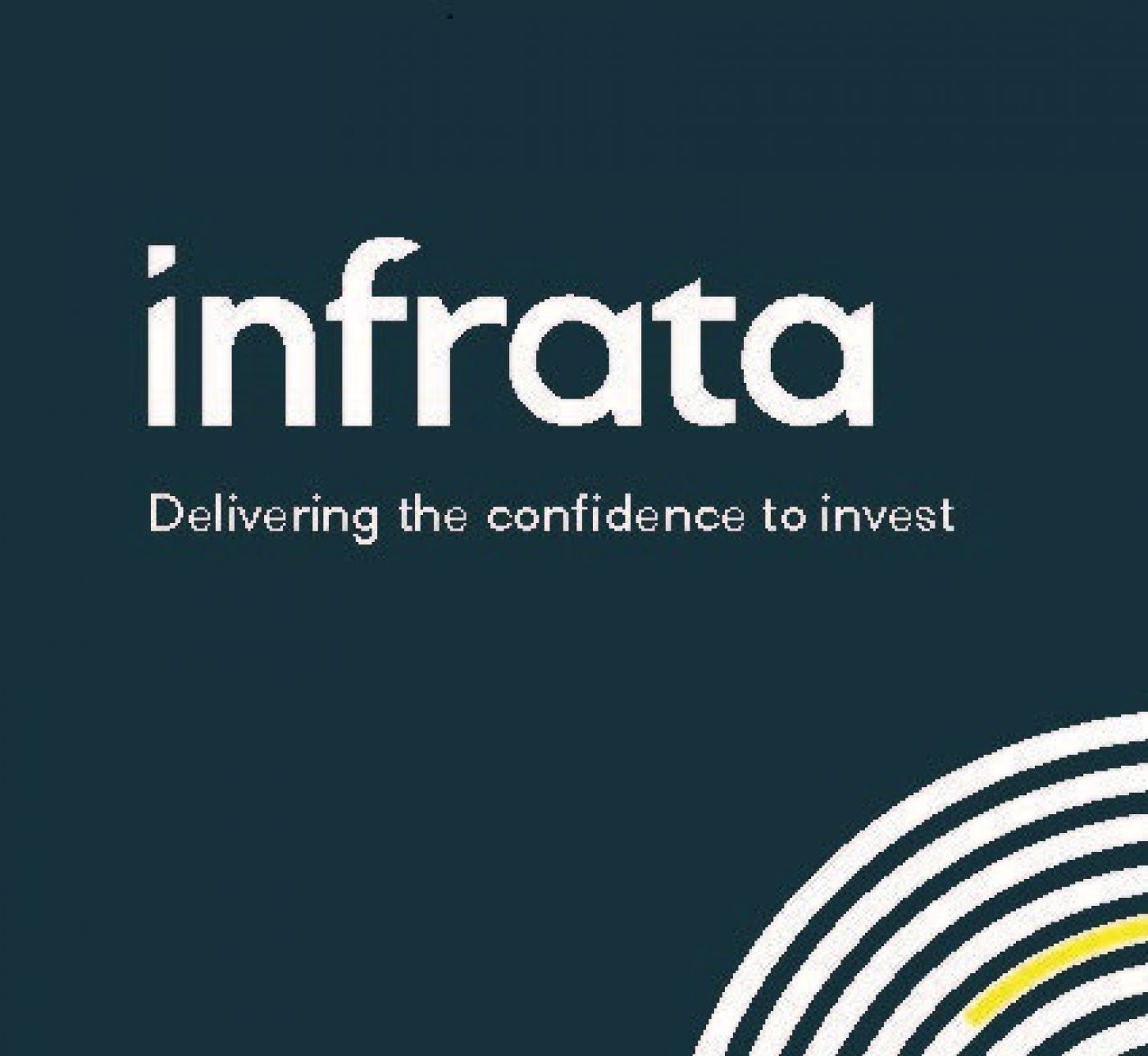 Infrata launched its new corporate branding on the 1st of December. This includes a new logo, new corporate colours and reporting style, and a new website.
The new styles and corporate brand are inspired by our way of delivering our messages in the most appropriate, clear and simple way.
Want to see our projects?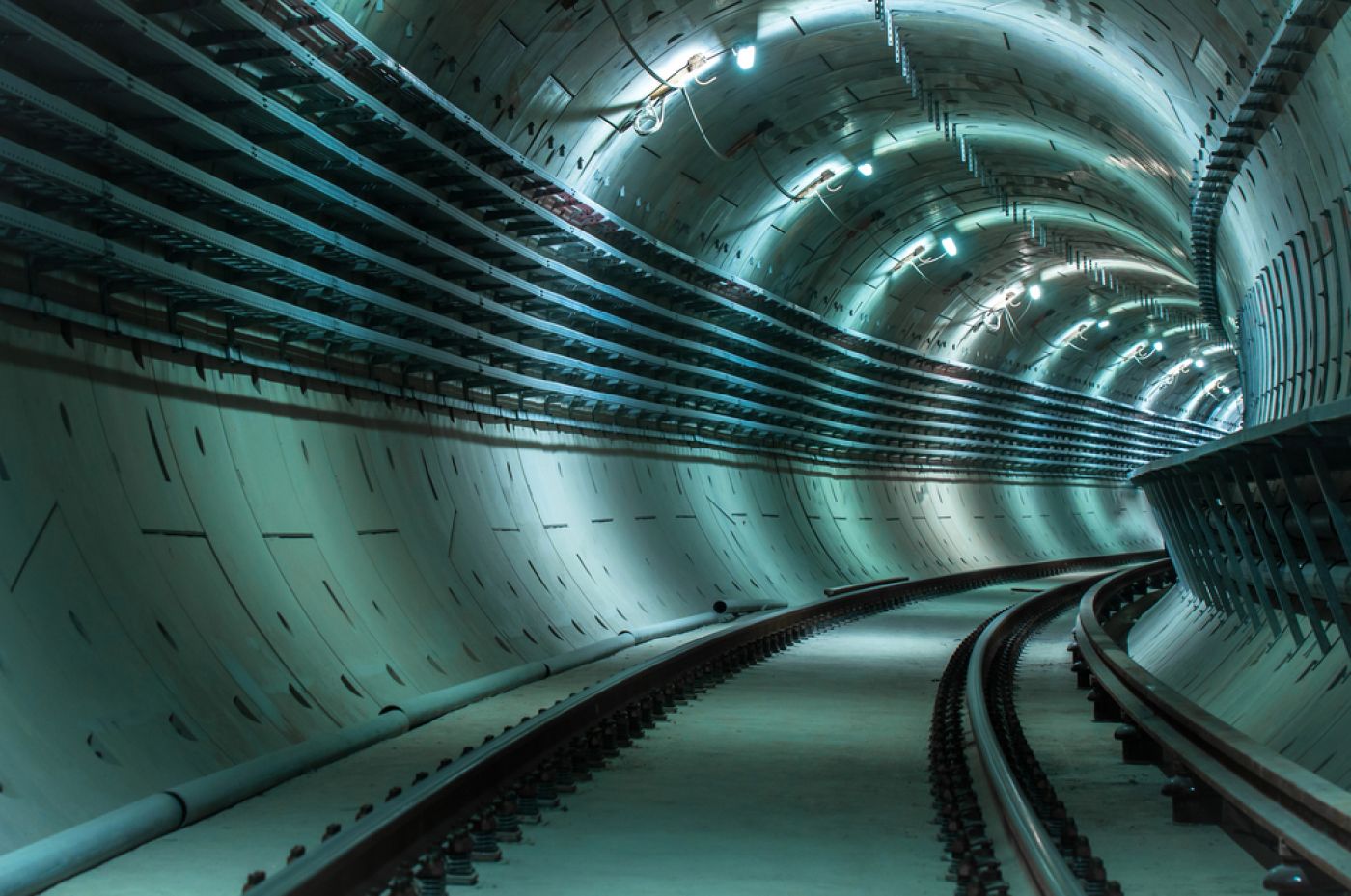 This 42-year concession is a build, design, finance and maintain project relating to all civil works on the Liefkenshoek Railway in Antwerp, Belgium. The work includes an underwater tunnel and numerous waterways in close proximity to the project.
More news