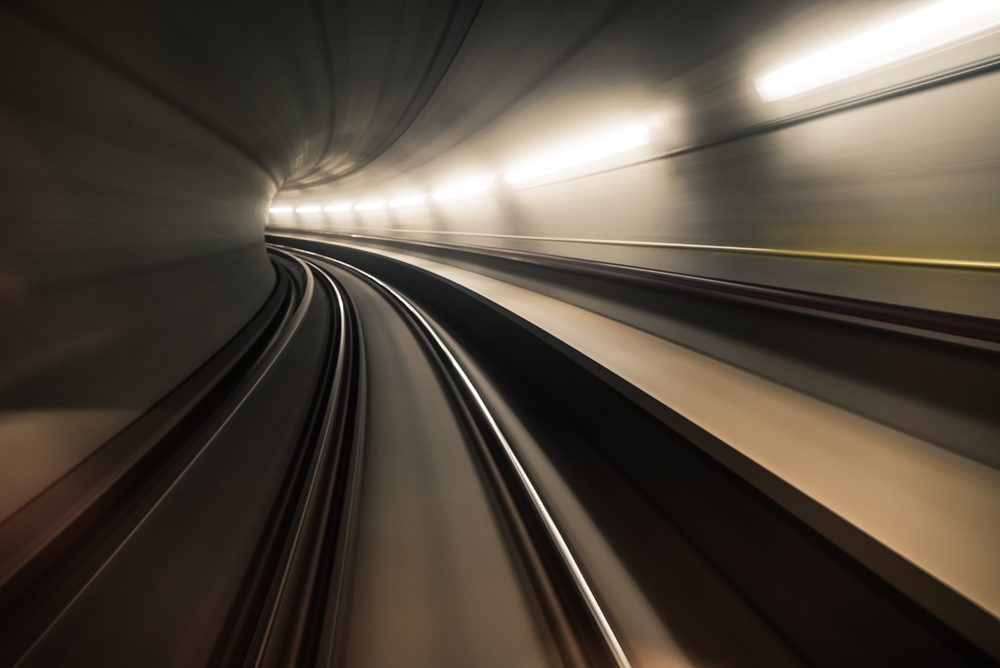 This €3.2 billion project was a design, build, finance and maintain project to develop the Metro North rail infrastructure in the Irish capital.
The Dublin Metro North PPP is part of a wider project being developed by the Irish Government's Transport 21 Programme. The scheme will deliver €34 billion of investment in transport infrastructure over a ten-year period. €8 billion of this will be financed through PPP.
Infrata's role:
Infrata served as the Technical Advisor for the Consortium. We carried out due diligence up to bid submission.
Services offered for investors for this project
Technical Advisory
Our technical advisory services underpin all the work that we do. Our advisors are with you every step of the way, from the stage of evaluating investment opportunities, to value creation and divestiture.
Read more
Strategic and Commercial Advisory
Navigating through the lifecycle of an investment requires ongoing lateral thinking and shrewd commercial planning. That's the job of our strategic and commercial advisors.
Read more