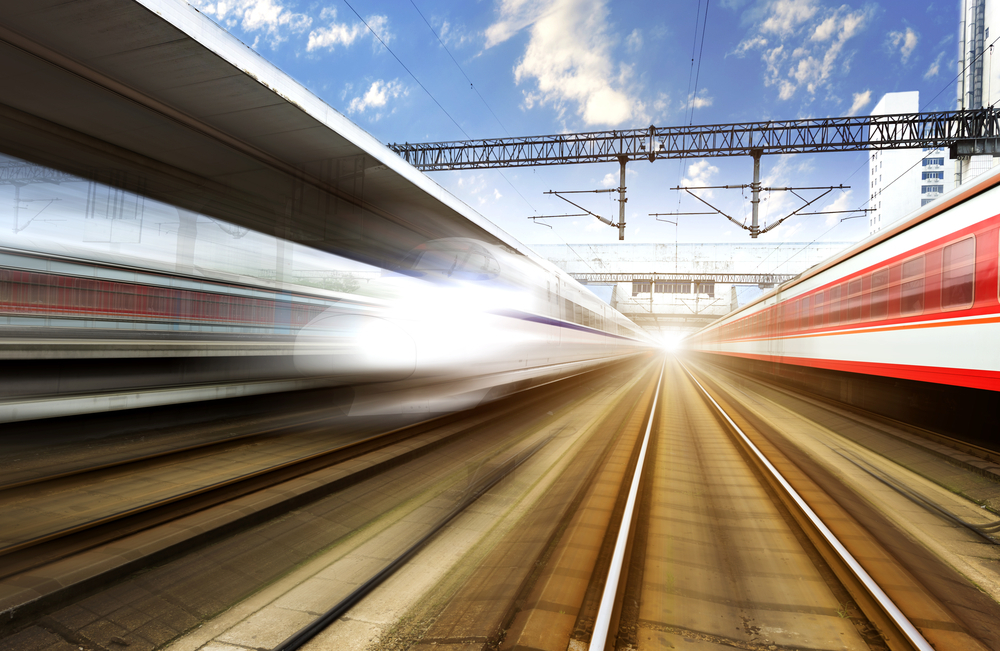 This high-profile national rail project plans to connect the capital with various cities in the north of England and Scotland, vastly reducing journey times.
With a construction value of over €55 billion, the HS2 project is paving the way for high-speed rail adoption in Europe and beyond.
Infrata's Role
Infrata's consultants are providing strategic technical advisory services as part of the Project Representative team on HS2. Our team's role involves advising on technical matters, cost, scheduling, and project governance.
Services Offered For Investors