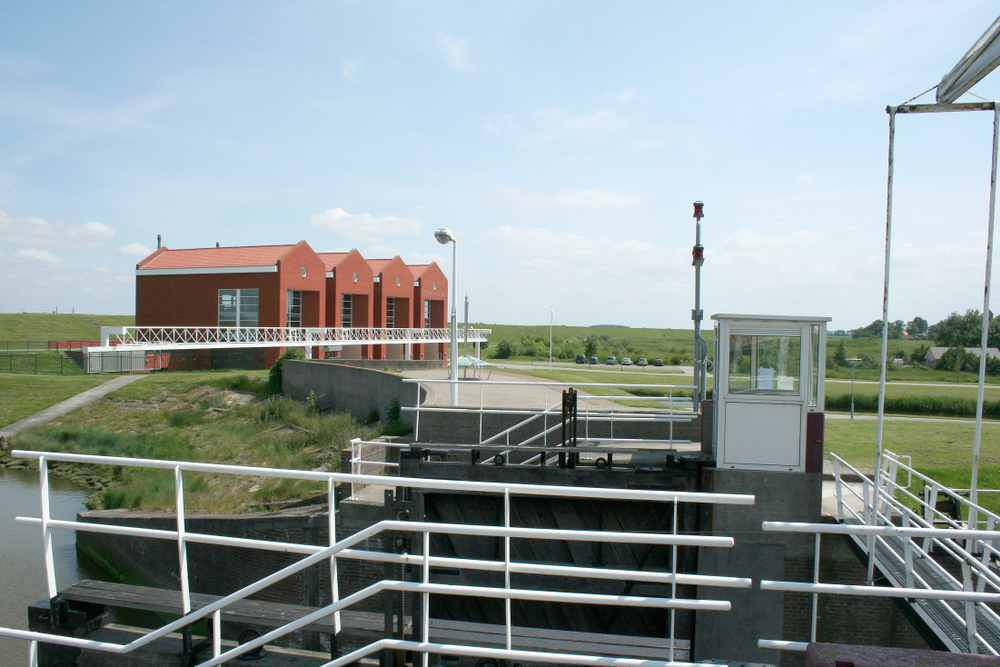 The Limmel Lock provides access to the Juliana Canal, a major shipping route between Limmel and Maasbracht, in the south of the Netherlands. This project will allow the lock to accommodate larger barges, and will extend to the associated infrastructure, and demolition of the existing lock.
The project is being procured by Rijkswaterstaat through a design, build, operate and maintain PPP model. The concession period is 33 years, and the estimated construction value sits in the region of €60 million.
Infrata's role:
Infrata provided technical due diligence for the project's lender. Our consultants were appointed to this project as a direct result of our strong credentials in the Benelux region.
Services offered for investors for this project
Technical Advisory
Our technical advisory services underpin all the work that we do. Our advisors are with you every step of the way, from the stage of evaluating investment opportunities, to value creation and divestiture.
Read more
Maritime investments require niche knowledge and experience – two things the Infrata team has in abundance.
See Ports & Waterways