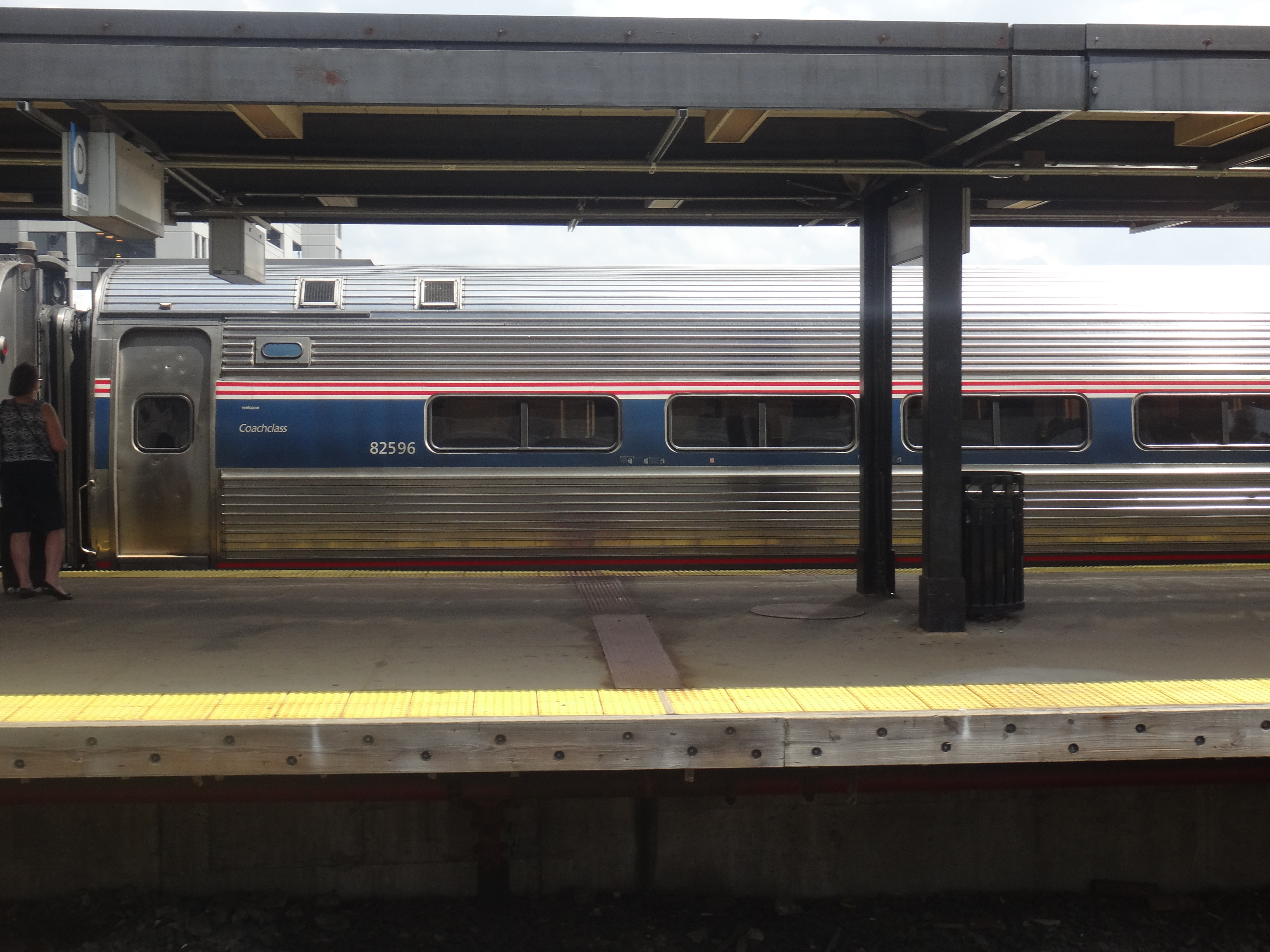 This project sees the construction of a 16-mile light rail network to link various suburbs in the Washington metropolitan area. It entails the financing, development, design, construction, operations, maintenance, and the equipping and supply of light rail vehicles for the Purple Line.
The 30-year, availability-based concession has been procured by the Maryland Transit Administration and the Maryland Department of Transportation.
Infrata's Role
Infrata is serving as the Lenders' Technical Advisor on the project.
Services Offered For Investors
Technical Advisory
Our technical advisory services underpin all the work that we do. Our advisors are with you every step of the way, from the stage of evaluating investment opportunities, to value creation and divestiture.
Read More