All Projects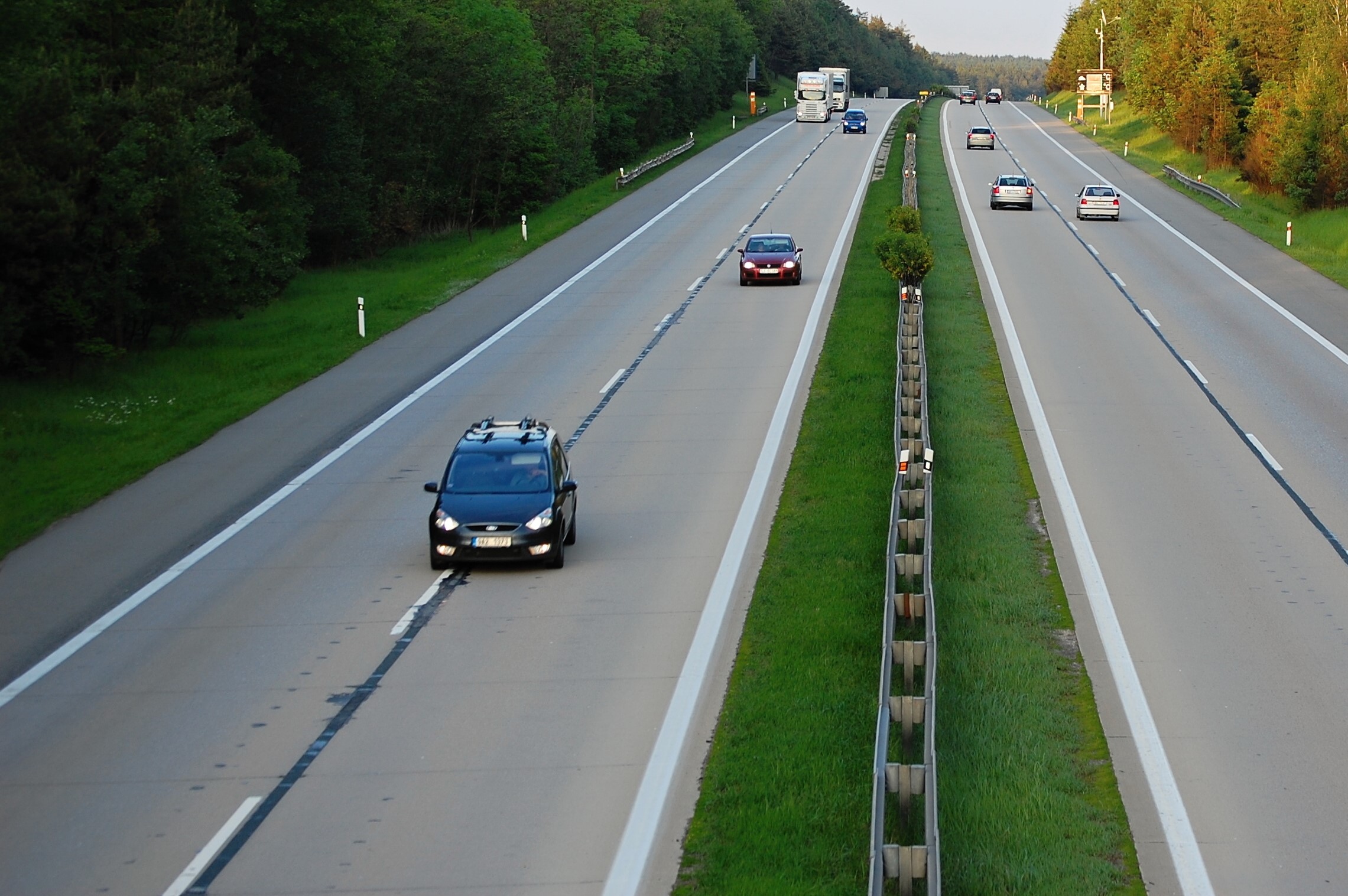 The project consists of designing, financing, building, operating and maintaining a new 32km motorway and widening an existing 16km section of road to...
Read More
This high-profile toll road encompasses the DBFOM of 2 new managed lanes and the reconstruction of 2 general purpose lanes in each direction, along a...
Read More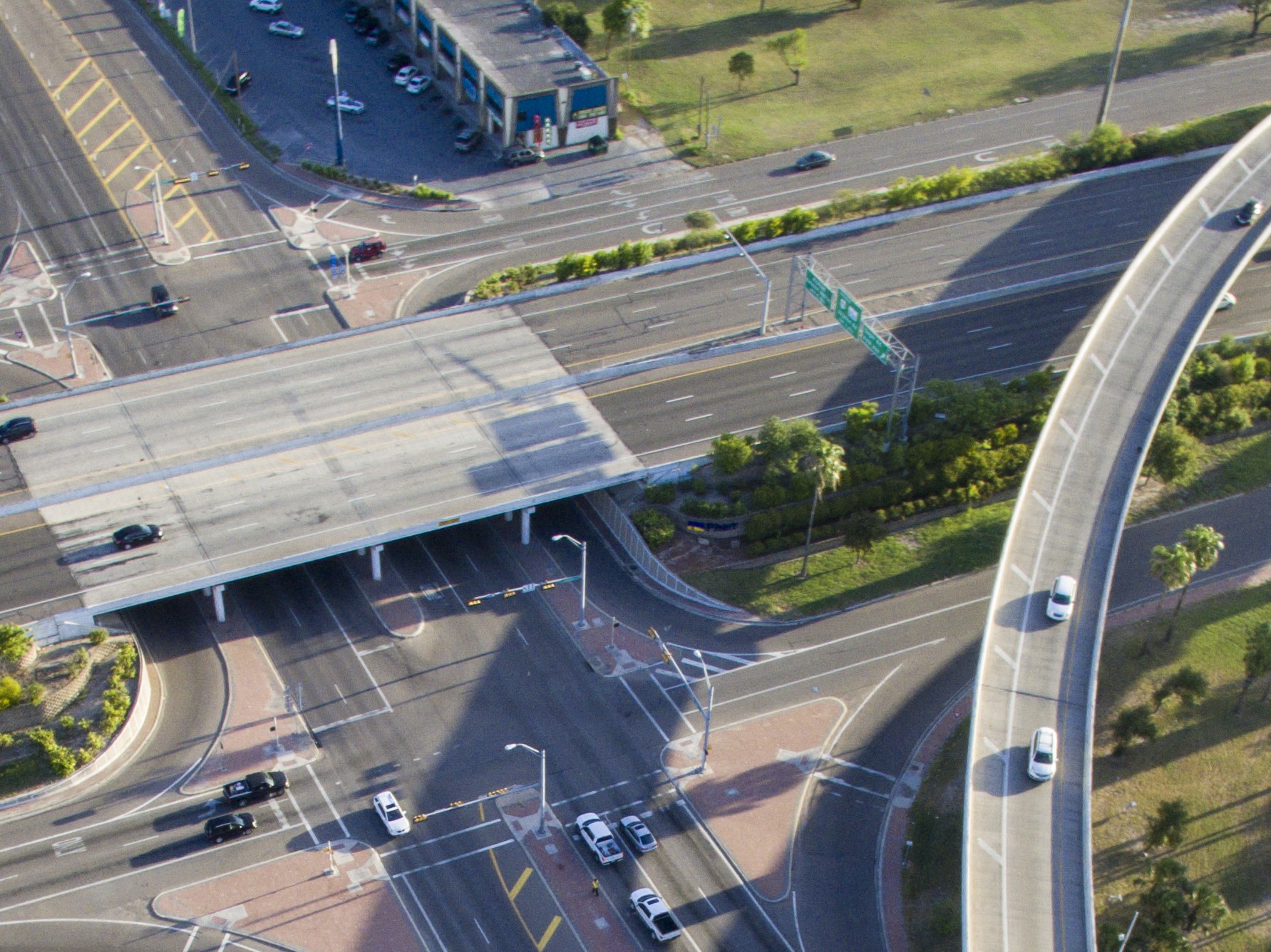 Similar Projects
A PPP project, with the intention of relieving traffic from the B12 between Munich and Passau. The project belongs to the second series of German A-Modell PPP roads.

Want to keep updated with our latest projects?

Sign up to our newsletter